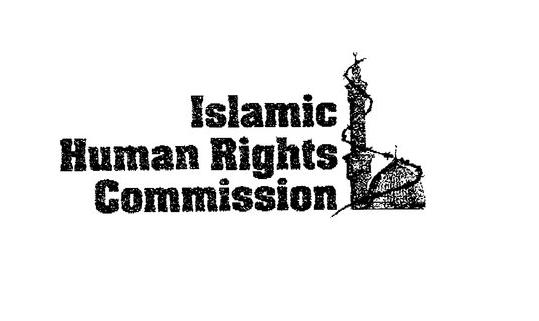 ---
Title: 
 Research Officer – Islamophobia in France
Salary: 
 Salary on application.
Hours: 
2 – 3 days a week (may include some evenings and weekends)
Term: 
1 year contract, subject to 3 months probation.
Reports to: 
Head of Research
IHRC hours are 10 am – 6 pm, and our offices are based in Wembley, London. Some work during unsociable hours and travel within Europe may be required. You do not have to be based in London, and are not required to work from the IHRC office.
Deadline for application: 8 January 2017.
Interview Date: week of 10 January 2017
Applicants should provide a CV with a covering letter briefly outlining why they want to work for IHRC to huda@ihrc.org. If shortlisted, applicants will be asked to provide at least two references.
1. Purpose of post
This is an excellent opportunity for anyone seeking experience within a grass roots civil society organisation that deals with domestic advocacy, research and international campaigning.
Attendance at meetings and events organised as part of the project is essential to this post and will require work outside of normal hours, overnight stays and travel within Europe.
2. Duties and Responsibilities
Research Officer:
– You will work in the role of project officer on the European Commission Funded Action project (JUST/2015/RRAC/AG) Countering Islamophobia Through the Development of Best Practice in the use of Counter-Narratives in EU Member States.
– You will work with IHRC on gathering and analysing data on the above in relation to France. You will be writing reports and contributing to guidelines and toolkits for dissemination across Europe.
– You will need to be educated to at least postgraduate level or equivalent.
– Previous experience of undertaking sociology/social policy or related research, experience of working in multi-partner teams and working in an academic environment is desirable.
– You will need to be fluent in French and English (level C2 EUROPEAN LEVELS – SELF ASSESSMENT GRID A1 A2 B1 B2 C1 …).
Other Duties:
– To attend any internal meetings as requested.
– To attend relevant training and personal development opportunities to fulfil the requirements of the post.
– To maintain strict confidentiality in respect all matters, information and correspondence.
– To adhere to all IHRC policies and procedures and assist the organisation in developing, implementing and monitoring them, including Equal Opportunities and Health & Safety policies.
NB: This job description may be altered from time to time in consultation with the post holder to meet requirements of IHRC's strategic plan.