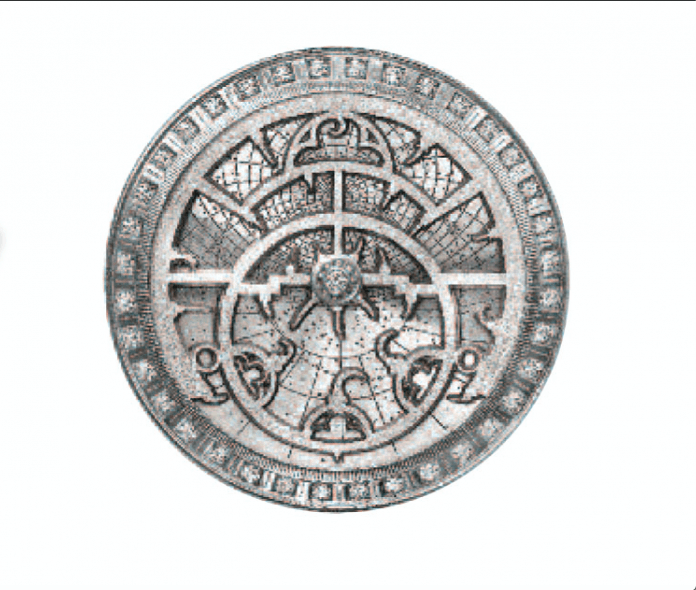 Volume 1: Issue 4 is out now.
---
Read this issue's essays online here.
Download the PDF of the whole issue here.
In this edition Zvaid Jughashvili discusses The past and the future of the Salafi/Wahhabi trend in the former-Soviet Union, Ahmed Uddin looks at the The exploitation of Europe's hidden migrants, Ahmed Kaballo provides Some thoughts on the Arbaeen walk and Sandew Hira overviews The struggle against Blackface in the Netherlands.
Find past issues of The Long View here.