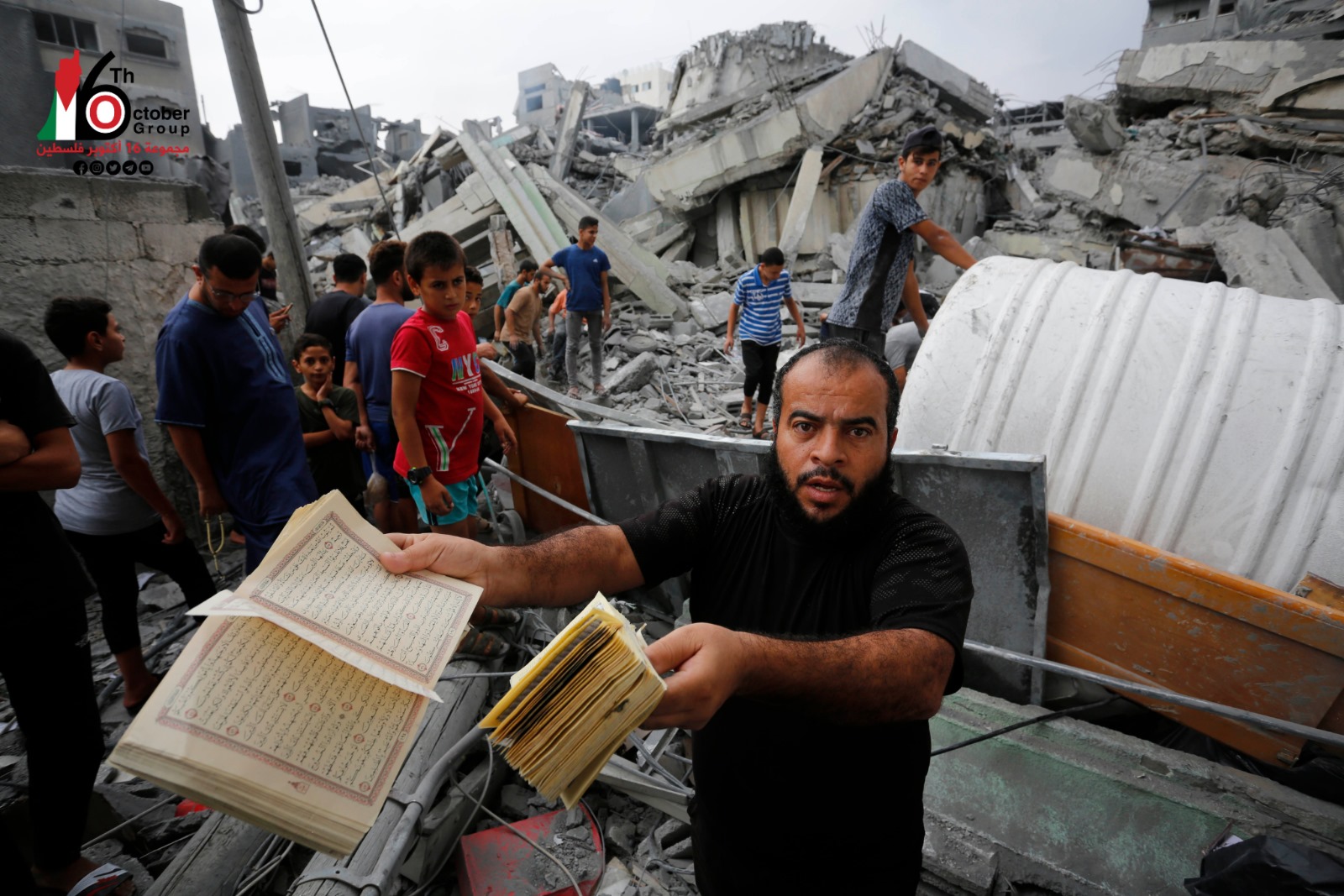 Emergency Appeal
The Palestinian people of Gaza need you!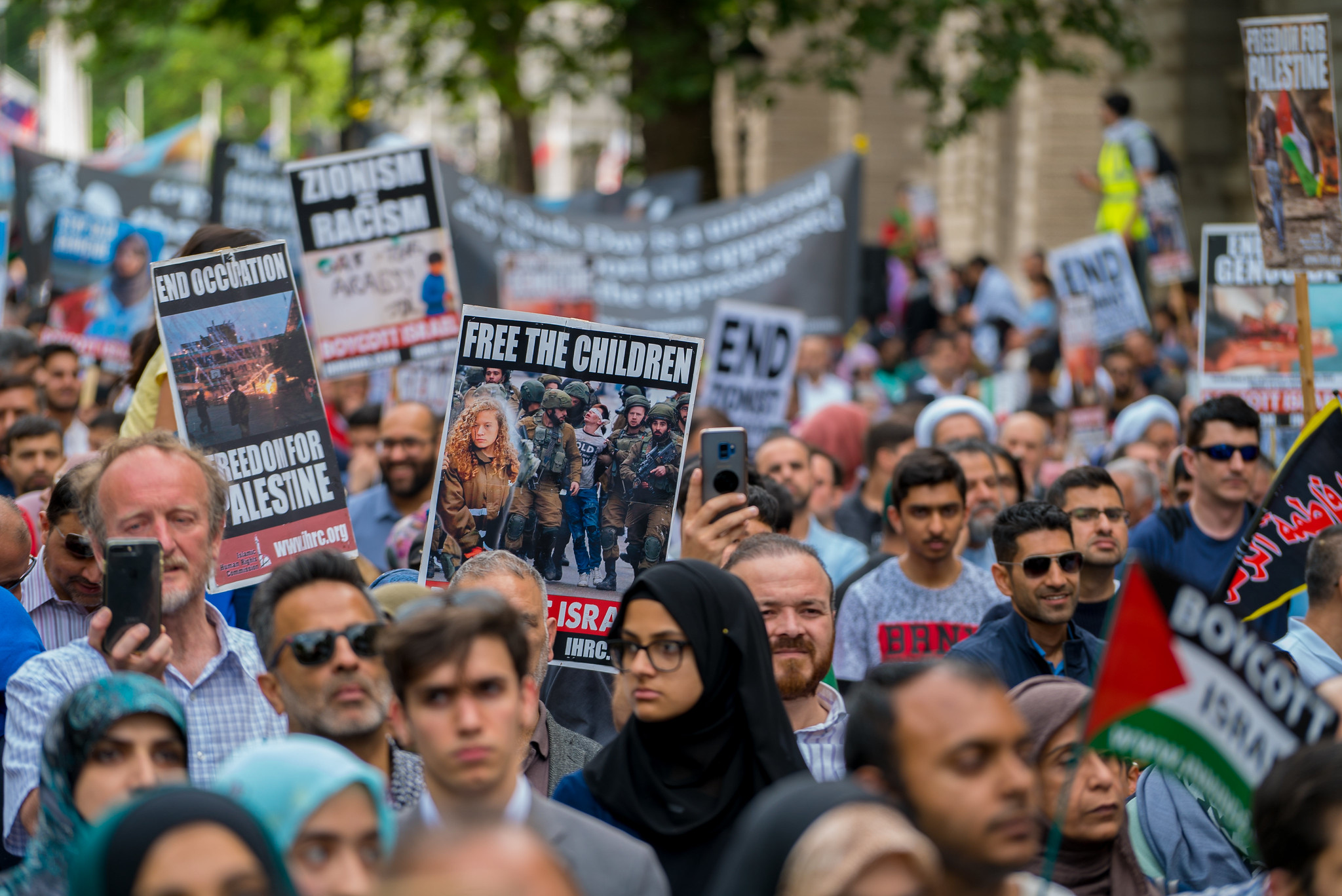 Defenders of Islam, Muslims and others
Our achievements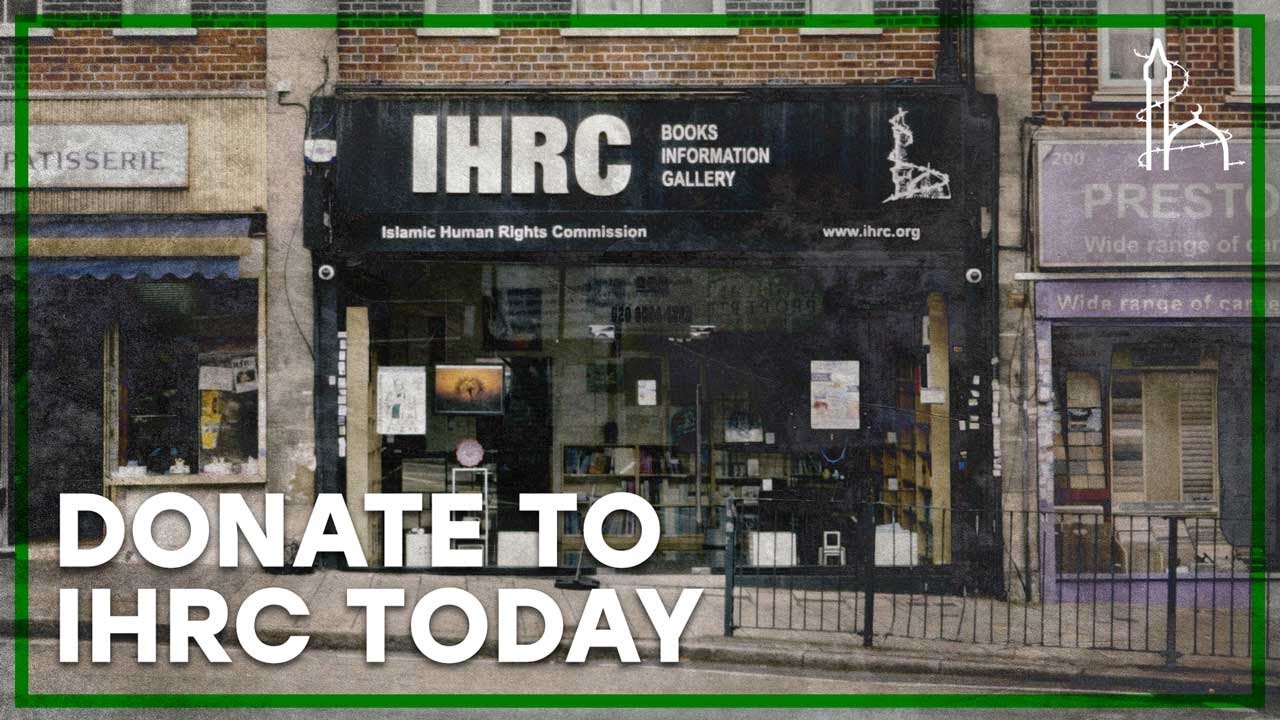 Support Our Work
IHRC needs your support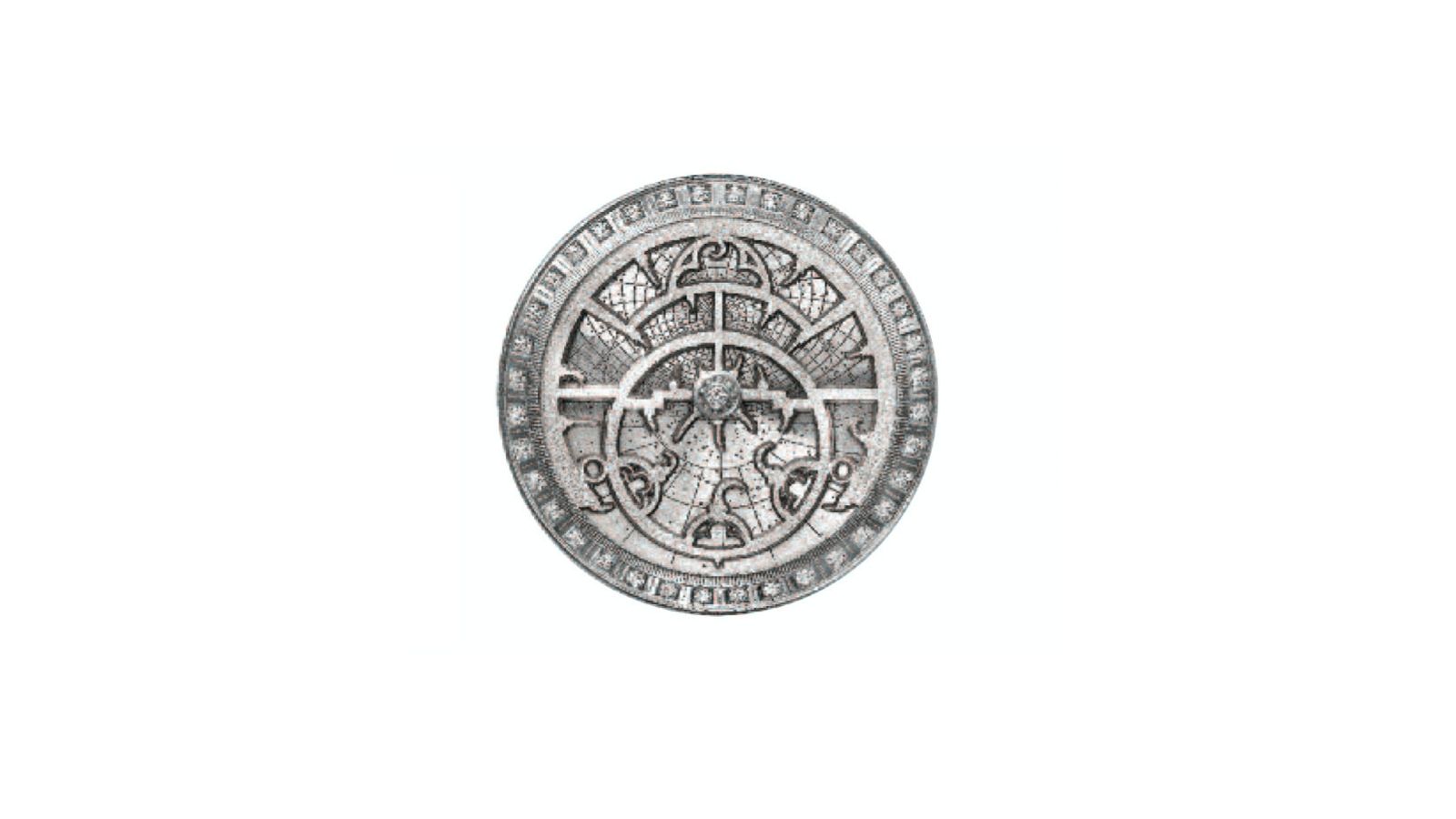 The Long View
A quarterly journal published by IHRC

Save Our Mosques
Protect Your Mosque - Protect Your Deen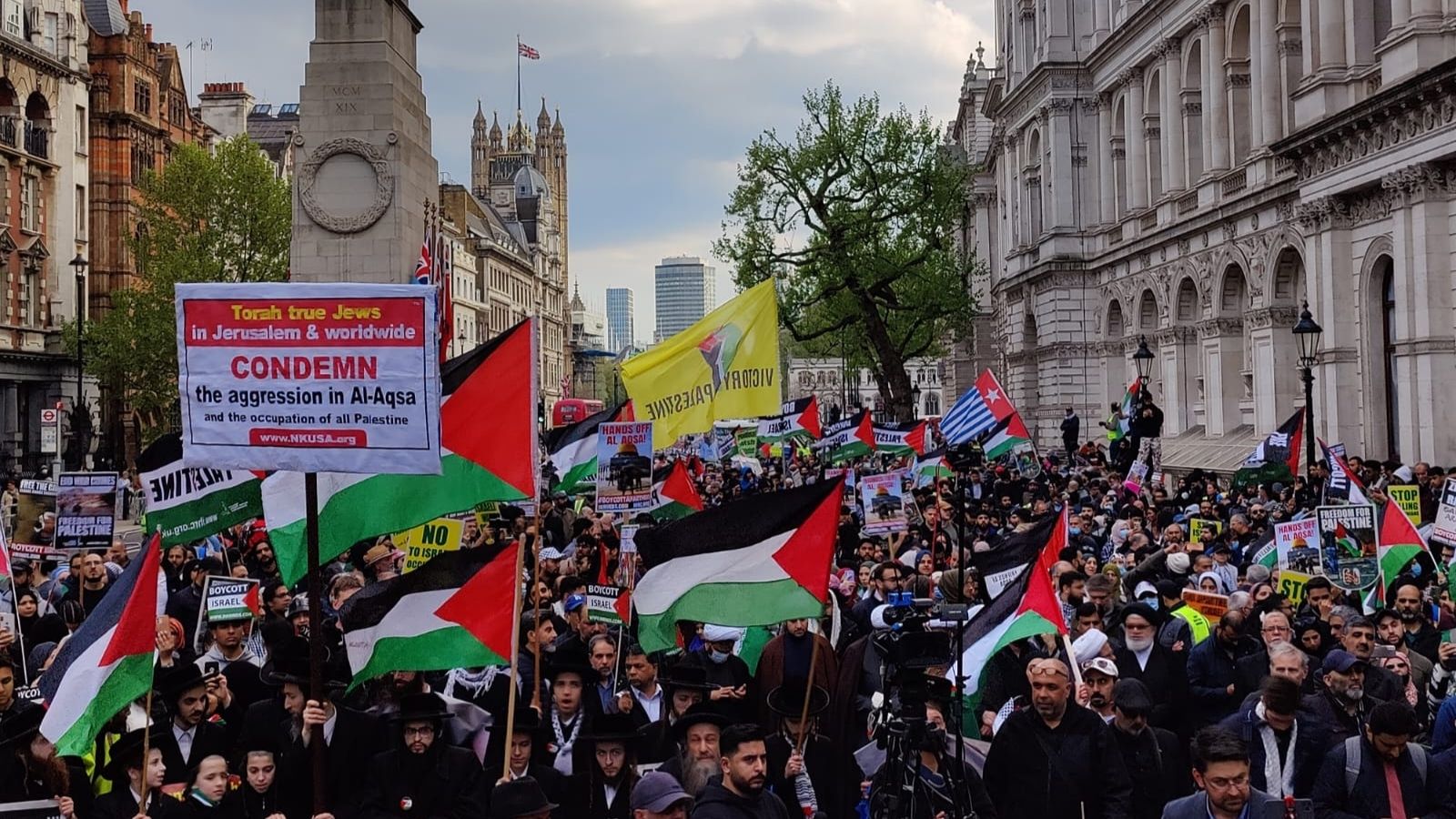 Latest Campaigns
Get Involved: Act Now
Islamophobia
IHRC has been a pioneer in researching about and campaigning against Islamophobia.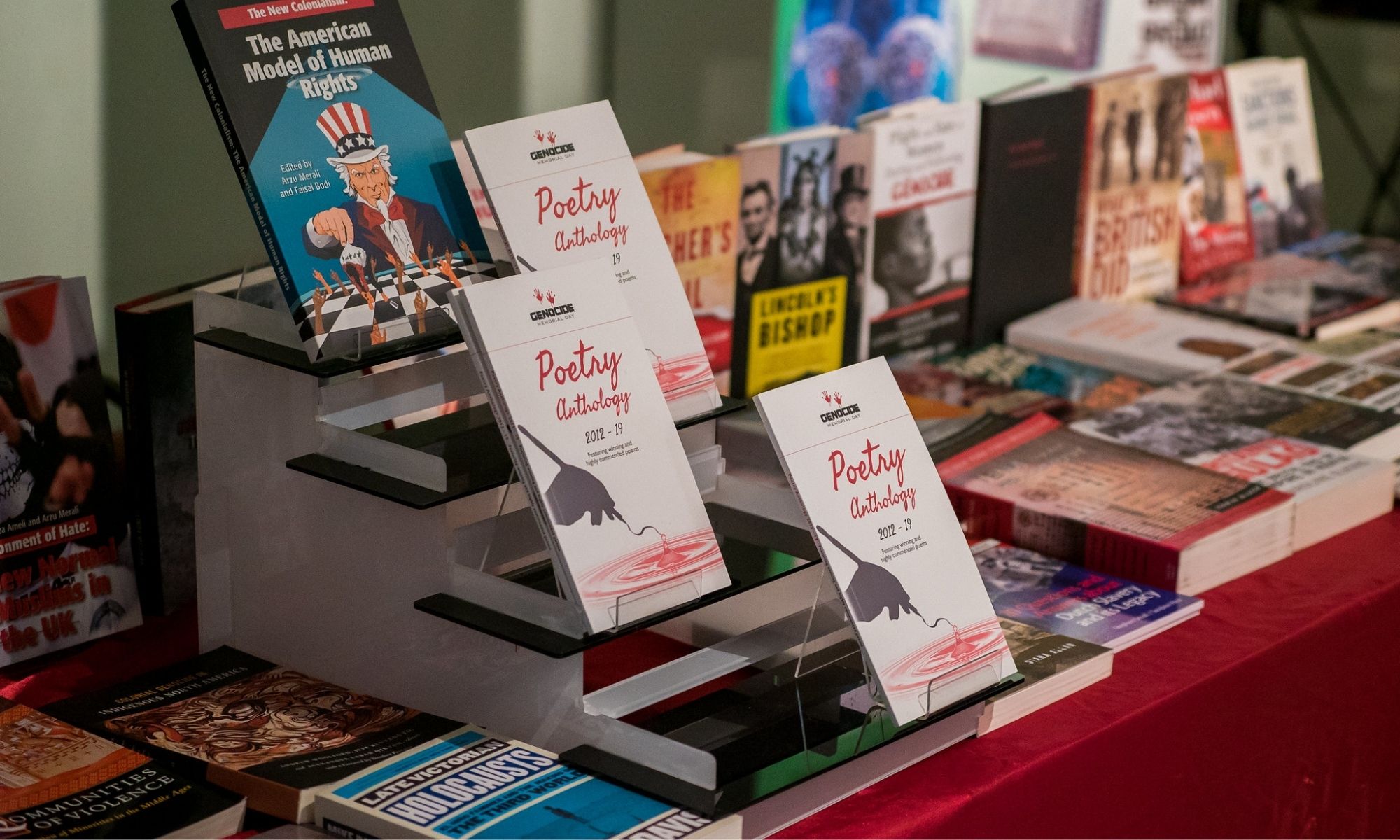 Visit The IHRC Shop
We have a large selection of books and artwork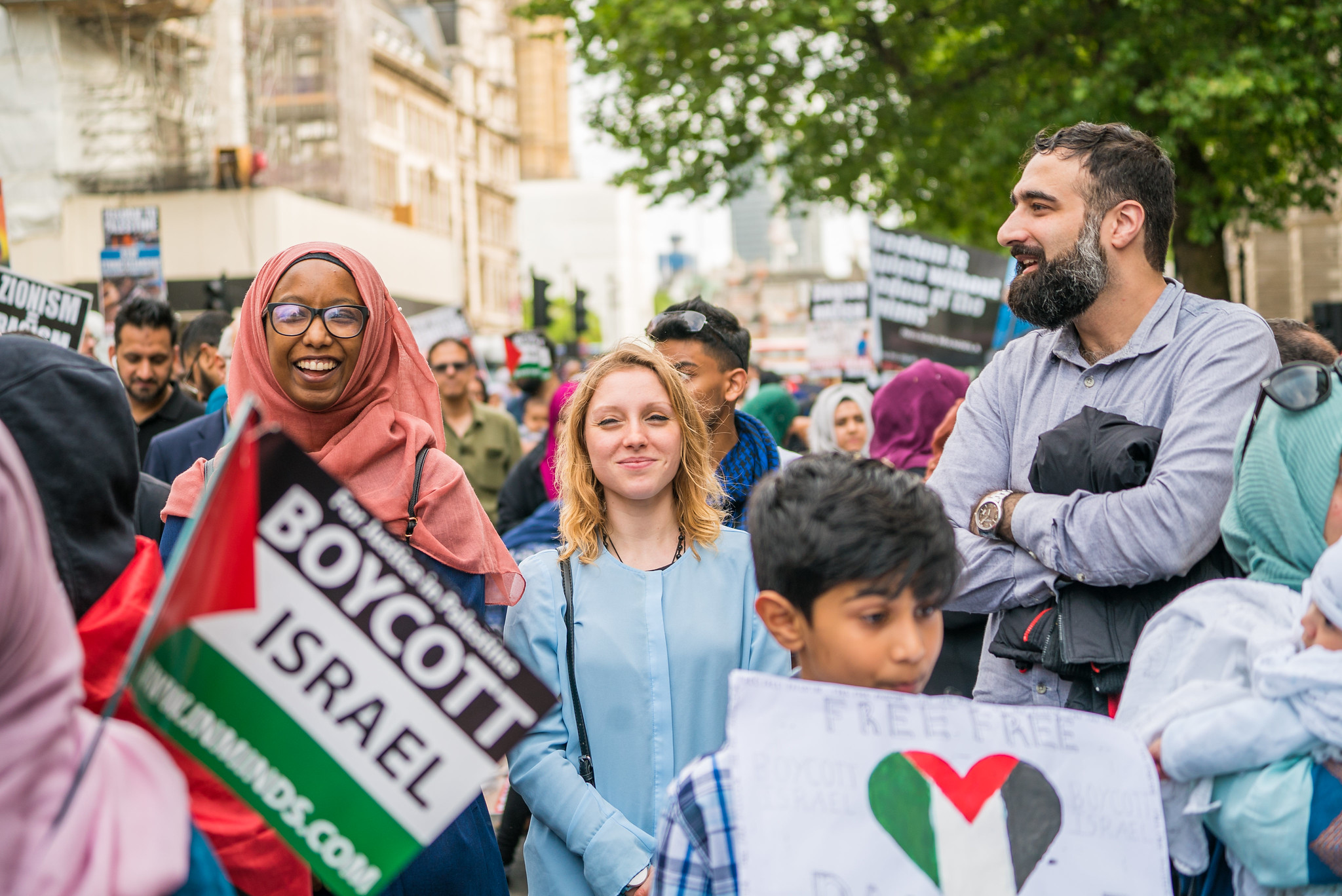 Civil Rights
A focus on anti-terrorism laws; counter-extremism policy; institutional racism (including Islamophobia) and discrimination; immigration and asylum; policing; shrinking civil society space and the concentration of power.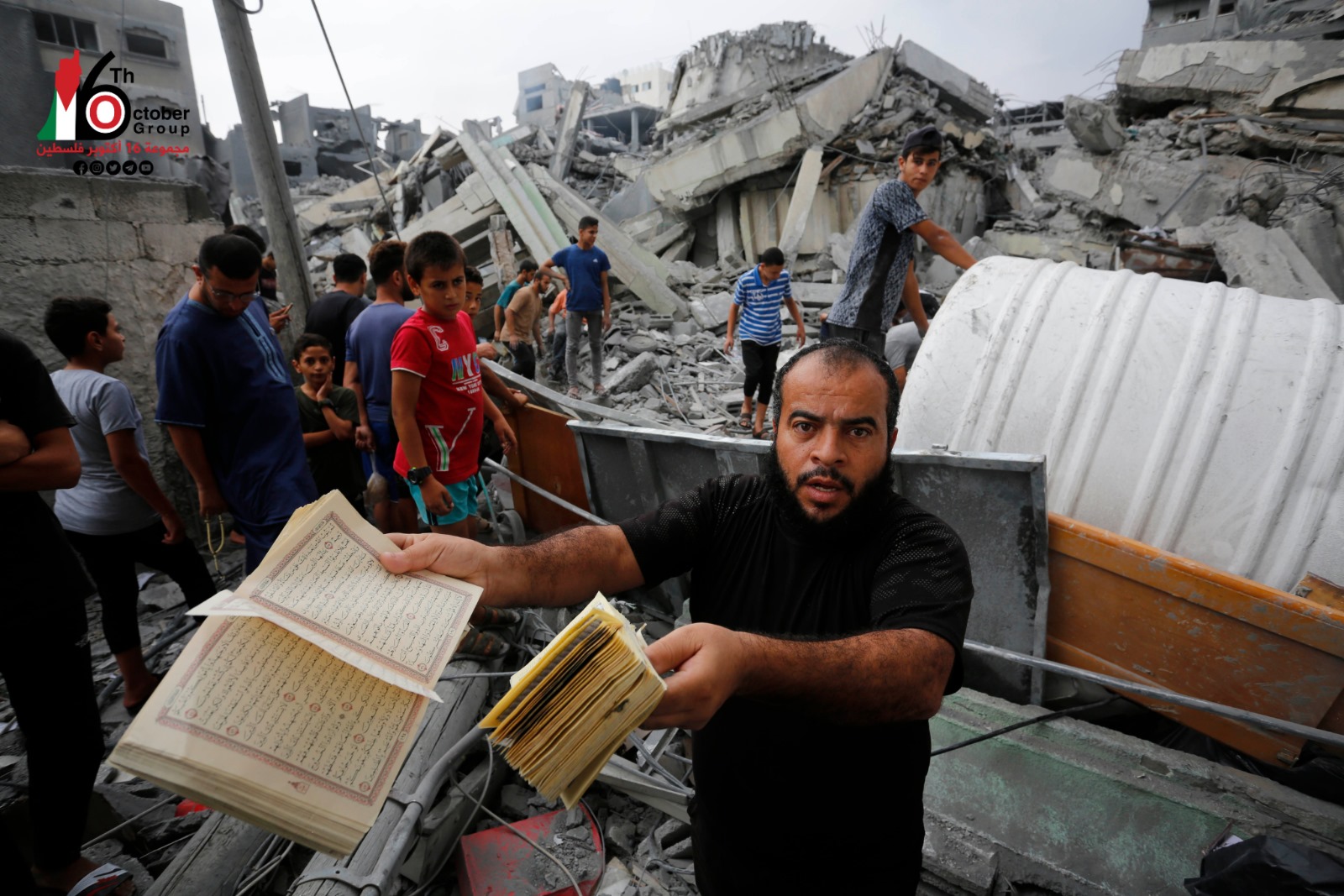 Emergency Appeal
The Palestinian people of Gaza need you!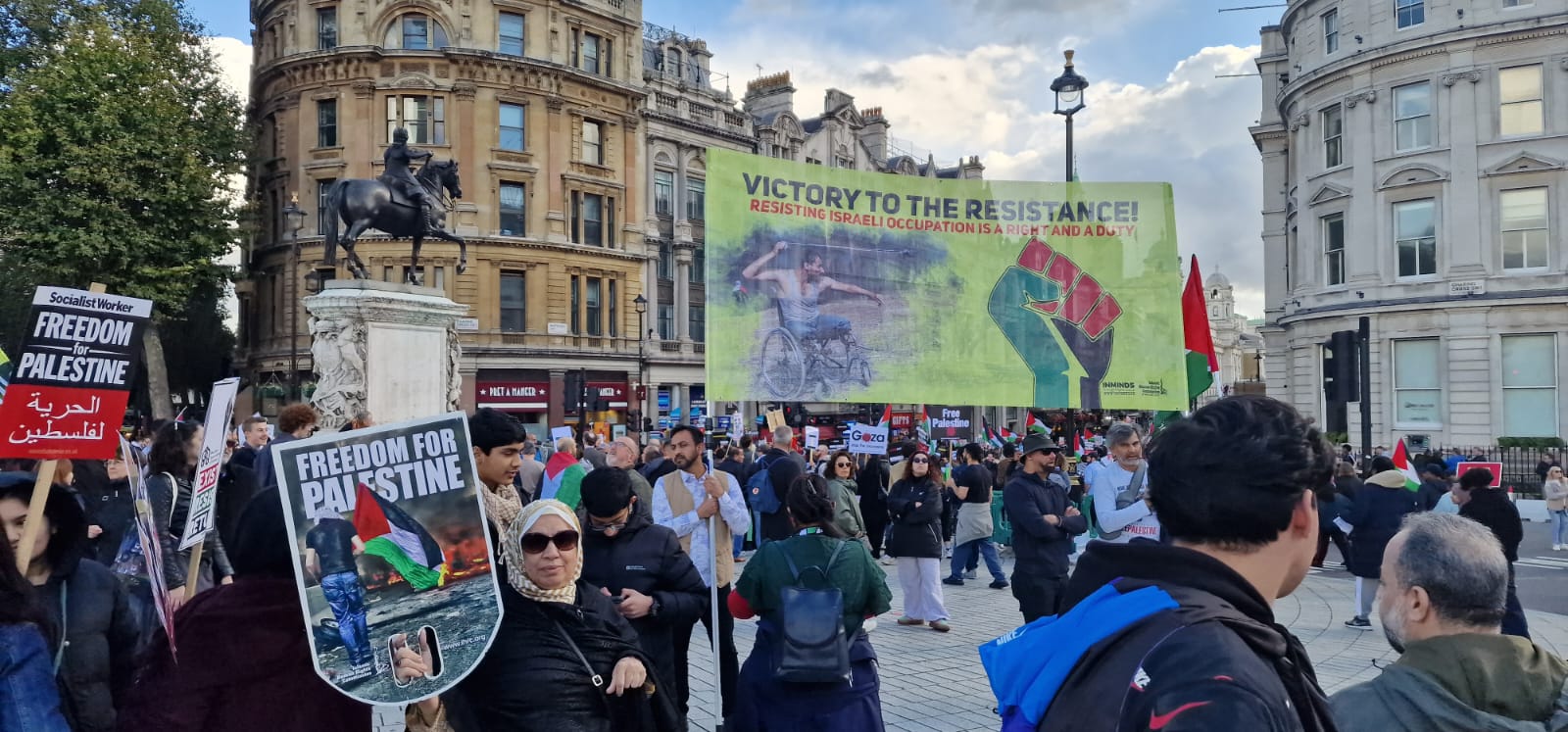 Responding To The Gaza Crisis
Here are things you need to know about responding to the Gaza crisis