Sunday, 10 December 2023
Latest
IHRC's research section has been delivering state of the art research since 1997.  Its innovative projects and publications are used by governments, local authorities, international governmental and non-governmental organisations.
Key projects are highlighted below. To find out more or send feedback please contact us.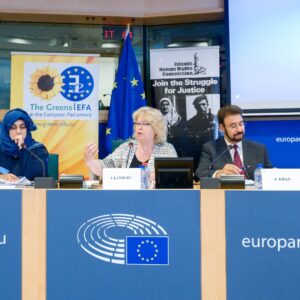 Best Practice in the use of Counter-Narratives in EU Member States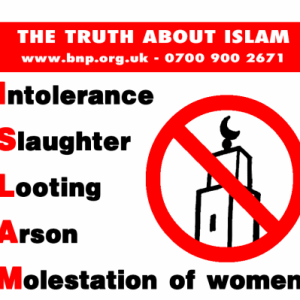 Reports, briefings and transcripts detailing IHRC's work on Islamophobia that spans over 15 years and info on the Insitutional Islamophobia Conference
Surveys with Muslims across the UK , IHRC set out to give voice to the expectations of Muslims and articulate them to the British government.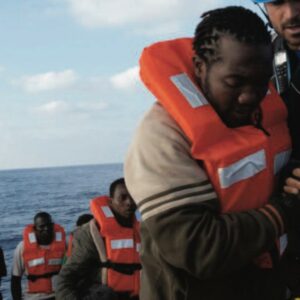 Saving Grace: State and Social Attacks on Migrants and Human Rights Defenders in Italy
To request a comment or interview:
Email media@ihrc.org or contact +442089044222 (10am – 6pm on weekdays);
Out of hours please contact +447426728074.
Email media@ihrc.org for press passes to our events as well as relevant footage and images.
To subscribe to any of our Press Lists, please email us on media@ihrc.org stating your name, company and which list(s) you want to join. We have many so simply indicate your area of interest e.g. Islamophobia, UK civil liberties, Palestine, Nigeria, Kashmir, Uighurs.
Please contact media@ihrc.org for more information on any of the above.