Sunday, 10 December 2023
Latest
Find all of IHRC's reports, briefings and information on our books here
All our reports and briefings are free to download and form part of a body of work that supports the different arms of IHRC, be it advocacy, campaigns, research or projects like Genocide Memorial Day.
You can also find information and links to buy various books from our three imprints
Islamic Human Rights Commission
IHRC's flagship publications consisting of research done by IHRC, including Islamophobia in various western countries.
Produces a range of titles from differing disciplines and subjects related to the Islamic; anything from religion to history to politics.
Aims to publish works that we believe make a significant contribution to the religious, social and political ideas of the modern Muslim world. We hope to present ideas that will help us question the world we live in and give us the intellectual tools to actively build healthy and vibrant societies. Algorithm focuses on the philosophy of being and non-being and what it means to exist in a chaotic world. It seeks ways to move the world from a state of disorder to order and seeks to establish world justice through a systematic Algorithm of truth."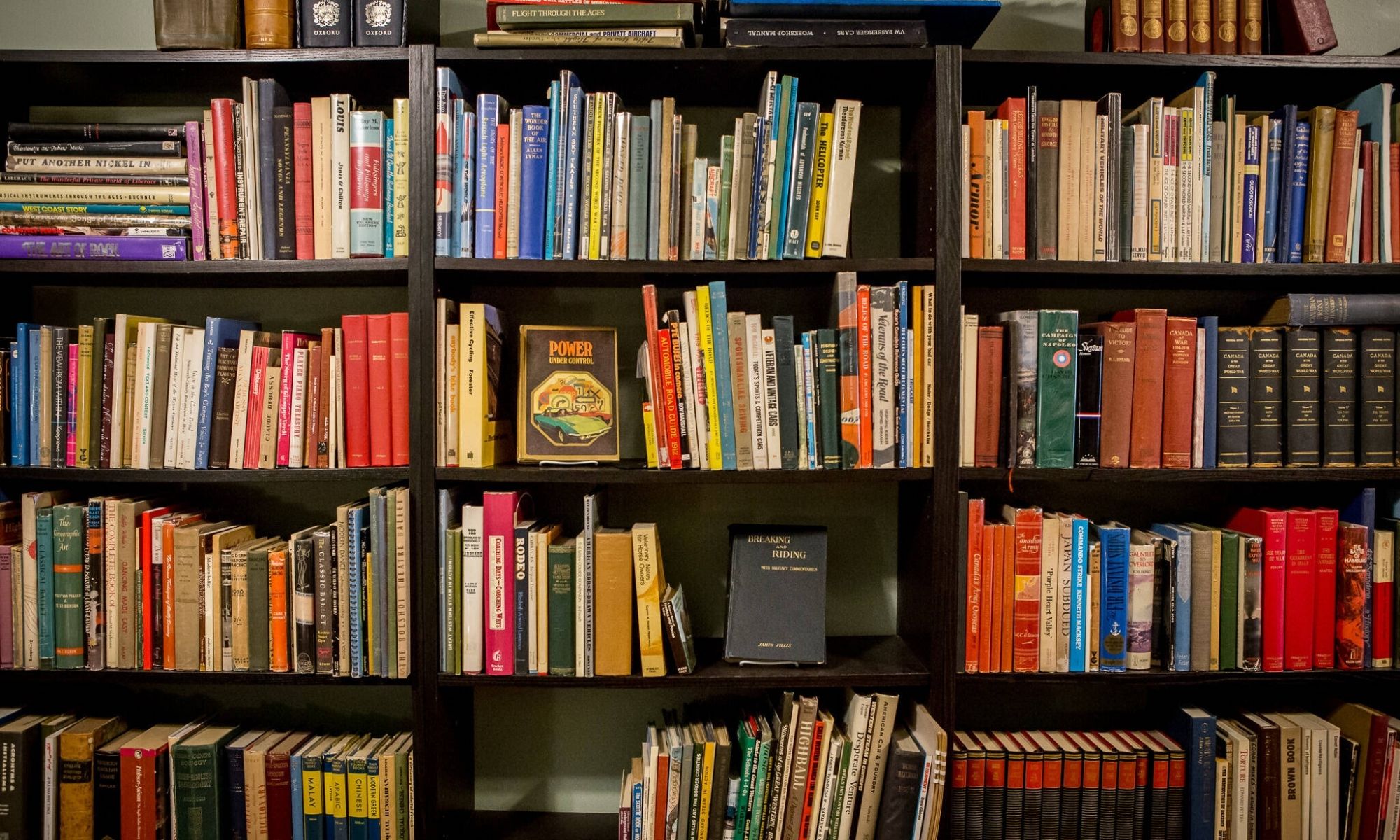 If you want to find out more about wholesale prices and distribution of our books please email shop@ihrc.org. You can see our catalogue here.