What You Can Do This Ramadan
Friday, 20 May 2022
Latest
Allah (swt) has gifted us the opportunity to experience another Ramadan. Alhamdulillah!
Now is the time to make the most of the blessing of this special month by renewing the bonds of our Ummah. 
The Messenger of Allah (saw) said:
"None of you (truly) believes until he loves for his brother that which he loves for himself". [Hadith]
Here are a number of things you can do this Ramadan. Get Involved!
Support Our Work This Ramadan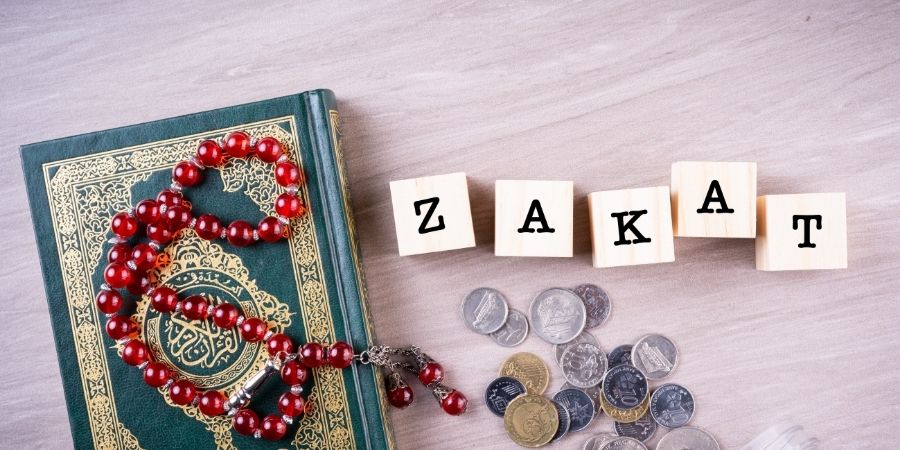 Zakat will be used to support eligible projects across our work for categories which are often forgotten.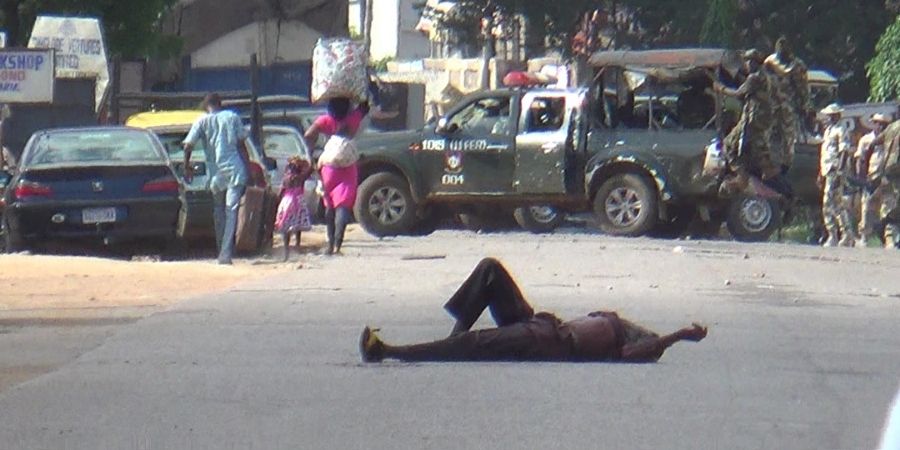 Thousands of children, women and men suffering as the result of the violence of the Nigerian police and army.