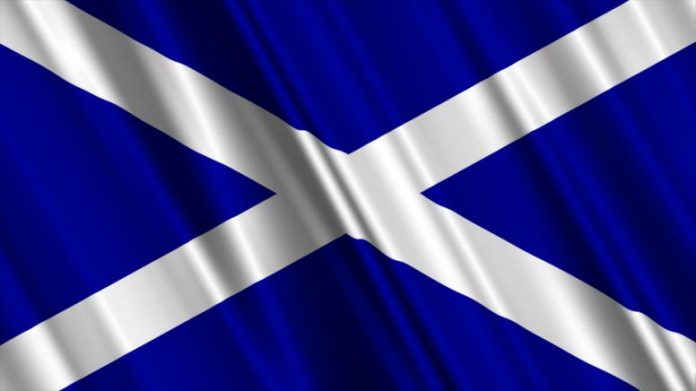 ---
Speakers include: Yvonne Ridley (journalist), Arzu Merali (IHRC), Mohammad N Asif (Afghan Human Rights Foundation), Tasneem Ali (Muslim Womens Association of Edinburgh), Richard Haley (SACC), Faizah Shaheen (questioned by police after being reported reading a book about Syria on a plane), Pinar Aksu (campaigner for refugees), Ibrahim Mohamoud (Cage spokesperson), Kamran Siknder (teacher and representative of the EIS, Scotland's biggest teaching union)..
WHEN: Saturday, 3 December 2016 from 11am – 5pm
WHERE: Augustine United Church, 41-43 George IV Bridge, Edinburgh EH1 1EL
We'll be looking at how education, the legal system and the PREVENT / Counter-terrorism regime coalesce to create an environment of hate that facilitates the operation of a de facto Police State. In this state citizens are either living in fear and self-censorship, or full and knowing complicity, or exceptionalist complacency or a combination of some or all of the aforesaid. Whilst the primary targets and victims of hateful discourse, discrimination and state and street violence are Muslims, everyone lives in this Environment and this State, many minoritised communities now feel a resurgence of hatred and everyone is impacted negatively.
Organised jointly by the Islamic Human Rights Commission (IHRC) and SACC, and linked to the conference on the same theme being held by IHRC in London on 10 December.
The Conference is supported by MWAE (Muslim Women's Association of Edinburgh), Edinburgh Stop the War Coalition, UAF Edinburgh and the Afghan Human Rights Foundation.