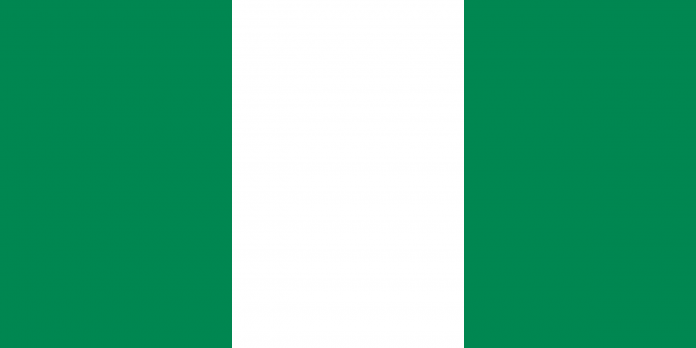 WHEN: Tuesday, 18 September from 10am to 11am
WHERE: Room XV, United Nations Palais des Nations, Geneva, Switzerland
Panelists:
Mr. Massoud Shadjareh, Chair, Islamic Human Rights Commission
Mr. Abed Choudhury, Head of Advocacy, Islamic Human Rights Commission
Dr. Dr. Amirbahram Arabahmadi, Head of Southern African Studies Department, International Advisor of Faculty of World Studies
Suheila Zakzaky, daughter of Sheikh Zakzaky and Muallima Zeen
The Sheikh and his wife continue to be held in violation of a court order demanding their release from detention by the state security services.  They have been held since the Zaria Massacre of December 2015, when over a thousand Islamic Movement activists were murdered by the army.  A report presented to the International Criminal Court by the Islamic Human Rights Commission details the atrocities perpetrated.  Trumped up charges against some 600 members of the movement were dismissed recently, however they continue to be levelled against the Sheikh and his wife.
Join the panel for a discussion on Sheikh Zakzaky's case.