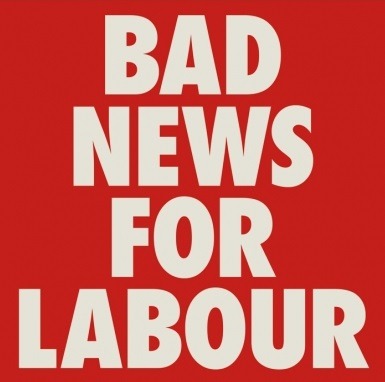 Join IHRC on 27 February for an author evening with David Miller to discuss his book Bad News for Labour: Antisemitism, the Party and Public Belief. Contributors also include Greg Philo, Mike Berry, Justin Schlosberg and Antony Lerman.
WHEN: Thursday, 27 February 2020, from 6.30pm
WHERE: IHRC Bookshop, 202 Preston Road, Wembley, London HA9 8PA
Bad News for Labour: Antisemitism, the Party and Public Belief is available at the IHRC Bookshop, online and in-store.
FREE EVENT
Refreshments available
Wudu and prayer facilities available
This event will be streamed live on IHRC.TV and Facebook. By attending this event, you are agreeing to being filmed as part of the audience.
IHRC Bookshop is a minute's walk from Preston Road Underground station (Metropolitan line). Free parking on nearby residential roads is also available.
About the book:
There has been an extraordinary media output on the issue of Jeremy Corbyn, the Labour Party and antisemitism. Accusations about the Labour Party have made headlines on a daily basis. In the three years after Corbyn became leader there were over five thousand news stories and articles in the national press alone. Bad News for Labour examines the impact of this coverage on public beliefs about the Party. It replaces media hype with the rigorous analysis of evidence. The authors draw on carefully compiled research to reveal surprising findings in this guide to the reality behind the headlines.
About the author:
David Miller, one of five contributors, is Professor of Political Sociology at the University of Bristol. He is a founder director of Public Interest Investigations and a director of the Organisation for Propaganda Studies. He is the co-editor of 'What Is Islamophobia?' (Pluto, 2017) and the author of 'Thinker, Faker, Spinner, Spy' (Pluto, 2007) and 'A Century of Spin' (Pluto, 2007).