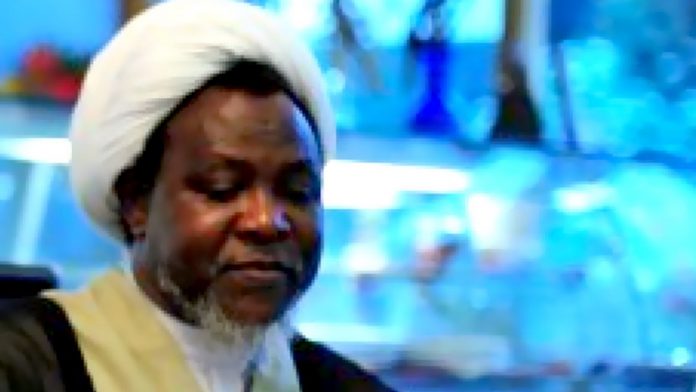 IHRC has since its foundation undertaken campaigns and advocacy work.  Some of that work is reflected across the IHRC website and compromises long term campaigns for justice, as well as advocacy and campaigns for those targeted and imprisoned for their beliefs.  Recent campaigns that have been also featured in IHRC's work at the EU level, include: 
The case of  Sheikh Ibrahim el-Zakzaky and Mallama Zeenah who have been detained in Nigeria along with other Islamic Movement activists since December 2015.
IHRC calls on the EP, EEAS and the International Criminal Court to make use of the full range of instruments at their disposal to assertively urge the Nigerian government to wholeheartedly respect the freedom of conscience and expression of its citizens throughout the country. Specifically, IHRC demands for:
– a resolution demanding the unconditional release of Ibrahim Zakzaky, his wife Zeenah Ibrahim and all the remaining Islamic Movement supporters;
– the full compliance of all trials and judicial proceedings with the rule of law and international and regional standards;
– the release and fair treatment of prisoners.
For more information on the case visit the FreeZakzaky Press Kit page.
If you want to find out more about our activities please subscribe to the IHRC at EU mailing list.