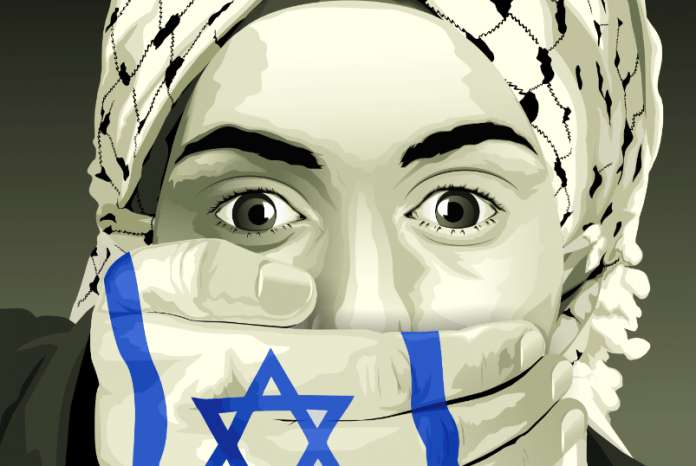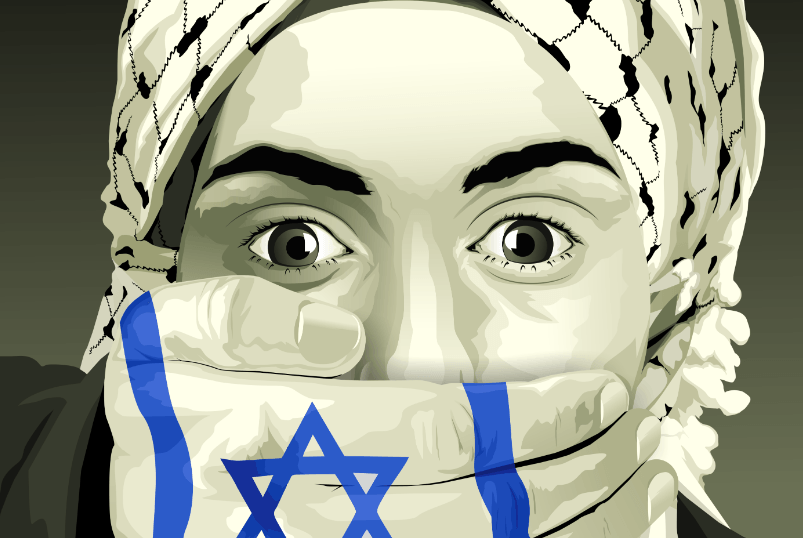 From: Islamic Human Rights Commission
5 December 2018
PRESS RELEASE – UK: Islamophobia conference to examine marriage of convenience between Zionists and far right
A conference to be held in London this weekend will examine the strengthening relationship between Zionists and the far right in their common objective of perpetuating Islamophobia.
Given the racist nature of Zionism, this marriage of convenience has become more visible in recent years. Pro-Israel advocates see an overlap between their hatred of the Arabs whom they wish to displace in Palestine with the far-right's hatred of Muslims.
It is why you see EDL members attend pro-Israel events to deny the right of Palestinian self-determination and why you regularly see Zionist Federation placards flown at events where far right racists shout "Allah is a Paedo" and "Muslims rape our children".
For Zionists, Islamophobia is a tool with which to delegitimise the Palestinian struggle for freedom and self-determination by painting the protagonists as extremists and religious bigots.
The far right sees Islamophobia as a way around the stigma now attached to racism in most liberal democratic societies. It allows them to dress up their Islamophobia as opposition to people on the basis of their religious values rather than their ethnicity or colour.
IHRC's Islamophobia Conference has become an annual feature since it was first held four years ago.
Confirmed speakers currently include:
Ramon Grosfoguel
Les Levidow
Hilary Aked
Houria Bouteldja
[Ends]
Notes to editors
WHEN: Saturday, 8 December 2018 from 12pm – 5pm
WHERE: P21 Gallery, 21 Chalton Street, Kings Cross, London, NW1 1JD
Attendees can reserve seats via Eventbrite
Watch LIVE on IHRC.TV and Facebook
Supporting organisations include: DIN, InMinds, Muslim Directory, SACC, STW Cambridge
For further information please and to attend as press call +447958607475 or email nadia@ihrc.org
——————————————————————————————
IHRC is an NGO in Special Consultative Status with the Economic and Social Council of the United Nations.
Islamic Human Rights Commission
PO Box 598
Wembley
HA9 7XH
United Kingdom
Telephone (+44) 20 8904 4222
Email: info@ihrc.org
Web: www.ihrc.org
Twitter @ihrc