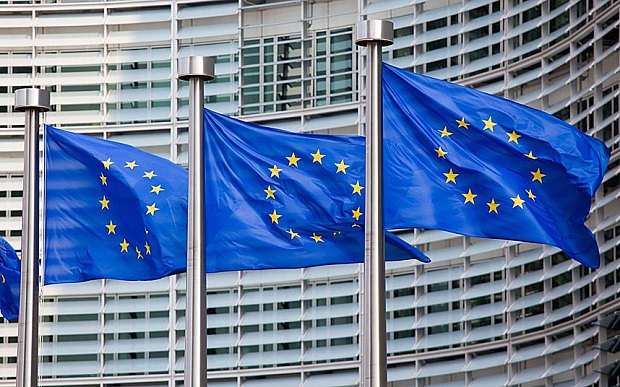 ---
EU Advocacy
Located in Brussels since 2016, the EU Office coordinates IHRC advocacy activities with the EU Institutions, including the European External Action Services, European Parliament, European Commission and EU Delegations.
IHRC advocacy work in the EU currently focuses on:
● Follow policy developments on a number of issues that relate to anti-Muslim hatred, anti-discrimination law, counter-terrorism law and media. (migration law)
● Liaise with the Members of the European Parliament (especially UK MEPs), other EU Institution officials, allied NGOs and civil society networks in Brussels and across Europe.
● Present IHRC and its positions on a number of policy areas to International and European stakeholders at an institutional and civil level.
● Write position papers, briefing documents, press releases, research, and newsletters
● Advocate on behalf of individual case of human rights activists to the EU officers as laid down in the EU Guidelines on Human Rights Defenders, e.g. raising cases with national authorities, observing trials, visiting detained human rights defenders.
● Implementation of projects funded by the EU
For more details, you can find them throughout the website as well
Combating Islamophobia in the EU:
The European Commission, the European Parliament and Member States can and should play a leading role in shaping policies to fight Islamophobia. The IHRC-EU team works to influence key decision-makers to ensure that EU policies combating anti-Muslim hatred have a far reaching, positive impact on the lives of those most affected.
Our work spans numerous policy areas including employment, hate crime, hate speech, institutional islamophobia, security and counter-terrorism law, islamophobia in the media.
IHRC contribution at the EU level:
– Meeting with the special representative for Muslim communities for the Socialists and Democrats Group in the European Parliament (Afzal Khan, MEP)
– Attending the European Commission Colloquium on Fundamental Rights
– Engaging with the European Parliament's Anti-Racism and Diversity Intergroup (ARDI), especially UK MEPs.
– Playing an active part in the work of the EU High Level Group on combating racism, xenophobia and other forms of intolerance, set up by the European Commission in 2016
– Consulting with the FRA-led Subgroup on improving methodologies for recording and collecting data on hate crime
– Taking part in the roundtables with the European Commission coordinator on combating anti-Muslim hatred, David Friggieri
Documents:
Some of the steps taken by EU institutions in the past period include:
Framework Decision 2008/913/JHA on racism and xenophobia
Victims' Rights Directive 2012/29/EU
The 2008 Equal Treatment Directive, still pending for approval by the Council.
Audiovisual Media Services Directive