Dr Sadek Hamid joined us to discuss his book 'Sufis, Salafis and Islamists' on 29 August 2018 at the IHRC Bookshop.
---
Watch the video of the event here, or read more about the book and author below. You can buy the book at the IHRC Bookshop.
>
About the book
The terms 'Islamism', 'Salafism' and 'Jihadism' have acquired common currency in recent years, often being interchanged and applied to describe various forms of Muslim religiosity considered undesirable. But what do these terms mean? Why do Muslim religious conservatism and radicalisation appear to be on the rise in the UK? And what long-term impact could this have on British society? In this path-breaking study, Sadek Hamid explores the impact of three globally influential religious paradigms on the faith identity formation of British Muslims. The author traces the unwritten story of the evolution of Sufi, Salafi and Islamist activism in Britain, focusing on the legacies of the Young Muslims UK, Hizb ut-Tahrir, Salafi-oriented trends and the neo-Sufi 'Traditional Islam' network. Hamid explains how they participate in collective faith-based activism, develop solidarities with transnational political struggles and differentiate claims over religious authenticity, scholarly authority and group priorities. He also illustrates how these movements gained and lost support, related to foreign ideologies and developed models of British Muslim identity. Sufis, Salafis and Islamists offers a compelling account of the complexity that underlies reductionist media narratives of Islamic activism in the UK. It is essential reading for scholars and students of Muslims in Britain, and an important point of reference for research on Islamic communities in other Western societies.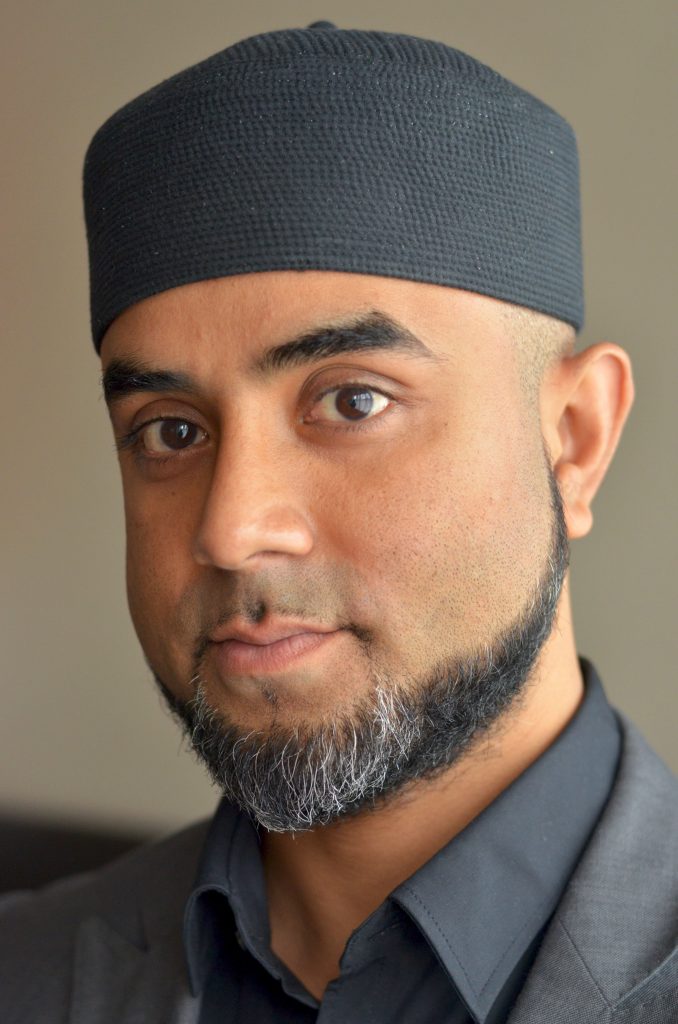 About the author:
Dr Sadek Hamid is an academic who has written widely about British Muslims, young people and religious identity formation. He has held teaching and research positions at the University of Chester, Cambridge Muslim College, Liverpool Hope University and most recently at the Oxford Centre for Islamic Studies at Oxford University. In addition to Sufis, Salafis and Islamists, he is co-author of British Muslims: New Directions in Islamic Thought, Creativity and Activism (2018), editor of Young British Muslims: Between Rhetoric and Realities (2017), co-editor of Political Muslims: Understanding Youth Resistance in a Global Context (2018) and Youth Work and Islam: a Leap of Faith for Young People (2011).
About the Chair
Muneeza Rizvi is a PhD Candidate in the Department of Anthropology at University of California, Davis. Her ethnographic research examines intra-Muslim moral disputation, and how Islamic practitioners in Britain are conceptualizing the Syrian War. Her fieldwork has been generously funded by the Social Science Research Council (SSRC) and Wenner-Gren Foundation for Anthropological Research.