Eight women tell their stories using their own words of the unseen fallout of the war on terror in Britain. These are stories of real women, from cultures as varied as Palestine, Senegal, Jordan, Libya, St John's Wood, and the English Midlands that all came to the UK as refugees, or married refugees. After 9/11 the world they loved here vanished almost overnight. One after another they were engulfed by isolation and private terror.
Date: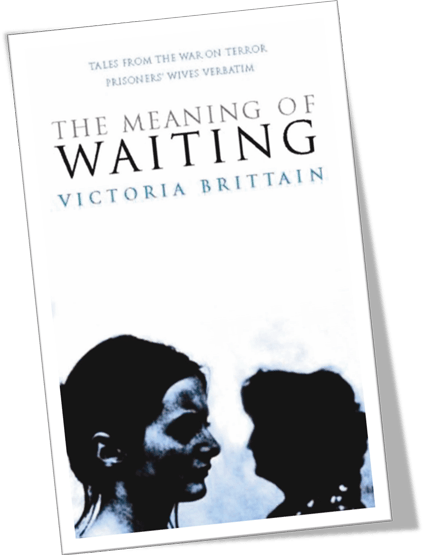 Tuesday 13 December 2011
Time:
6.30pm-8.30pm
Venue:
IHRC Bookshop, Gallery and Information Centre
202 Preston Road, Wenbley, HA9 8PA
Nearest train / tube:
Preston Road (Metropolitan)
South Kenton (Bakerloo and Overground)
The Event will be broadcasted live on ihrc.tv (mms://live.ihrc.tv/ihrc) .
Entry is free, to book a place please call 020 8904 4222 or email events@ihrc.org, or leave your name and details in store.
{jathumbnail off}