IHRC Bookshop & Gallery have a few announcements.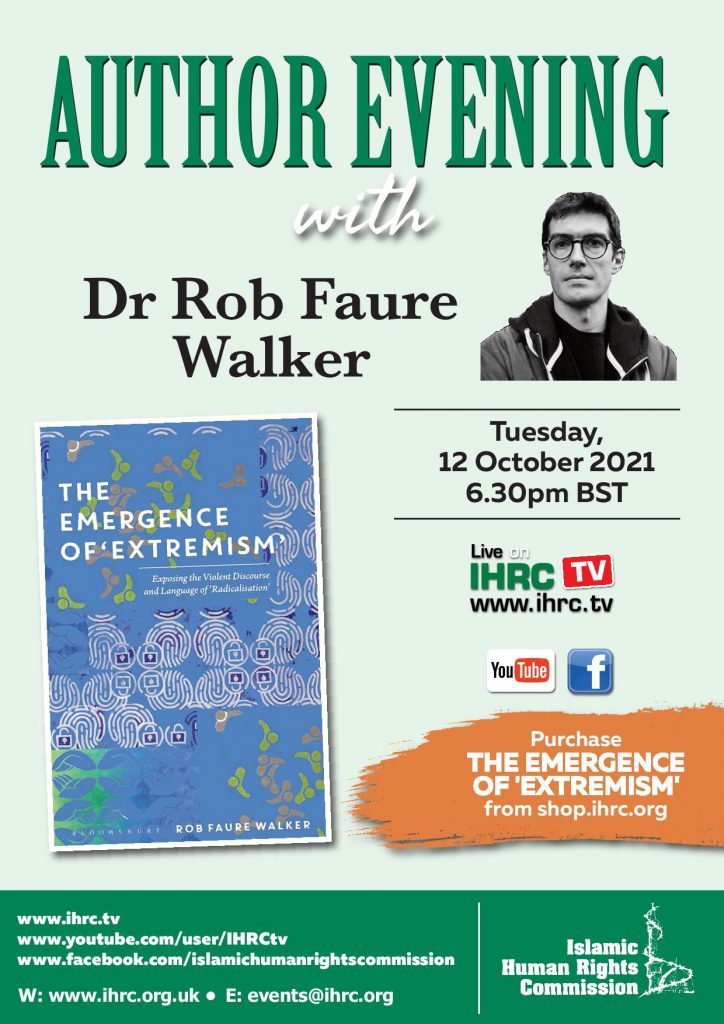 Author Evening with Dr Rob Faure Walker
Join us for an online author evening with Dr Rob Faure Walker to discuss his book, The Emergence of 'Extremism'. The book will be available to purchase from the IHRC Bookshop.
WHEN: Tuesday, 12 October 2021
TIME: 6.30pm BST
WHERE: watch the event LIVE on www.ihrc.tv, Facebook and YouTube
Dr Rob Faure Walker is Senior Researcher on the SOAS Influencing Corridors of Power Project and convenes the monthly Prevent Digest. Informed by his own experience with the UK's Prevent programme while teaching in a Muslim community, Dr Walker explores the linguistic emergence of 'extremism' in political discourse and the potentially damaging generative effect of this language. 
Black History Month is here!
UK will be celebrating Black History Month in October. The initiative originating from the US aims to celebrate the achievements and struggles of the black community all over the world.
IHRC Bookshop are offering 10% discount off all items. Any orders that are over £15 will come with a free IHRC / Malcolm X bag. The code is BHM2021. Offer ends at the end of October.
Below are a few books available in our store.
Our BHM books are available here.
For more books, click here.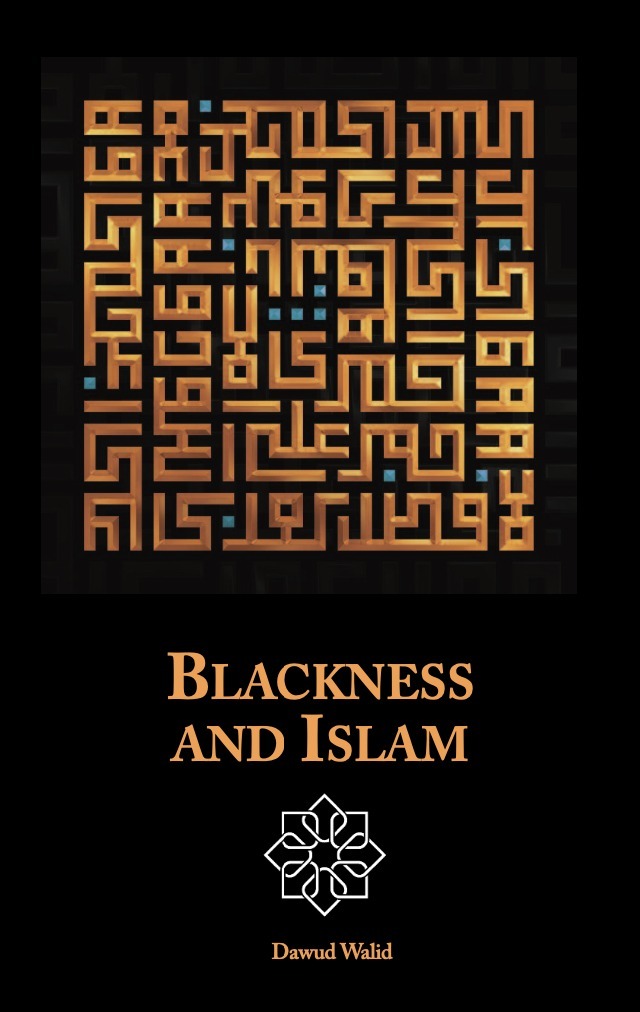 Blackness and Islam / Dawud Walid
Muslims who are Black in the West, in particular, have found that while Islam may not discriminate based on race, many Muslims do. To make matters worse, some of those Muslims will delve into the Islamic tradition to justify their biases and bigotries, seeing no contradiction between their racism and the Islamic ideals.
This work seeks to clarify and debunk some traditions which support their racist positions and presents biographies of early Muslims who were Black. The biographies of these great Muslim personalities shows us how Blackness was a normal part of life for early Muslims, in sharp contradistinction to modern prejudices against Black folks found in some Muslim communities.
Black Star, Crescent Moon: The Muslim International / Sohail Daulatzai
The current post-9/11 climate has placed lslam and the West on an inevitable collision course, creating a climate of fear that has manifested itself in anxieties around immigration, the build­ing of mosques, increased American intervention abroad, and the continuation of the "War on Terror." 
From Malcolm X and Muhammad Ali to contemporary artists and activists like Lupe Fiasco and Mos Def, Black Star, Crescent Moon reveals how Muslim resistance to imperialism came to oc­cupy a central position within the Black radical imagination, offering a new perspective on the political and cultural history of Black internationalism from the 1950s to the present.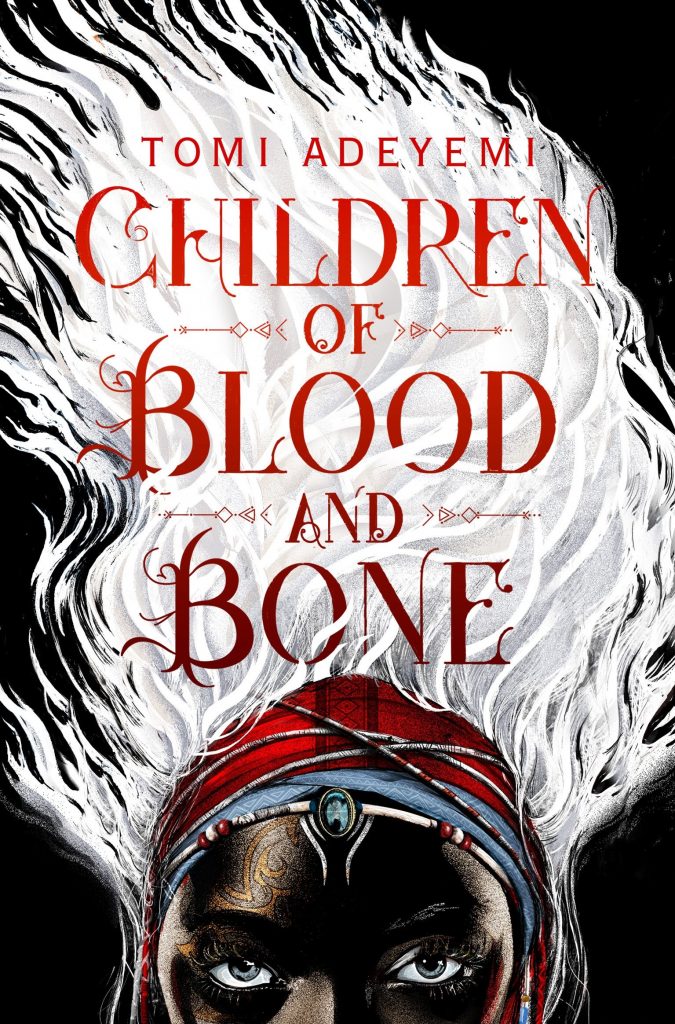 Children of Blood and Bone / Tomi Adeyemi
Zélie remembers when the soil of Orïsha hummed with magic. When different clans ruled – Burners igniting flames, Tiders beckoning waves, and Zélie's Reaper mother summoning forth souls.
But everything changed the night magic disappeared. Under the orders of a ruthless king, anyone with powers was targeted and killed, leaving Zélie without a mother and her people without hope. Only a few people remain with the power to use magic, and they must remain hidden.
Zélie is one such person. Now she has a chance to bring back magic to her people and strike against the monarchy. With the help of a rogue princess, Zélie must learn to harness her powers and outrun the crown prince, who is hell-bent on eradicating magic for good.
Danger lurks in Orïsha, where strange creatures prowl, and vengeful spirits wait in the waters. Yet the greatest danger may be Zélie herself as she struggles to come to terms with the strength of her magic – and her growing feelings for an enemy.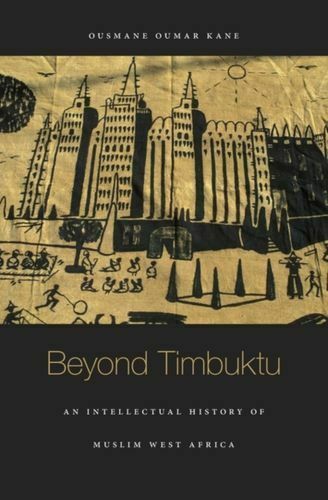 Beyond Timbuktu: An Intellectual History of Muslim West Africa / Ousmane Our Kane
Beyond Timbuktu charts the rise of Muslim learning in West Africa from the beginning of Islam to the present day, examining the shifting contexts that have influenced the production and dissemination of Islamic knowledge over the course of centuries. Ousmane Kane corrects lingering misconceptions that Africa's Muslim heritage represents a minor thread in Islam's larger tapestry. West African Muslims have never been isolated.
The Sahara was not an insuperable barrier but a bridge that allowed the Arabo-Berbers of the North to sustain relations with West African Muslims through trade, diplomacy, and intellectual and spiritual exchange.
Stephen Small & Sandrew Hira – Decolonising the Mind Book Launch Series
On 11 October 2014 authors Sandew Hira and Stephen Small were in conversation to discuss the launch of the first two books in the 'Decolonizing the Mind' series: '20 Questions and Answers on Dutch Slavery and its Legacy' and '20 Questions and Answers on Reparations.'