Algorithm* is delighted to announce the forthcoming book by Imam Dawud Walid, 'Blackness in Islam' due for publication on 1st February 2021.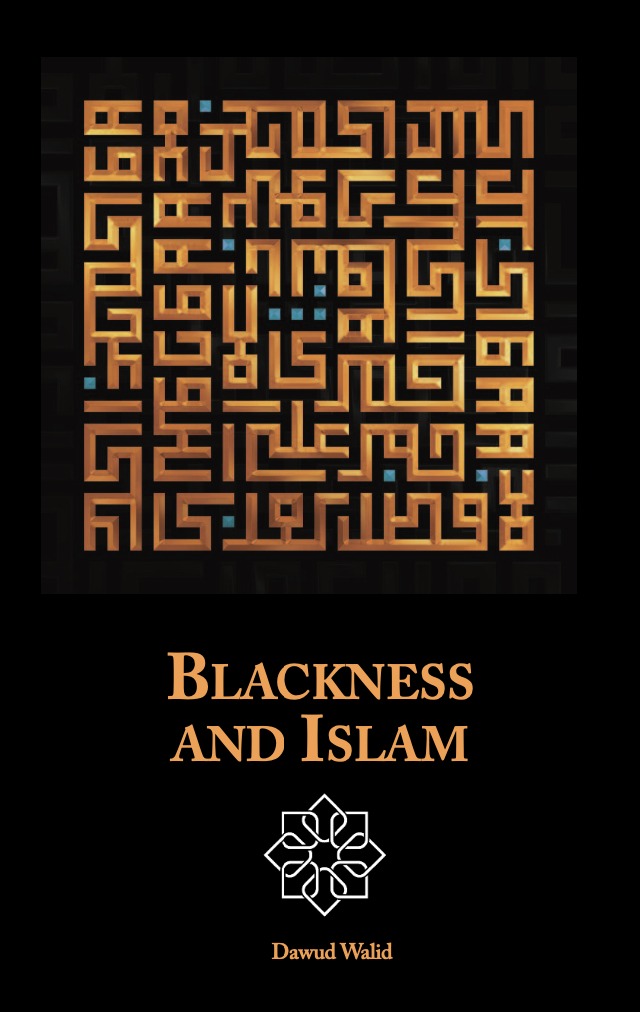 Bookmark this page for links to pre-order from the IHRC Bookshop, reviews and further information.
About Dawud Walid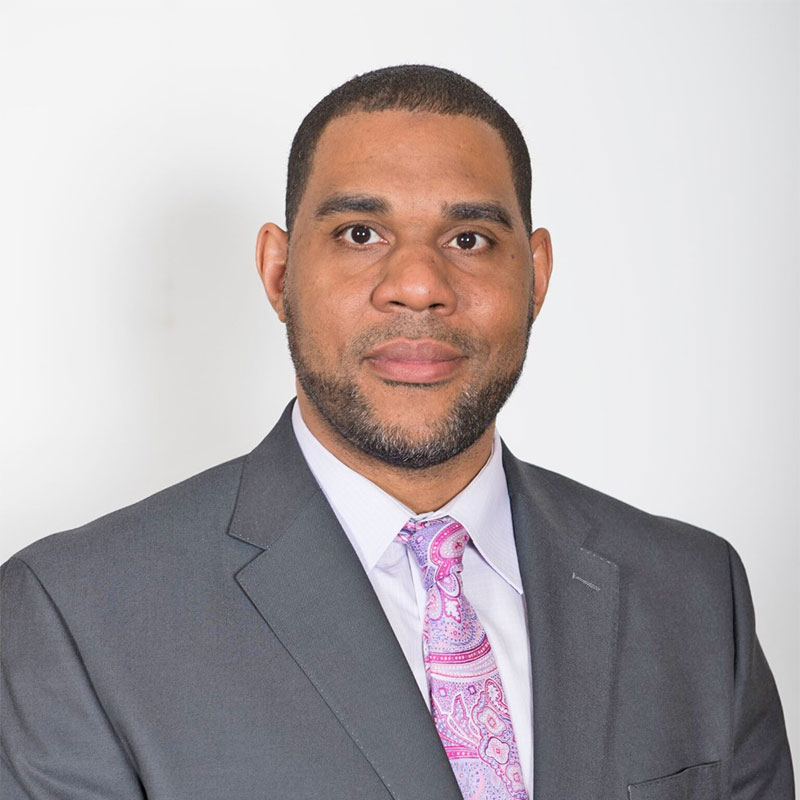 Imam Dawud Walid is currently the Executive Director of the Michigan chapter of the Council on American-Islamic Relations (CAIR-MI) and a Senior Fellow at Auburn Seminary based in New York.
Walid has studied under qualified scholars the disciplines of Arabic grammar and morphology, foundations of Islamic jurisprudence and sciences of the exegesis of the Qur'an.
He previously served as an imam at Masjid Wali Muhammad in Detroit and the Bosnian American Islamic Center in Hamtramck, Michigan.
He is the author of the book Towards Sacred Activism, co-author of the books Centering Black Narrative: Black Muslim Nobles Among the Early Pious Muslims and Centering Black Narrative: Ahl al-Bayt, Blackness & Africa and author of essays in the 2012 book All-American: 45 American Men on Being Muslim as well as the 2014 book Qur'an in Conversation.
Algorithm is an imprint of Islamic Human Rights Commission