Join IHRC for an exclusive book launch for S. N. Jalali's new sequel book The House of Ibn Kathir – Year Captain
WHEN: Monday 19 August 2019, 2pm-3.30pm – reserve your space on Eventbrite!
WHERE: IHRC Bookshop, 202 Preston Rd, Wembley, HA9 8PA
The book will be available to purchase online and in-store.
Book genre: Children's fiction, Islamic fiction, YA
Free event
Refreshments available
Wudu and prayer facilities available
IHRC Bookshop is a minute's walk from Preston Road Underground station (Metropolitan line). Free parking on nearby residential roads is also available.
About the book:
It's Yusif's second year at the Dar Al Ilm Academy for Boys, and his new role as Year Captain is proving to be a lot harder than he had ever anticipated. As trouble brews in the School Council, and the Headmaster's 'mystery plans' unfold, the pressures of being a leader mount up. Yusif begins to wonder if he is really cut out for the job. But with help from Reda, Warsoma, Daud and the other boys from the House of Ibn Kathir, will he be able to step up to the mark?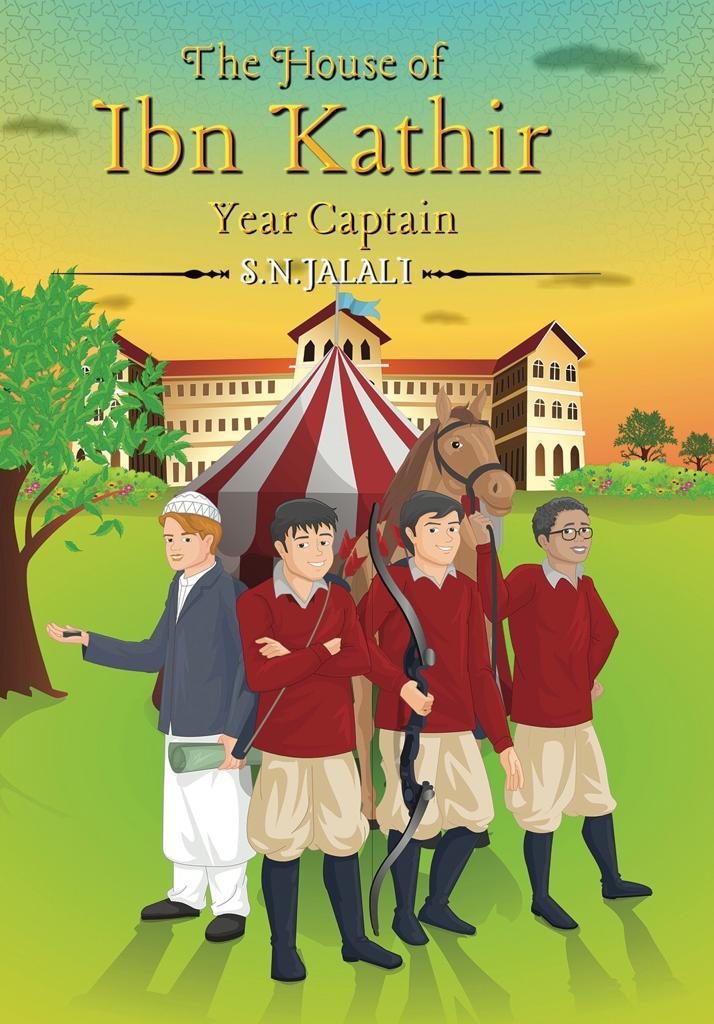 About the author:
Nazia Jalali writing as S N Jalali is a Children's author whose debut novel, The House Of Ibn Kathir – The Competition Begins, was published in 2013 by Blackstone House Publications, an Independent Publishing House. It is written for older children (free readers aged 10+) and introduces a unique, niche genre that aspires to reconnect youngsters through a literary contribution to the rich Islamic heritage and values. The sequel, The House Of Ibn Kathir- Year Captain is due for release in August 2019.
S N Jalali was born in London, UK, but much of her childhood was spent growing up in South Wales, although she returned to London for university studies. After completion of her degree in 1998 with a BA (hons) in Architecture, she has travelled widely around the Muslim world and as well as her children's writing has worked as a scriptwriter and presenter for various programmes on the Islam Channel.