Join us for a fun-filled day of storytelling and activities with Hajera Memon and her latest book My First Book of Islamic Months.
WHEN: Thursday, 2 January 2020
TIME: We will be holding two sessions – please book your session in advance:
11am to 12.30pm
3pm to 4.30pm
WHERE: IHRC Bookshop & Gallery, 202 Preston Road, Wembley, HA9 8PA (Nearest tube: Preston Road / Metropolitan Line)
My First Book of Islamic Months is available to purchase from the IHRC Bookshop.
FREE EVENT
Refreshments available
Wudu and prayer facilities available
IHRC Bookshop is a minute's walk from Preston Road Underground station (Metropolitan line). Free parking on nearby residential roads is also available.
About the book:
Teach your child the names of the months in Arabic and English.
Discover special facts as you lift each flap!
Some of the months were named after the weather. Can you tell?
Fold out the pages of the book to create a colourful display suitable for homes, classrooms and libraries.
The perfect book to introduce your child to numbers and explore historical Islamic events in a unique and imaginative way.
A great gift for the whole family to enjoy together, all year round.
For ages 1 +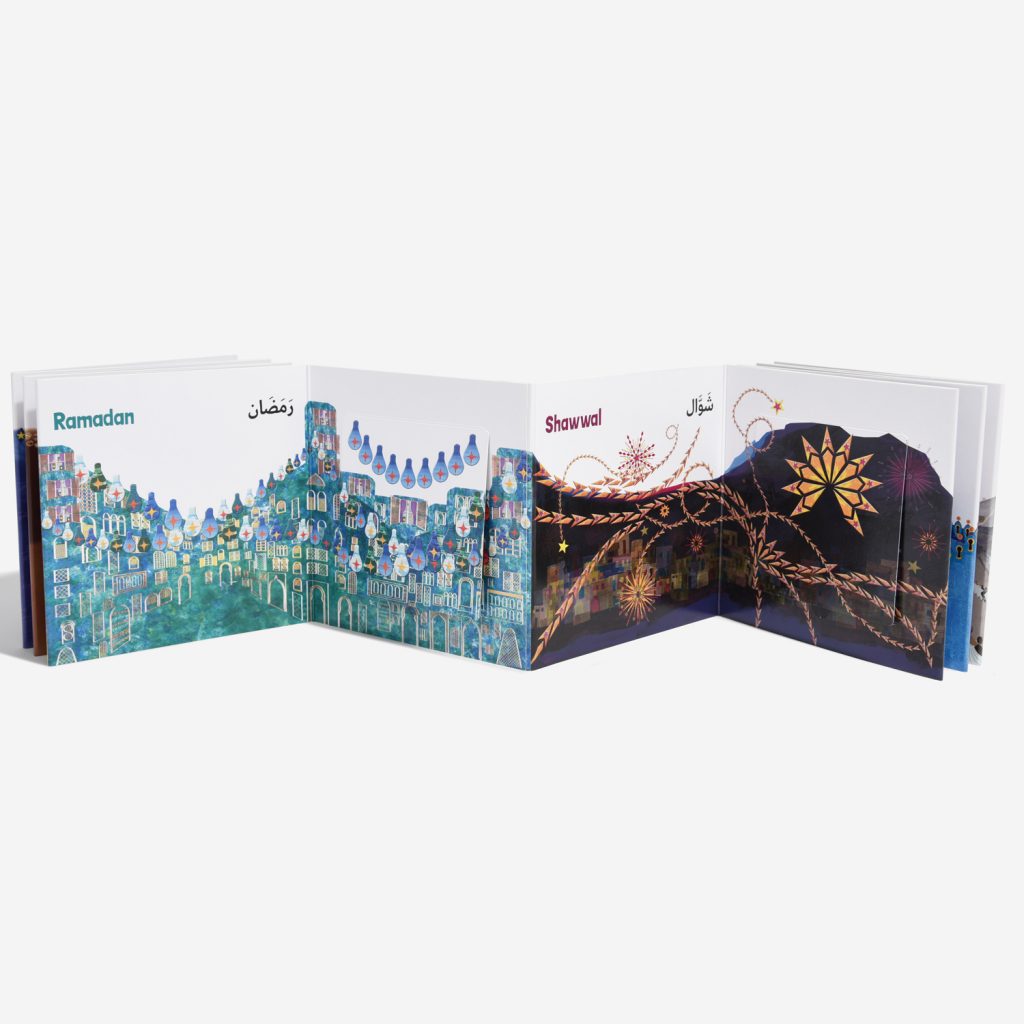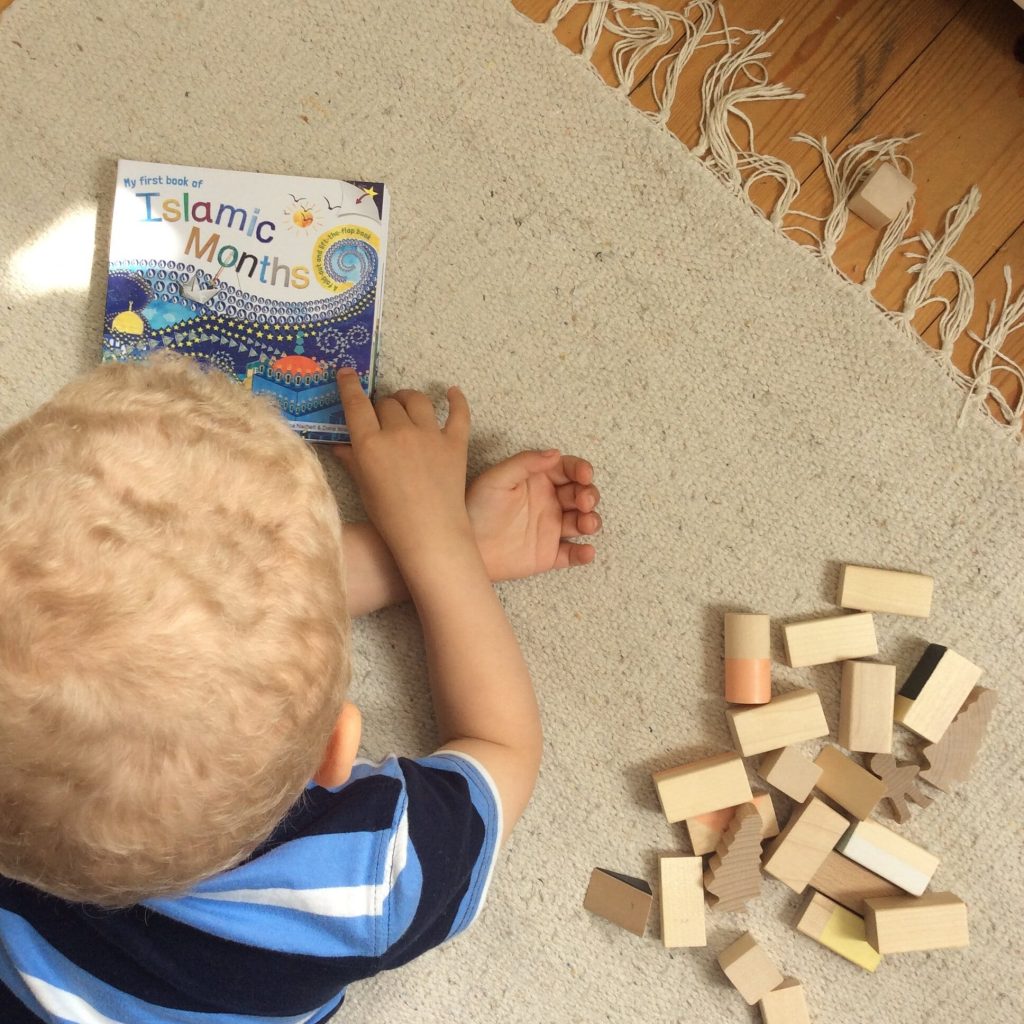 About the author:
Hajera Memon trained and qualified as a Banking solicitor in London. She left her City
career to follow her passion of creative writing and is now the founder of Shade 7 Publishing which focuses on novelty Islamic and interfaith children's books. With Shade 7, Hajera set out to create aesthetic, engaging, novelty books to inspire and expand young minds. Her titles include the Quranic pop-up book on Surah Al-Feel, a colour changing Wudu bath book and her newest edition, a fold-out and lift-the-flap book teaching Islamic Months!