Prisoner Packs
For Eid al-Adha, IHRC sent prison packs to HMP Humber. Each pack contained: A Place of Refuge by Asmaa Hussein, sweets, a prayer bead and a perfume block.
Muslim prisoners tend to be isolated from the wider community and have a difficult time practising their faith in prison. These packs reassure the prisoners that they have not been forgotten. This has only been made possible with the generous support of the community. 
Below are a few books that we have in stock. For more books, click here.
Drawing together communiques, covert interviews and underground histories of introvert struggles (Introfada), here for the first time is a detailed documentation of the political demands of shy people. Radicalized against the imperial domination of globalized PR projectionism, extrovert poise and loudness, the Shy Radicals are a vanguard movement intent on trans-rupting the extrovert-supremacist politics and assertiveness culture of the 21st-century.
The movement aims to establish an independent homelandAspergistan, a utopian state for introverted people, run according to Shyria Law and underpinned by Pan-Shyist ideology, protecting the rights of the oppressed quiet and shy people. This anti-systemic manifesto, a quiet and thoughtful polemic, is a satire that uses anti-colonial theory to build a critique of dominant culture and the rising tide of Islamophobia.
Shy Radicals author Hamja Ahsan (b. 1981) is an artist, curator and activist based in London. He is the Free Talha Ahsan campaign organizer.
Except for Palestine: The Limits of Progressive Politics / Marc Lamont Hill and Mitchell Plitnick
Hill and Plitnick deftly argue that progressives and liberals who oppose regressive policies on immigration, racial justice, gender equality, LGBTQ rights, and other issues must extend these core principles to the oppression of Palestinians. Except for Palestine is a searing polemic and a cri de coeur for elected officials, activists, and everyday citizens alike to align their beliefs and politics with their values.
Blackness and Islam / Dawud Walid
This work seeks to clarify and debunk some traditions which support their racist positions and presents biographies of early Muslims who were Black.
The biographies of these great Muslim personalities shows us how Blackness was a normal part of life for early Muslims, in sharp contradistinction to modern prejudices against Black folks found in some Muslim communities.
On 10 April, IHRC organised an online launch of the above book with Imam Dawud Walid. Click on the video below to watch to book launch.

Time to Uncover the Histories of Occupation and Oppression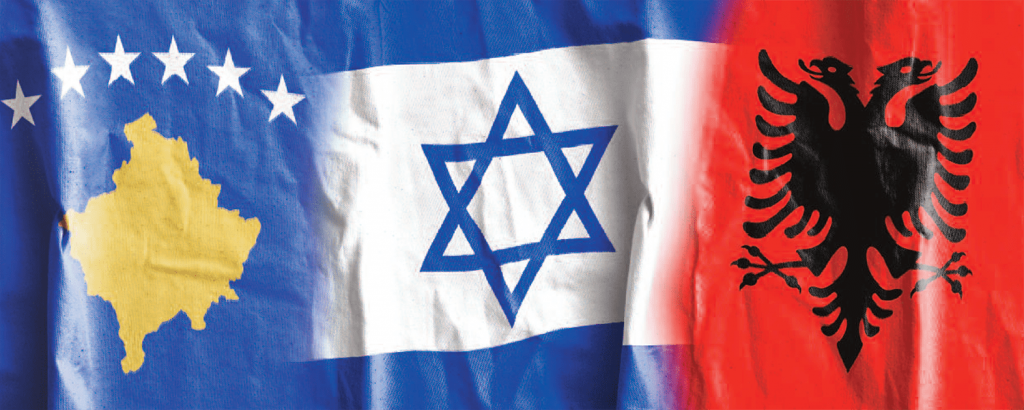 The latest issue of the Long View has been published and is available online. The lead essay by Olsi Jazexhi focuses on the turnaround of Israel's fortunes and position in the Balkans, specifically in Albania and Kosovo. The second article by Denial Jegić explores the concept of liberating Lebanon, decolonizing the discourse and the country's relationship with Israel.
Ian Almond's article highlights the pervasiveness of 'threat' in our culture, and specifically the 'threat' of terrorism that most of us in the Westernised world had become accustomed to on a daily basis for almost two decades. Our final essay looks at the bigger picture behind and ahead of the anti-terrorism regime in the UK. Taking an overview of 20 years of laws and policies, Massoud Shadjareh argues that in challenging each incoming piece of legislation or new policy, we have lost sight of the shift in social and political mores.
To view the magazine online, click here.