The month of Dhul Hijjah is around the corner and IHRC Bookshop & Gallery have a few announcements.
Hajj Sale

Our Hajj Sale is now on and all items are 15% off until 23 July. The discount code is HAJJ2021 and can only be used once by each customer.
Below are some Hajj related books we have available at our store. To search for more books, click here.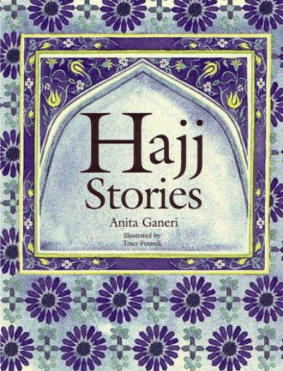 Two traditional stories associated with the Muslim Hajj pilgrimage are beautifully told and richly illustrated in this charming childrens book. Also includes additional information about Hajj and Id Prayers, as well as instructions on how to make an Eid Sweet Box!
Illustrated by Tracy Fennell.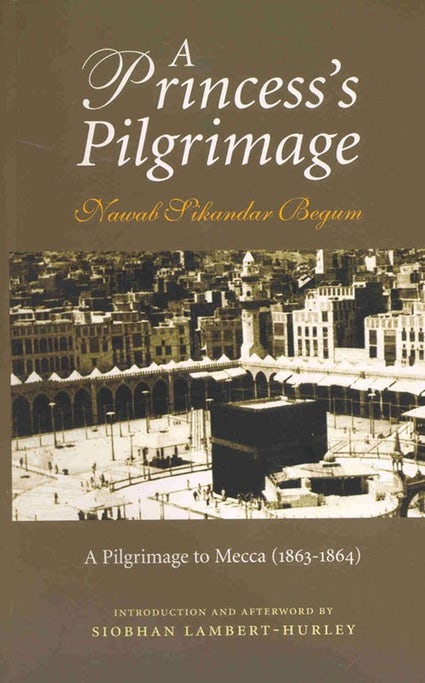 A Princess's Pilgrimage / Nawab Sikandar Begum
In 1870, Nawab Sikander Begum of Bhopal became the first South-Asian Muslim woman to publish an account of her pilgrimage to Mecca. She travelled with a retinue of a thousand, visited Jeddah and Mecca, performed the requisite rituals and observances, then returned to India and wrote her witty and acerbic impressions of her visit.This is the original English translation of an unpublished Urdu manuscript.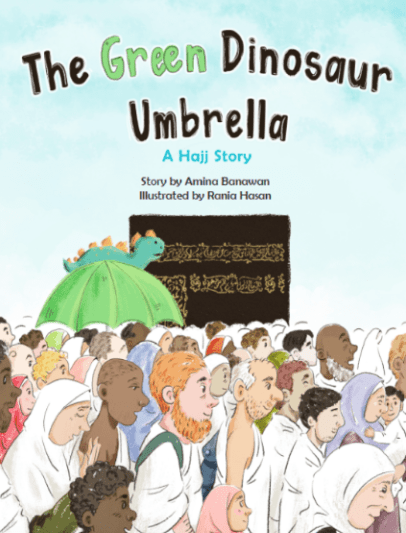 The Green Dinosaur Umbrella: A Hajj Story / Amina Banawan
A beautiful Hajj story about kindness, diversity, and love that will touch your heart
In this beautifully illustrated, whimsical story, a green dinosaur umbrella travels to Makkah and exchanges hands, helping pilgrims along their journey of Hajj.

Illustrated by Rania Hasan.
Abbasid History Podcast – EP028 – Dr Jonathan Brown on the life, works and legacy of Hadith scholar al-Bukhari
IHRC Bookshop & Gallery are proud sponsors of the Abbasid History Podcast. This episode will feature Dr Jonathan Brown who will discuss the biography, work and legacy of the great Persian scholar, Muḥammad ibn Isma'il al-Bukhari, whose collection of the Prophet's sayings and traditions, or ḥadith, is considered by Sunni scholars as the second most authentic text after the Qur'an. Click on the link above or the image below to listen to the podcast.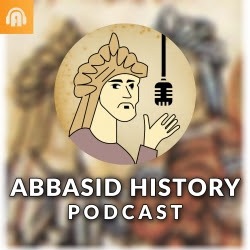 Dr. Jonathan Brown is the Alwaleed bin Talal Chair of Islamic Civilization in the School of Foreign Service at Georgetown University. His PhD title and first book was The Canonization of al-Bukhari and Muslim: the Formation and Function of the Sunni Hadith Canon. His publications include Misquoting Muhammad: The Challenge and Choices of Interpreting the Prophet's Legacy and Slavery & Islam.
Qurbani 2021

Once again IHRC are collecting donations from those Muslims intending to perform their Udhiyya or Qurbani in places where the less fortunate can avail themselves of its sustenance and blessings.
The Prophet Muhammad, peace be upon him, said "A person is not a believer who fills his stomach while his neighbour goes hungry." (Hadith)
This year will see a focus on Nigeria, as well as the Rohingya refugees who have been forced to flee their homelands to find sanctuary in Bangladesh.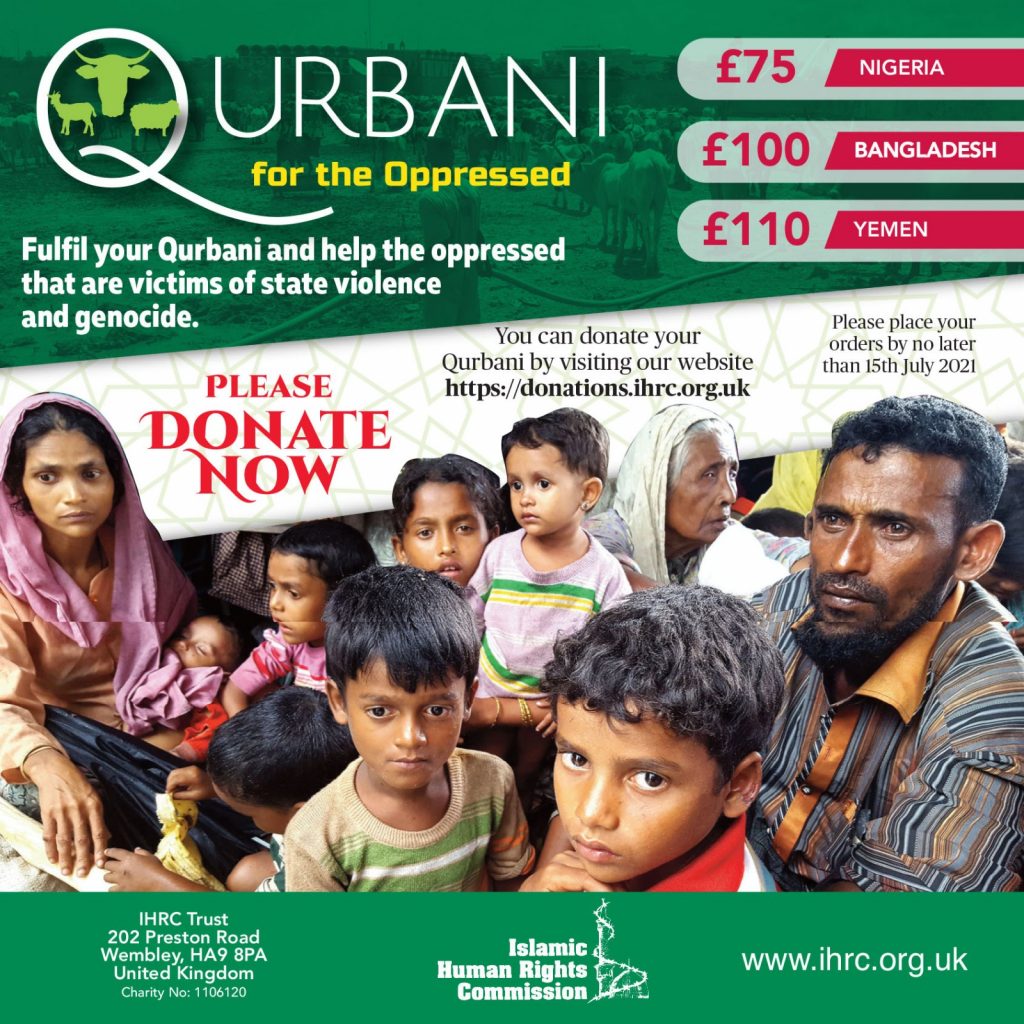 Our meat distribution will take place in three locations:
In Nigeria the families of many Islamic Movement supporters killed or injured are now unable to provide for themselves and are reliant on charitable donations for their essential needs
According to the United Nations, there are over one million Rohingya from Myanmar currently in exile in Bangladesh
Yemen the world's worst humanitarian crisis. After more than six years of conflict, economic collapse and a recent cholera outbreak, over 20 million people are in need of humanitarian aid.
Without your help, these people will almost certainly be deprived of the pleasure and blessings of the sacrifices that have been prescribed for Muslims on Eid al-Adha.

To donate your Qurbani, click on the following: DONATE
How Covid is being used to destroy our NHS
Click on the video below to watch a discussion with Dr Bob Gill and Dr Ranjeet Brar about how the UK government are using the Coronavirus as an excuse to push for full privatisation of health care in this country.