---
{jathumbnailoff}
Runs until 7 June, Mon – Fri 9 – 5, Saturdays 10 – 6.
Venue
IHRC Gallery, 202 Preston Road, Wembley, HA9 8PA  Nearest tube: Preston Road (Metropolitan Line)
Artist's Reception and Exhibition Launch
Saturday 15 March 4 – 6pm, Exhibition launch and Artist's Reception for 'Intifada Street'.  The exhibition runs until June 2014.  If you would like to attend please email events@ihrc.org or call 020 89044222.
Artist and poet Mohammad Hamza's first exhibition will be celebrated with readings of his poetry, contributions from spoken word artists, some words from Hamza himself and discussion about art and politics.
IHRC is delighted to be hosting Hamza's first exhibition, and bringing this inspiring talent to the attention of a wider audience.  The exhibition will showcase some of Intifada Street's catalogue, some of which will be available to buy as limited edition prints via the IHRC Gallery and Bookshop.
Light refreshments will be served.
About Intifada Street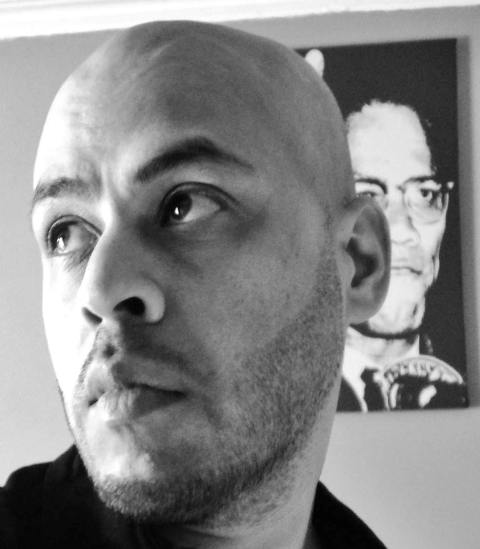 Mohammad Hamza is an independent activist, Bradford born-based artist, and the founder of Intifada Street. Intifada Street is an art company which strives to bring existence to some of the best artwork, which reflects Hamza's distinctive soul.  This is artwork that attempts to reflect the struggling and oppressive cries around the world. Hamza's personal heroes are also signified through his artwork, and his pro-Palestine stance is clearly shown
Venue
IHRC Gallery, 202 Preston Road, Wembley, HA9 8PA  Nearest tube: Preston Road (Metropolitan Line)