The blessed month of Rabi' ul-Awwal is here and the Mawlid of the Prophet ﷺ is almost upon us.
IHRC Bookshop & Gallery are offering 15% discount off all books about the Prophet ﷺ. The discount code is MAWLID2020. Promotion ends on Friday 30th October. 
Below are books about the Prophet which are in-stock: 
The Prophet Muhammad Storybook – 3: The Prophet's Mission in Makkah
The Prophet Muhammad Storybook 3 deals with the Prophet's preaching or dawah mission in Makkah. It shows how, despite immense opposition and persecution, the Prophet carried on with his mission of preaching the message of the one God. It highlights his patience, dedication, determination, faith, love, compassion and care in the face of great odds.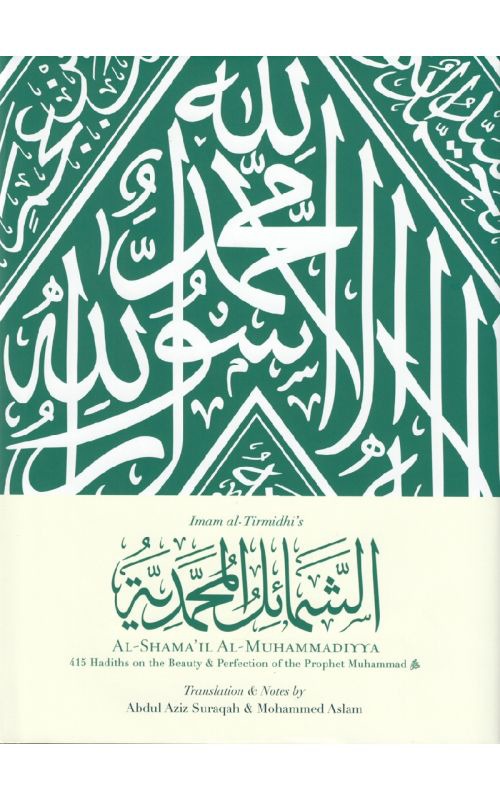 Translated and annotated by Abdul Aziz Suraqah and Mohammed Aslam. Compiled by the prolific Imam al-Tirmidhi, the Shama'il is a perennial masterpiece that connects hearts to the Prophet's blessed being and provides the ultimate context for developing a deep, holistic appreciation of the Message and the Messenger at the same time.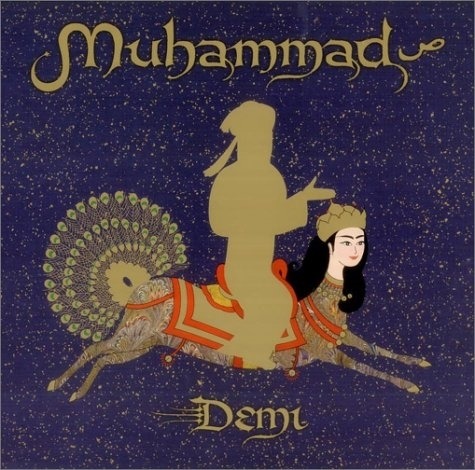 Through a clear text and stunning illustrations based upon those of traditional Islamic expression, the award-winning artist Demi here introduces the remarkable life of the Prophet Muhammad for young readers.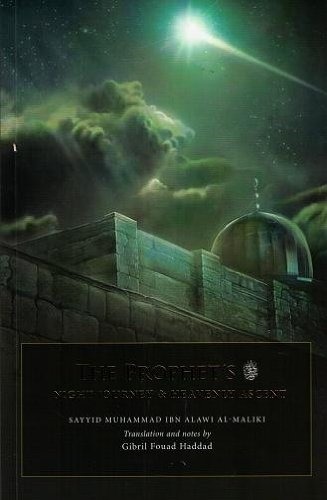 Sayyid Muhammad Ibn Alawi Al-Maliki
This book explores the Prophet Muhammad's night journey to Jerusalem on the lightening-mount Buraq, and the ascension to the high heavens to show him of the greatest signs of his Lord.
The author, Shaykh Muhammad 'Alawi al-Maliki was a major contemporary Scholar of hadith, commentary of Qur'an, Law, doctrine, tasawwuf, and prophetic biography (sira). The Translator, Dr. Gibril Fouad Haddad, was born in Beirut in 1960. He embraced Islam while a graduate student in French literature at Columbia University in New York. He has published many translations of classical texts by the living masters of the past and present.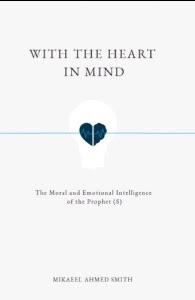 With the Heart in Mind: The Moral & Emotional Intelligence of the Prophet / Mikaeel Ahmed Smith
With the Heart in Mind is an inquiry into the nature of the intellect and why classical Islamic theologians understood the nature and function of the intellect. The book asks readers to consider an alternative understanding of intelligence in which the primary function of the intellect is to know God and lead others to Him as well.