As the blessed time of Muharram approaches, IHRC Bookshop is pleased to announce a month-long 15% discount to commemorate this occasion.
---
Take a look at our wide selection of books from all disciplines that would make ideal purchases and gifts for this month.
Use the code MUHARRAM19 at the checkout for a 15% discount off all books.
Visit shop.ihrc.org now.
Commentary by Sayyid Muhammad Muhsin Husayni Tihrani. Compiled by Al-Sharif Al-Radi. Translated by Ehsanollah Ardestani & Tawus Raja. The Will of Ali is a translation of, and a commentary on, Letter 31 of Nahj al-Balagha, which Ali ibn Abi Talib wrote to his son Hasan shortly before his death.
A History of Muslim Philosophy
This hardback 2-Volume Set reprint of 1963 classic work on the history of Muslim Philosophy is beautifully printed and encased. Covering almost 1400 years, History of Muslim Philosophy by M. M. Sharif is still the most expansive survey of a somewhat understudied field.
What is Islam? The Importance of Being Islamic
In What Is Islam?, Shahab Ahmed presents a bold new conceptualization of Islam that challenges dominant understandings grounded in the categories of "religion" and "culture". It presents a new paradigm of how Muslims have historically understood divine revelation.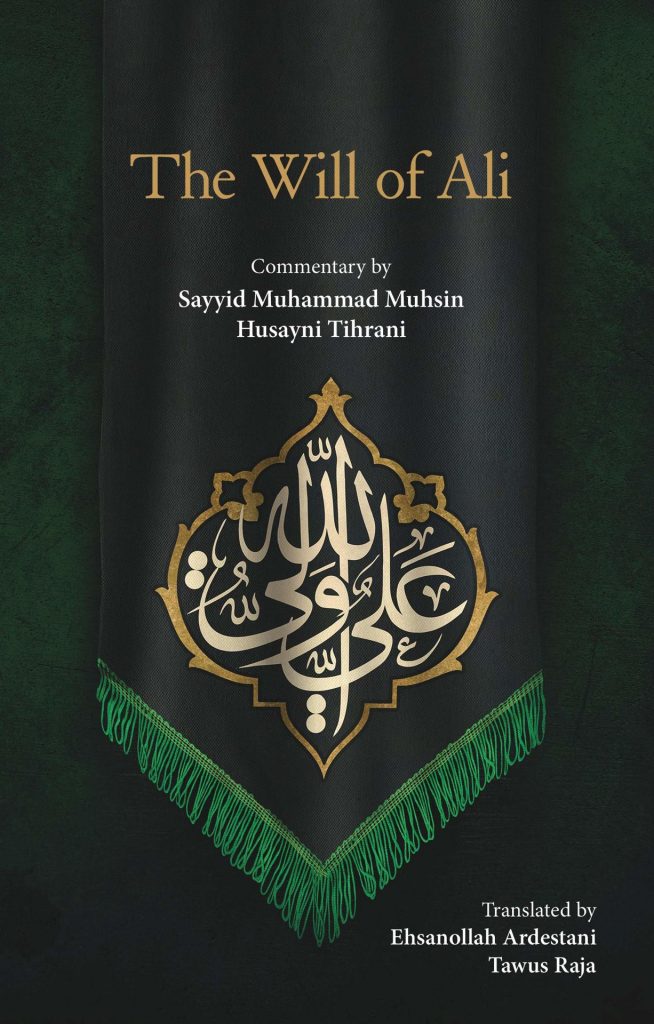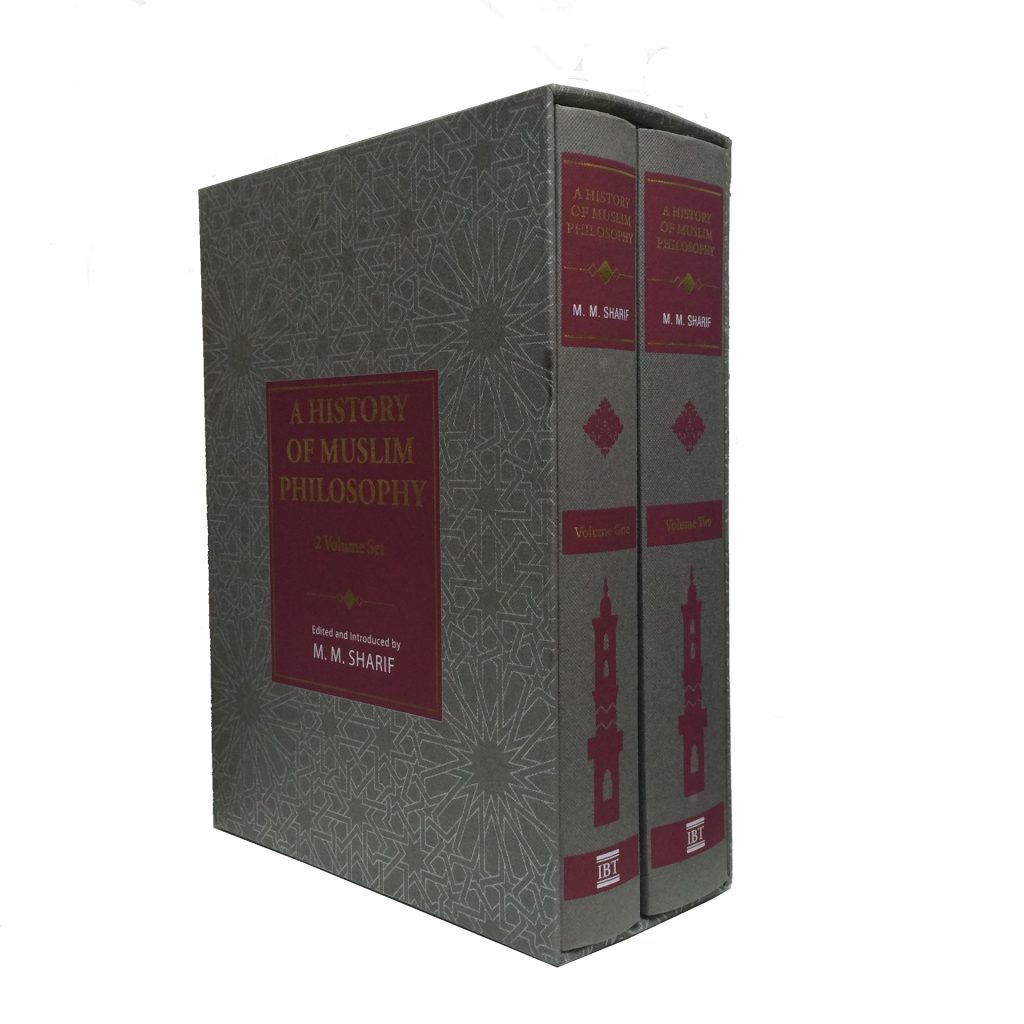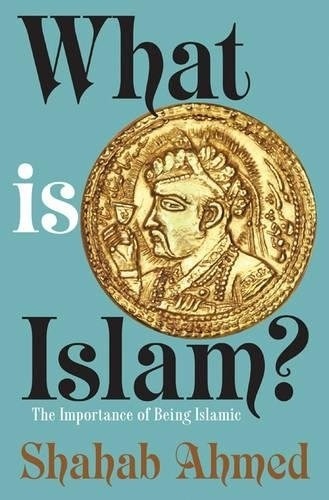 The 99 Names of God: An Illustrated Guide for Young and Old