The Day of Ashura is approaching. There is still time to take advantage of our Muharram sale. Our 20% discount ends on 31st August.
Discount code: MUHARRAM@IHRC.

We are also happy to announce that supporters of IHRC can now donate to us via AmazonSmile. Click on the following link to donate: https://smile.amazon.co.uk/ch/1106120-0

Be sure to check out our wide selection of books on our website. Below are a few titles that would be great purchases this Muharram: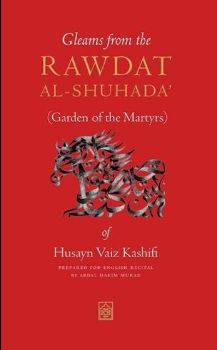 Gleams from Rawdat al-Shuhada' (Garden of Martyrs) of Husayn Vaiz Kashifi
Litanies and songs about the great Muharram commemoration of Husayn Vaiz Kashifi, the poet of Herat. Featuring soulful Celtic melodies and unique English, Arabic and Celtic words. Learn the sorrows of the Prophetic House, and the greatness of their allies and true followers.
Prepared for English Recital by Abdal Hakim Murad.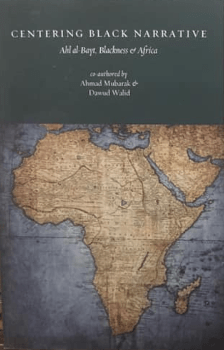 Centering Black Narrative: Ahl al-Bayt, Blackness & Africa / Dawud Walid & Ahmad Mubarak
As a sequel to Centering Black Narrative: Black Muslim Nobles Among the Early Pious Muslims, the coauthors of this book continue to posit "Blackness" as a historical reality within the family and descendants of the Prophet Muhammad.
The coauthors discuss the spiritual rank of this special family and its descendants within normative Islam while also building upon their previous work in hopes of moving Muslims in the West beyond Eurocentric racial classifications when reading and understanding Islamic history and personalities who have been described within.
With recent continuous airstrikes on Gaza by the Israel military, below are some books that will be useful in understanding the Palestine-Israel conflict and the current geo-politics of the Middle East.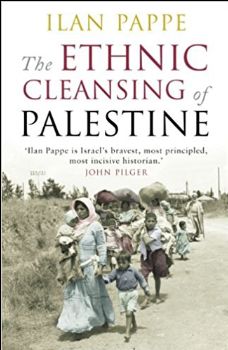 The Ethnic Cleansing of Palestine / Ilan Pappe
Between 1947 and 1949, over 400 Palestinian villages were deliberately destroyed, civilians were massacred, and around a million men, women, and children were expelled from their homes at gunpoint. Denied for almost six decades, had it happened today it could only have been called "ethnic cleansing".
Decisively debunking the myth that the Palestinian population left of their own accord in the course of this war, Ilan Pappe offers impressive archival evidence to demonstrate that, from its very inception, a central plank in Israel's founding ideology was the forcible removal of the indigenous population. This book is indispensable for anyone interested in the Middle East.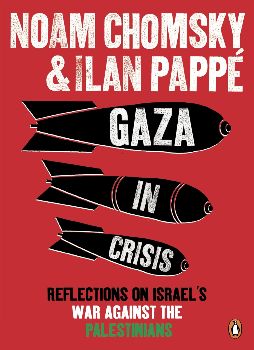 Gaza in Crisis: Reflections on Israel's War Against the Palestinians / Noam Chomsky & Ilan Pappe
In Gaza in Crisis, Noam Chomsky and Ilan Pappé survey the fallout from that devastation, and place the massacre in Gaza in the context of Israel's long-standing war against the Palestinians. It is a rigorous, historically informed and much-needed analysis of the situation and will be welcomed by all those eager for Chomsky's and Pappé's insights into yet another political catastrophe.