IHRC Bookshop & Gallery have a New Year's Day Sale and are giving away 15% discount off all items. The discount code is NEW2021. Offer ends on 4th January.
Below are a few of the books we have available. For more books, please visit our website.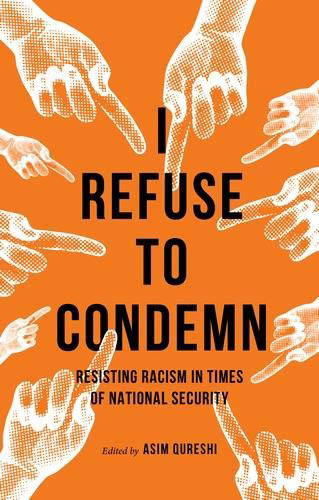 I Refuse to Condemn: Resisting Racism in Times of National Security / Asim Qureshi
In times of heightened national security, scholars and activists from the communities under suspicion often attempt to alert the public to the more complex stories behind the headlines. But when they raise questions about the government, military and police policy, these individuals are routinely shut down and accused of being terrorist sympathisers or apologists. This collection of essays, written by various academics and activists, explain how the expectation to condemn has emerged, tracking it against the normalisation of racism, and explores how writers manage to subvert expectations as part of their commitment to anti-racism.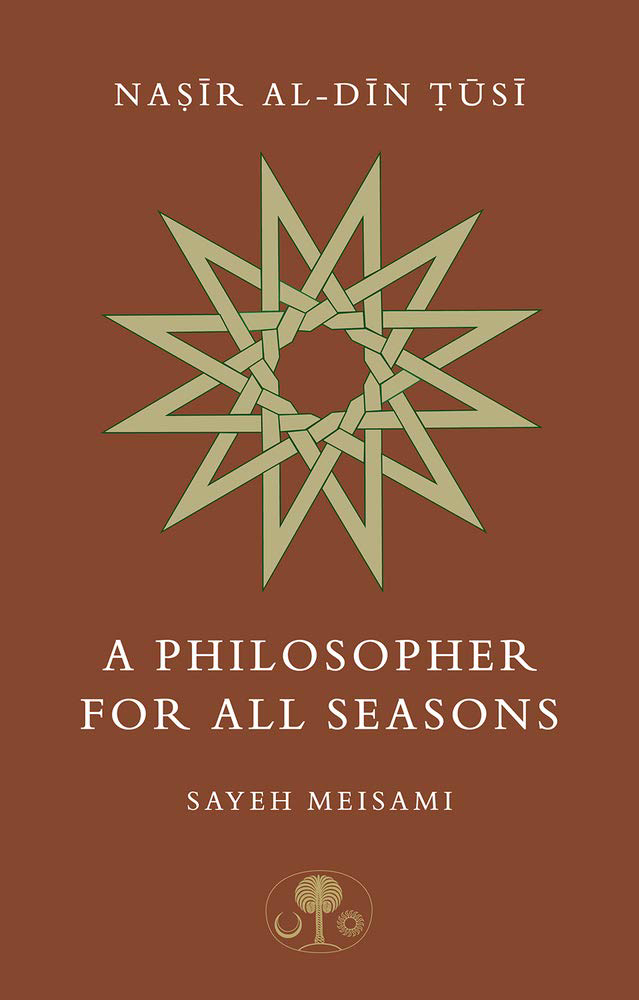 Nasir al-Din Tusi: A Philosopher For All / Saiyeh Meisami
An introduction to the life and thought of the mediaeval Persian polymath Nasir al-Din Tusi (d. 1274). Tusi's scholarly impact on the history of Muslim theoretical and practical wisdom is comparable only to that of Ibn Sina (Avicenna) who served as a model for Tusi's philosophical and scientific endeavours.
Tusi's intellectual orientation was towards crossing boundaries between Hellenic, Peripatetic, Illuminationist, Twelver, Isma'ili and Sufi discourses.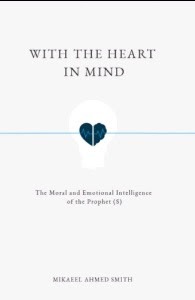 With the Heart in Mind: The Moral & Emotional Intelligence of the Prophet / Mikaeel Ahmed Smith

With the Heart in Mind is an inquiry into the nature of the intellect and why classical Islamic theologians understood the nature and function of the intellect. The work also explores ways the Prophet (peace be upon him) demonstrated multiple intelligences and asks readers to consider an alternative understanding of intelligence in which the primary function of the intellect is to know God and lead others to Him as well.
Online Resources
IHRC hosted a livestream discussion about BDS Movement which aired on 19 December. Speakers include:
Huda Ammori, Stop Elbit Campaign and Apartheid Off Campus
Mick Napier, Scottish Palestine Solidarity Campaign (SPSC)
Zwelivelile Mandela, African National Congress (ANC) MP
Les Levidow, Jewish Network for Palestine (JNP)
You can view the video below in case you missed it.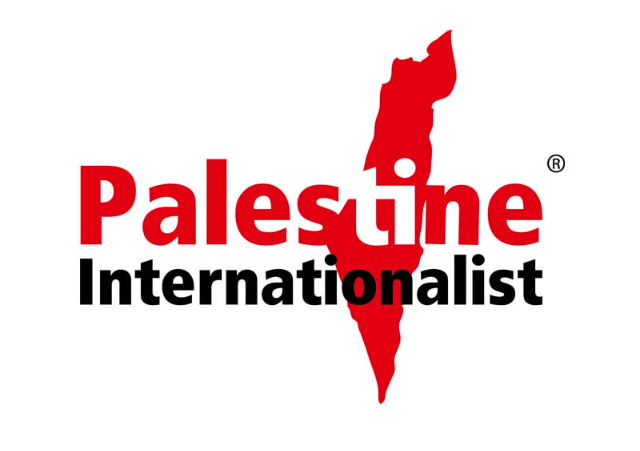 The Palestine Internationalist
5 volumes of The Palestine Internationalist are available on the IHRC website. The Palestine Internationalist is an online journal that features articles and submissions on a quarterly basis focusing on key issues in the struggle for the liberation of Palestine and the Palestinian people.