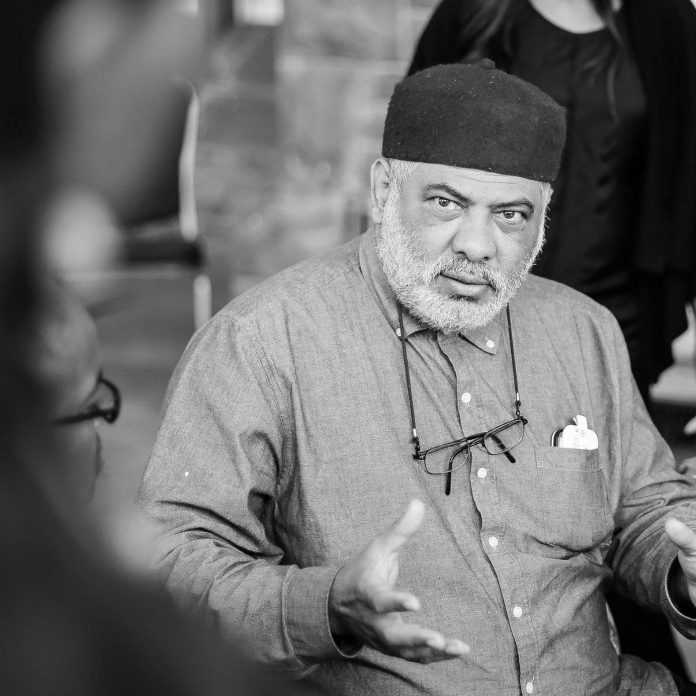 Inna Lilla wa inna Ilayhi Rajioun – To God we belong and to God we Return
IHRC is saddened by the news of the passing of Fuad Nahdi in London, UK today. May Allah swt bless and forgive him, and grant his family and friends patience.
Read 5Pillars obituary of him here. Pioneering Muslim journalist Fuad Nahdi passes away.
Please remember him with Al-Fatiha.