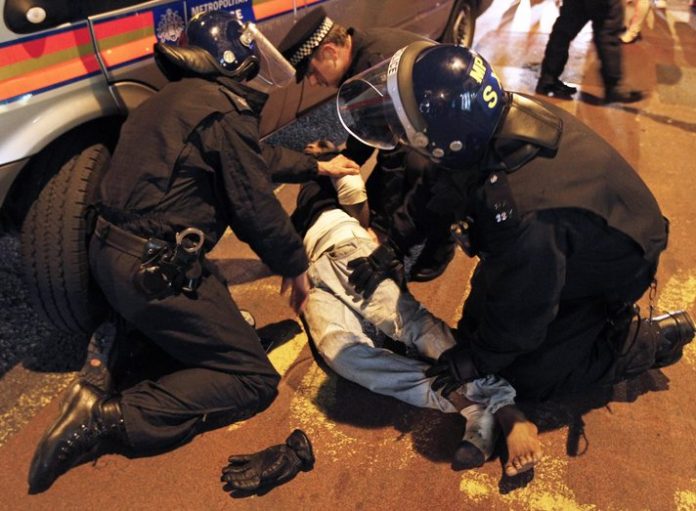 ---
Government figures reveal that only about one percent of people questioned under powers that allow police to stop individuals at ports were detained in 2013.
More than 46,000 people were stopped at Britain's ports under Schedule 7 powers, which deem a refusal to answer police officers' questions a criminal offence, according to figures published by the Home Office on Thursday.
The same power was used to stop and detain journalist Glenn Greenwald's partner David Miranda for nine hours at Heathrow airport.
The figures reveal that the stops only resulted in 1.19 percent of people being detained, and out of those only two people were convicted – or 0.0043 percent of those stopped.
The London-based Islamic Human Rights Commission expressed "grave concern about the ethnic makeup of those examined and detained," adding: "It is clear that non-whites are disproportionately and unnecessarily targeted by officers with the power to stop and search under Schedule 7."
Read the full orignal article published on Worldbulletin News on 6 June 2014 (by Assed Baig; correspondent from Anadolu Agency)