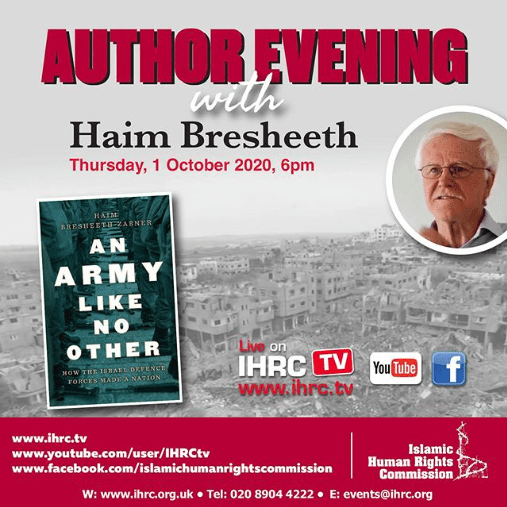 Join IHRC for an author evening with Haim Bresheeth-Zabner for his latest book An Army Like No Other: How the Israel Defense Force Made a Nation.
The event will be live-streamed on Facebook and YouTube.
To purchase the book click here.
We also have a new book in stock.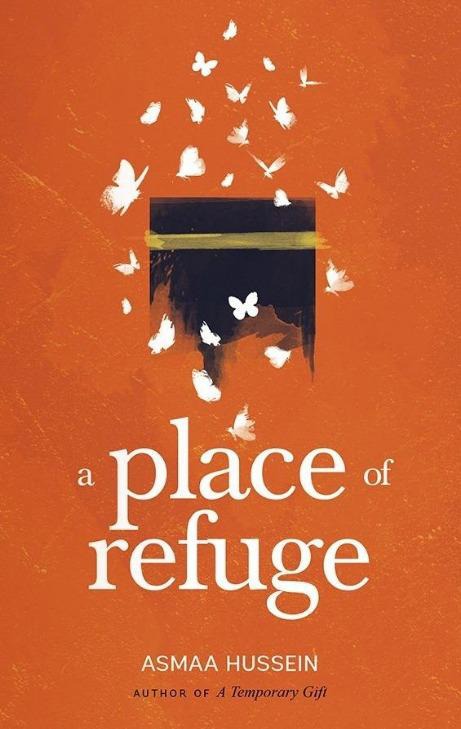 A Place of Refuge / Asmaa Hussein
In a series of powerful and thought-provoking essays, Asmaa Hussein draws on her experience maintaining resilience and strength in the face of overwhelming personal hardships. With moving pieces that address the realities of single parenthood, the challenges of maintaining a healthy private life while living in the public eye, and the effects of old traumas, Hussein makes insightful spiritual connections between her lived experiences and stories from the Quran and sunnah.
Black History Month is arriving and we have a number of books in stock, including: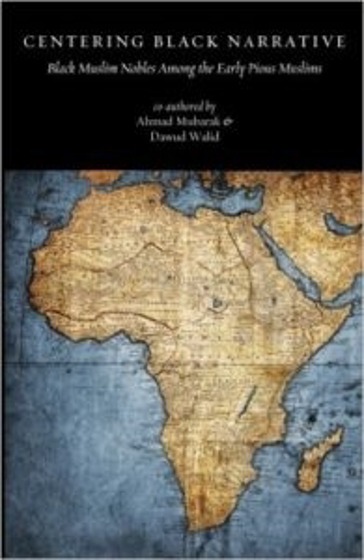 The authors of this book explore how the term was understood by Arabs during the era surrounding the first three generations of Muslims and how such context can better inform understanding who from among them would today be considered Black Muslims in the West.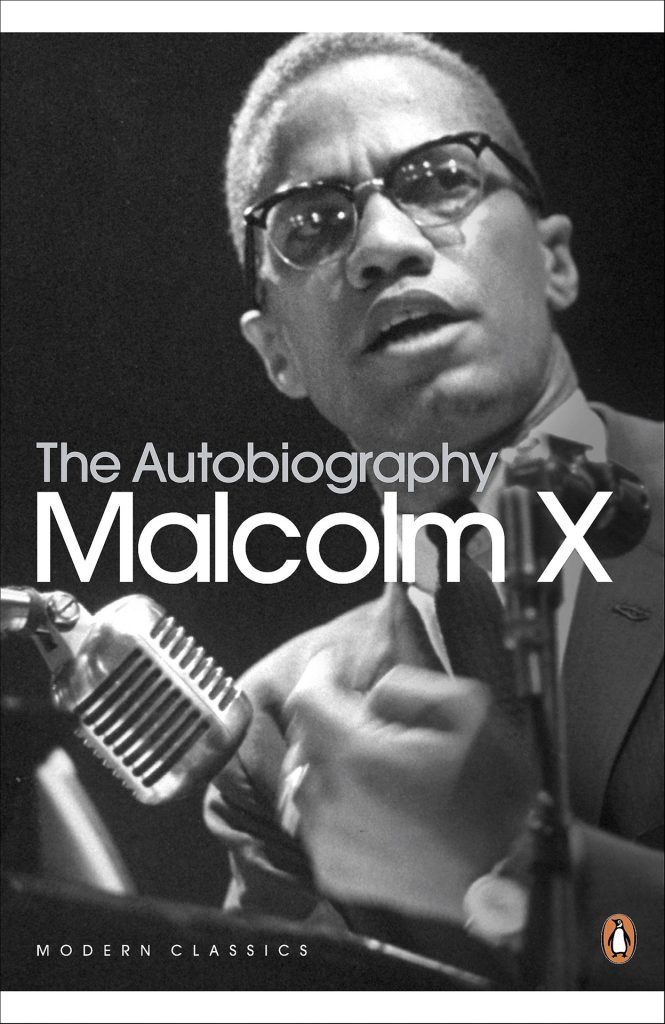 This remarkable autobiography tells a story of a disenfranchised man whose descent into crime and prison was only reversed by his belief in the rights struggle for black America, and his conversion to the Nation of Islam.
An enormously important record of the Civil Rights Movement in America and a scintillating story of a man who refused to allow anyone to tell him who or what he was.