---
{jathumbnailoff}
CAUTION: Graphic Images follow
The killings came when soldiers attacked a peaceful procession using live rounds and tear gas in the town of Funtua in Katsina state.
In the last few minutes IHRC has also received information that the main mosque used by followers of the Islamic Movement of Nigeria has been set on fire by police and the army.
It is not yet known if anyone is in the Kaduna Markaz in Kaduna city. Yesterday, in a sign that the authorites were cranking up the pressure on the IMN, heavily armed soldiers surrounded the building.
Today's violence confirmed fears that the Nigerian authorities would seek to sabotage the annual commemoration of Ashura in the country.
Annual processions are underway in many cities in the majority Muslim north of Nigeria marking the martyrdom of the Prophet's grandson in the year 680 AD.
This year's processions have been preceded by a military build-up that is reminiscent of the run-up to the massacre last December of at least one thousand IMN supporters by the army.
There has also been a spate of arrests over recent days of IMN supporters in response to a recent state-wide ban proscribing membership of the movement.
As was feared, the new law appears to be being used as an attempt to further weaken the movement whose leader Shaikh Ibrahim Zakzaky remains under arrest. Sheikh Zakzaky was shot in last December's attack and has been in the custody of Nigeria's internal security servcies ever since without charge.
The ban was widely interpreted as an attempt to prevent the movement's supporters from attending ceremonies commemorating the month of Muharram. The IMN has regularly led peaceful processions in the month of Muharram.
For further details please call +44 20 8904 4222 or +44 7958 522196 or 44 7426 728074.
Notes to editors:
1. Photos from Funtua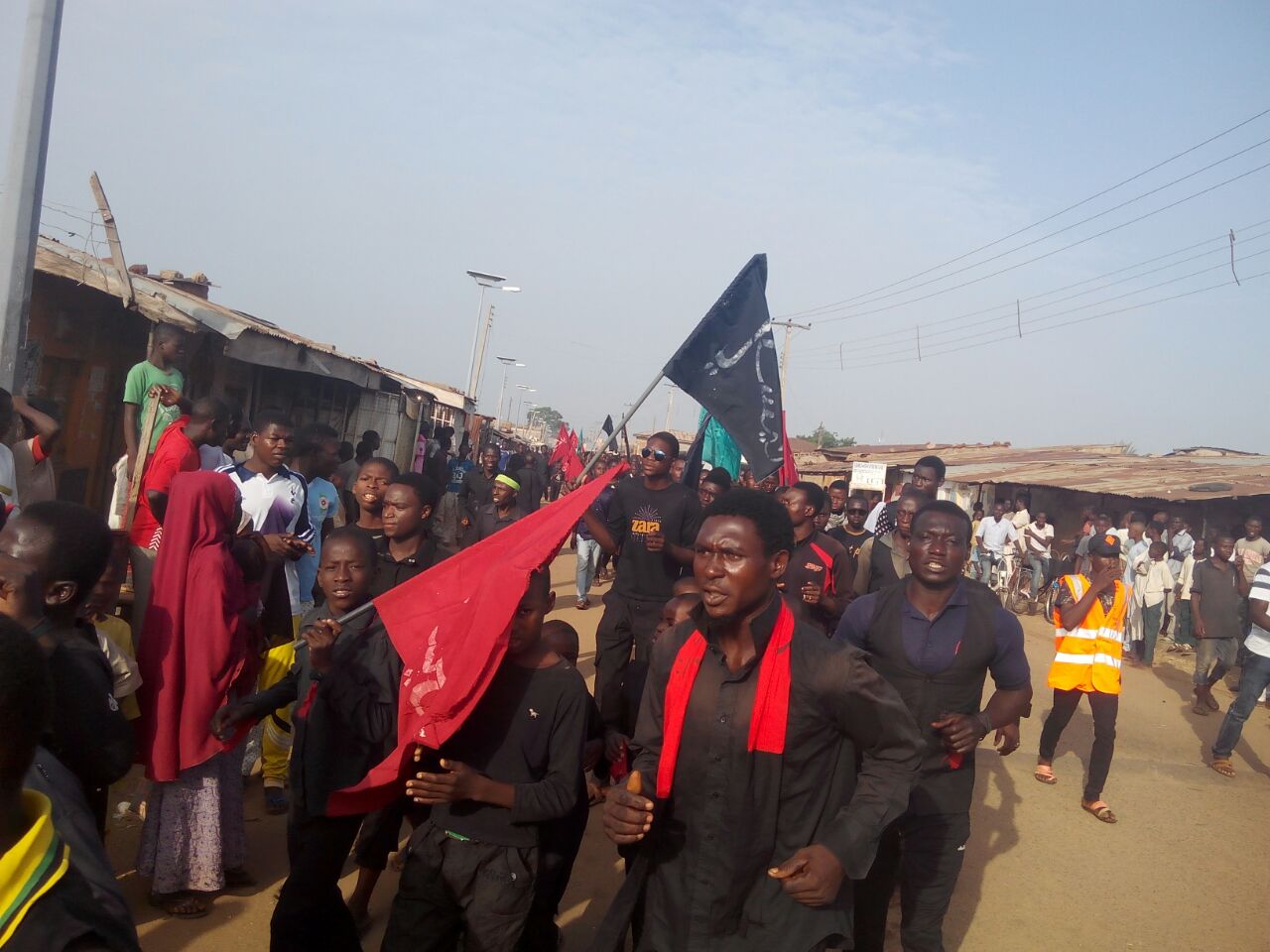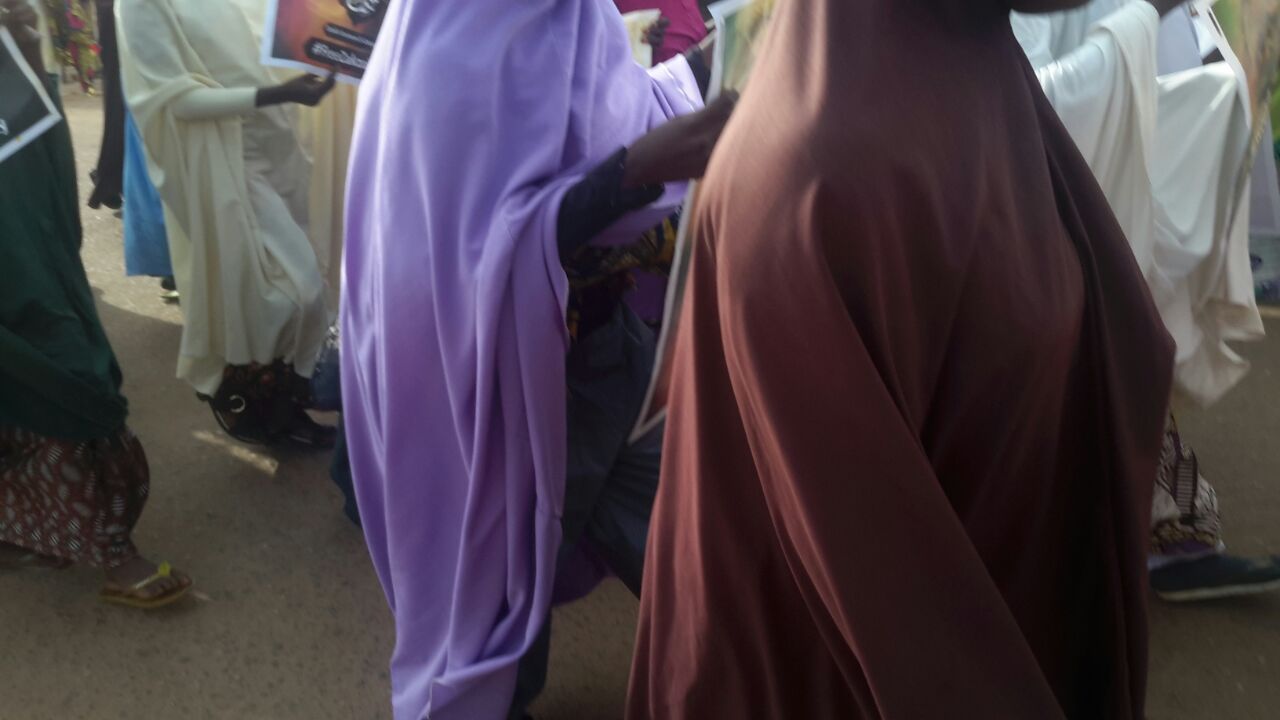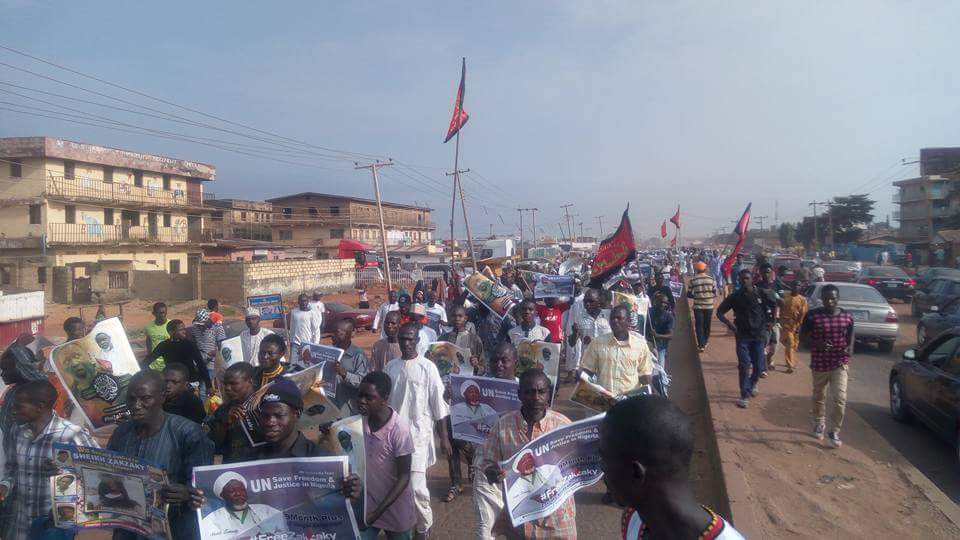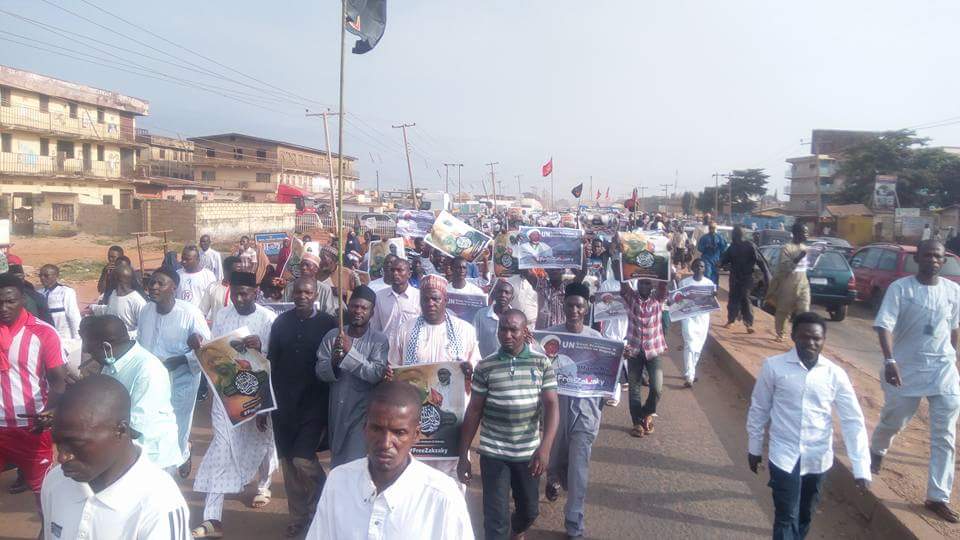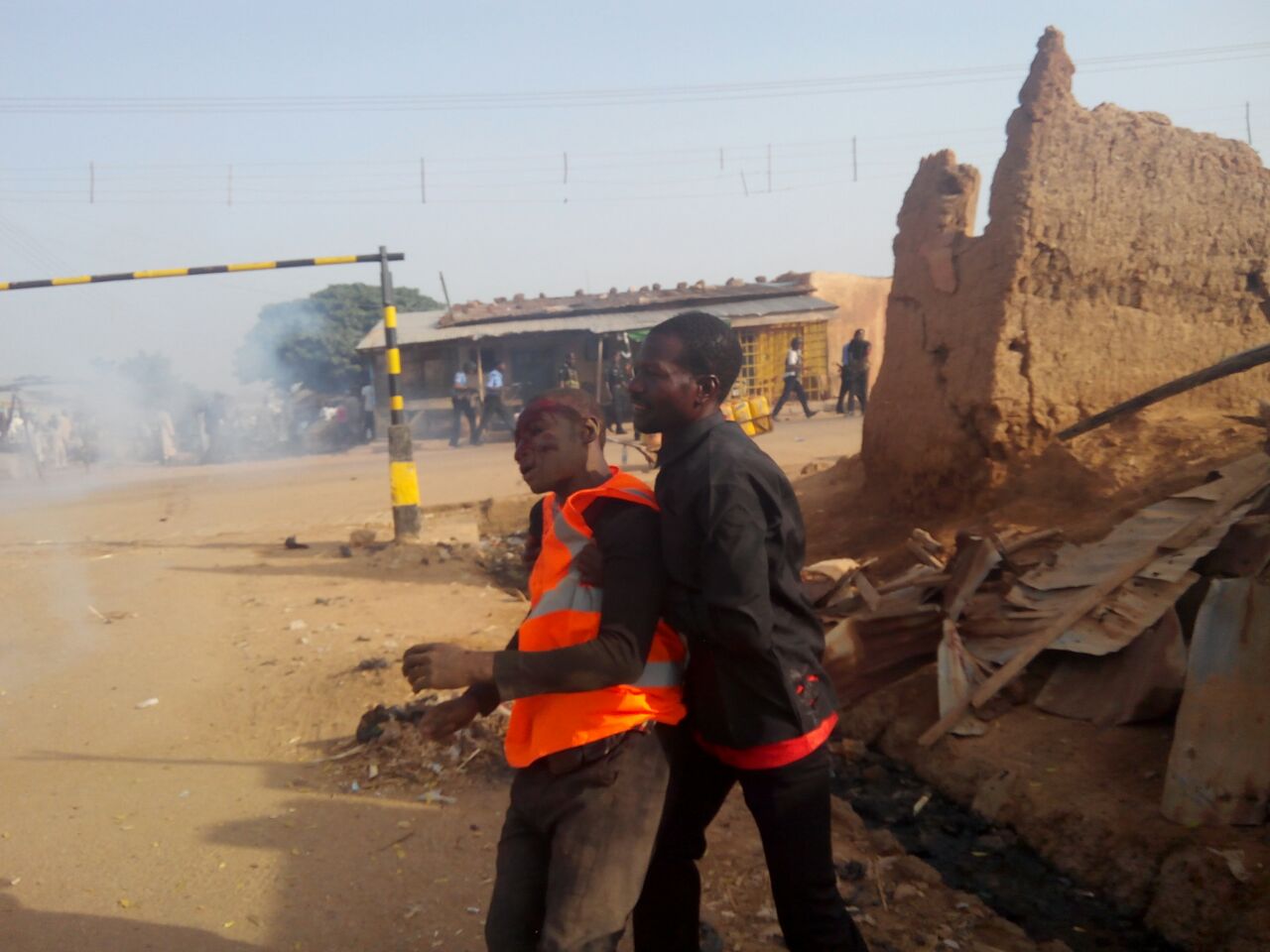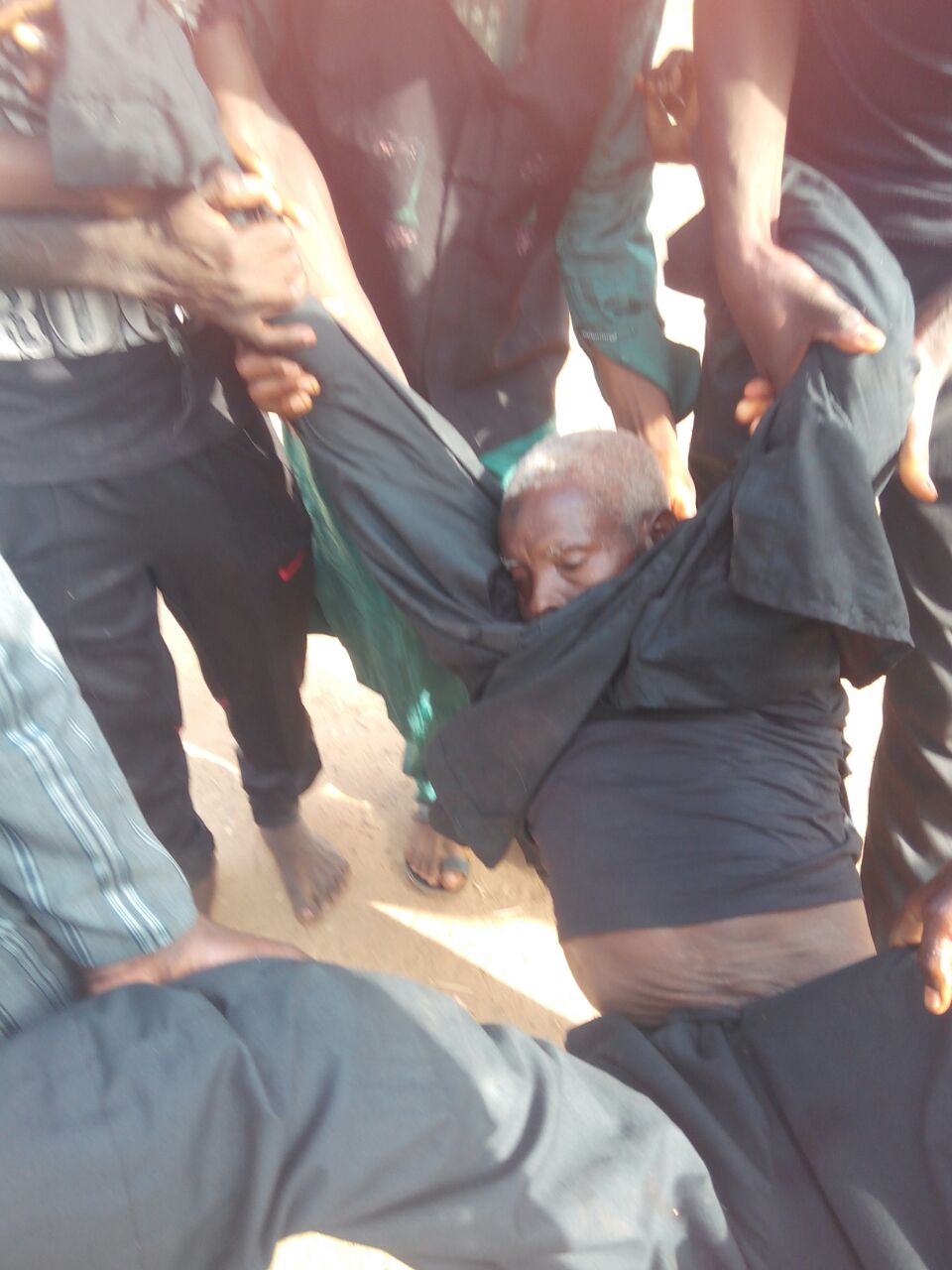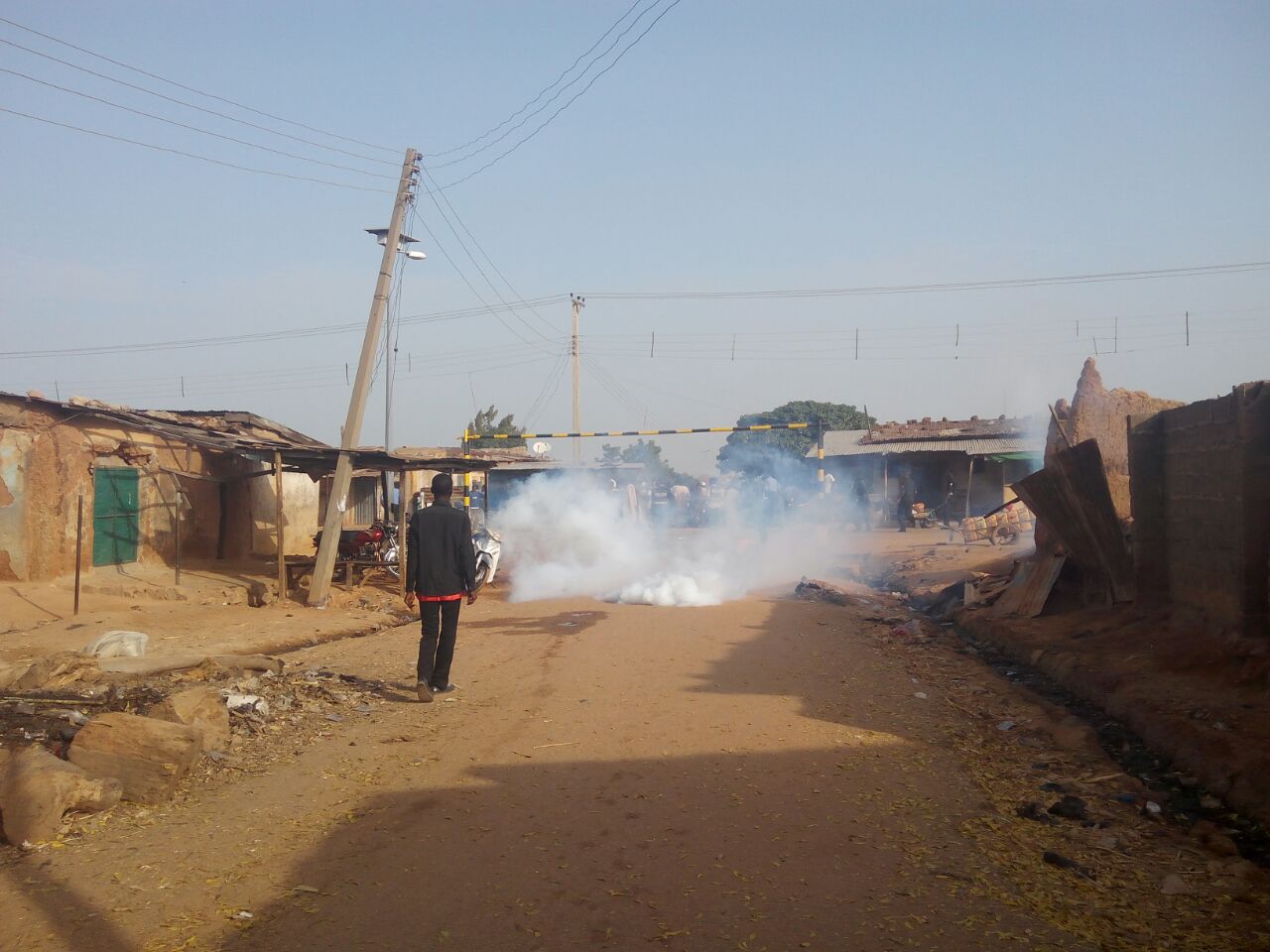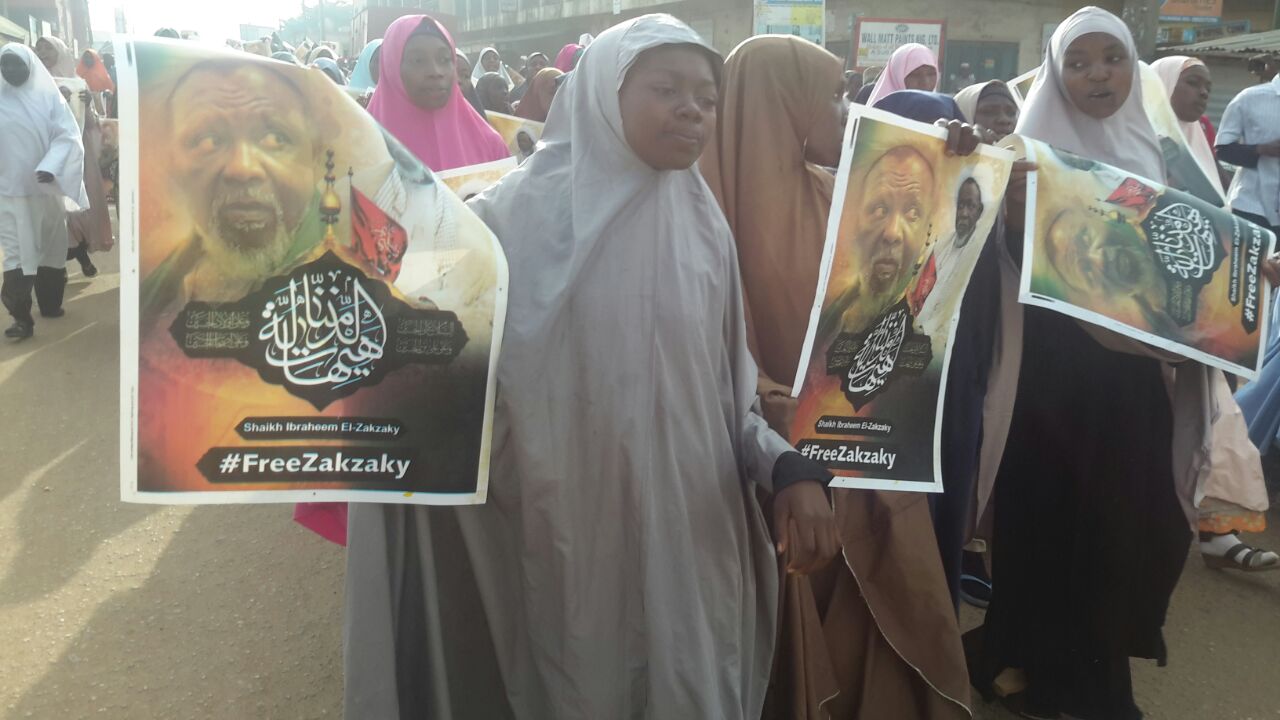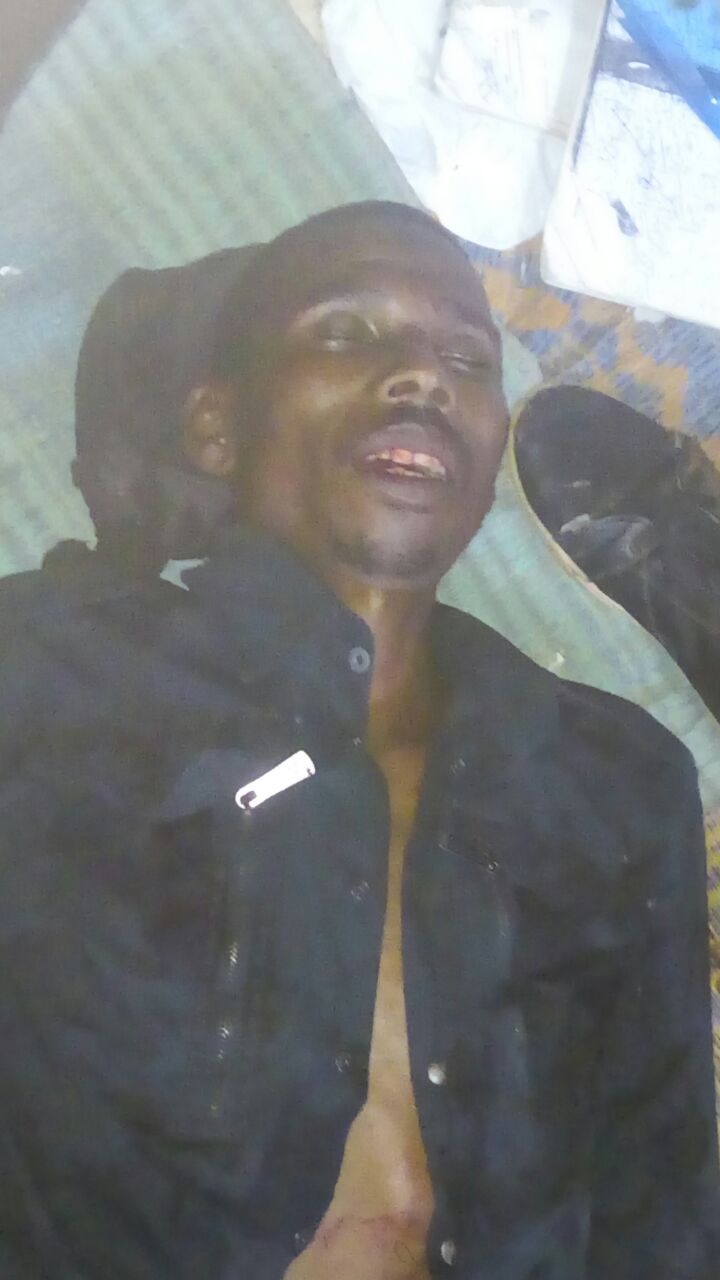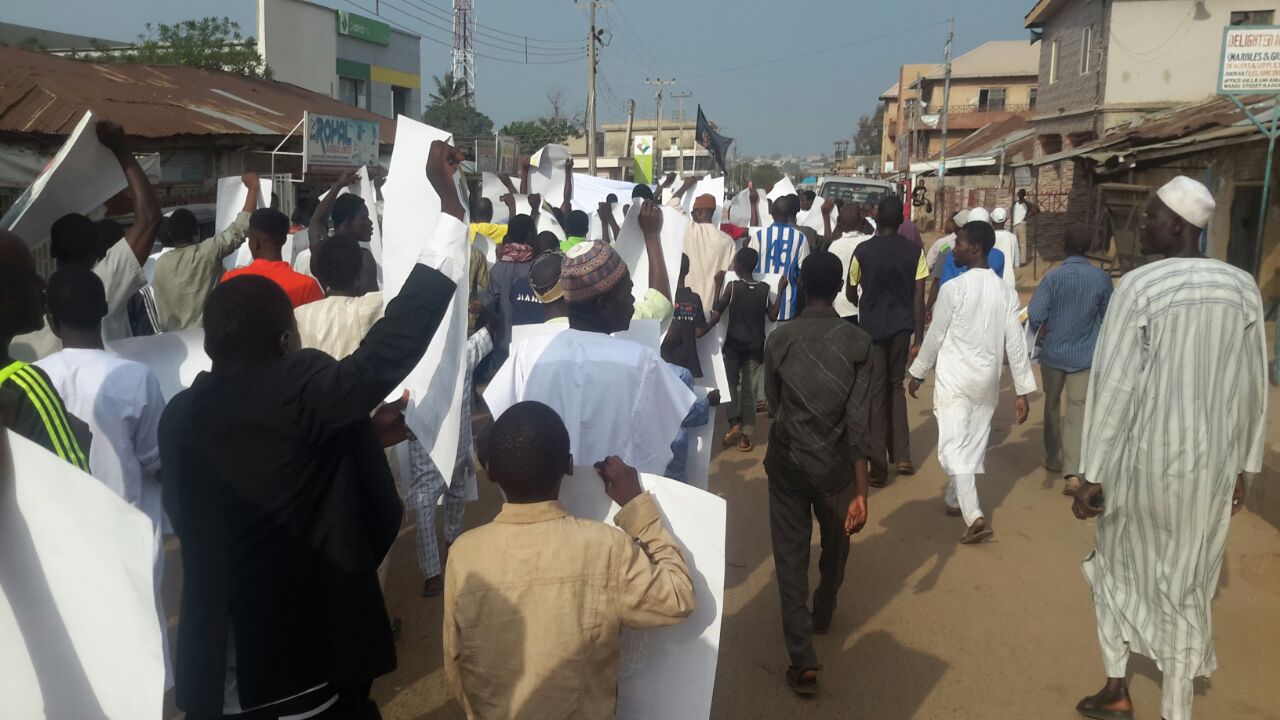 [Ends]