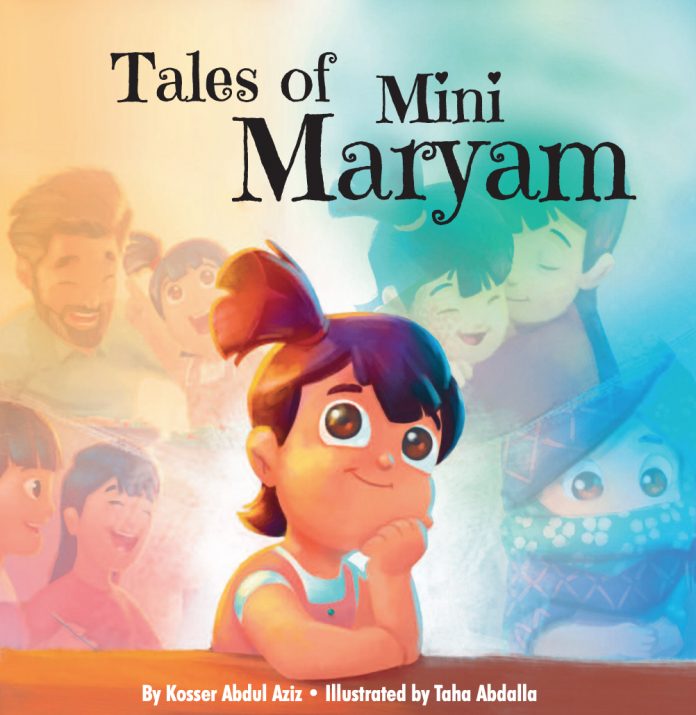 IHRC Press is proud to present its first children's book. Pre-order the book here. For trade orders please contact shop[AT]ihrc.org.
---
Read Kosser Abdul Aziz's debut in a collection of six lively short stories capturing the world of three year old mini Maryam. Reminding children of all ages to make Dua, be wonderful, stay amazed at the world and always seeking to understand each day. With fantastic and engaging illustrations by Taha Abdalla.
Dimensions
Pages: 22
Hard copy: £11.99
Other details to follow.
Publication date: TBC.
Publisher: IHRC Press