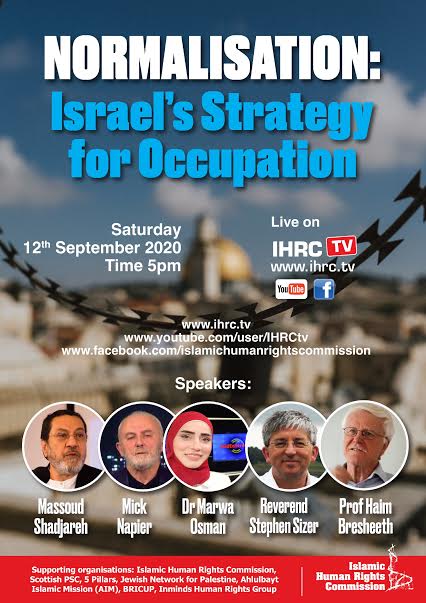 We have a webinar event on Saturday 12 September in which we will discuss:
NORMALISATION: Israel's strategy for occupation
Speakers:
• Massoud Shadjareh
• Mick Napier
• Dr Marwa Osman
• Stephen Sizer
• Haim Bresheeth
Time: 5:00 pm UK
Live on Facebook and YouTube
JOIN US IN OUR FREE EVENT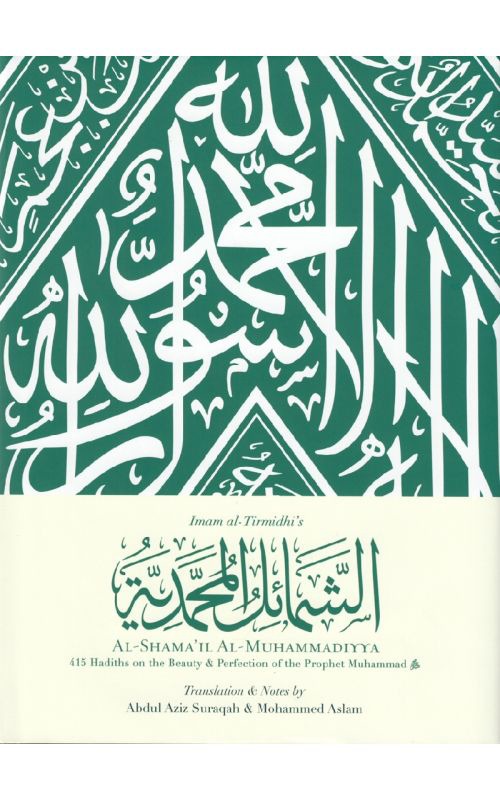 Al-Shama'il Al-Muhammadiyya (415 Hadiths on the Beauty & Perfection of the Prophet Muhammad (S)) is now in stock.
Translated and annotated by Abdul Aziz Suraqah and Mohammed Aslam. Compiled by the prolific Imam al-Tirmidhi, the Shama'il is a perennial masterpiece that connects hearts to the Prophet's blessed being and provides the ultimate context for developing a deep, holistic appreciation of the Message and the Messenger at the same time.
The Shama'il is available in both hardcover and leatherbound editions.
Other books that are in-stock include: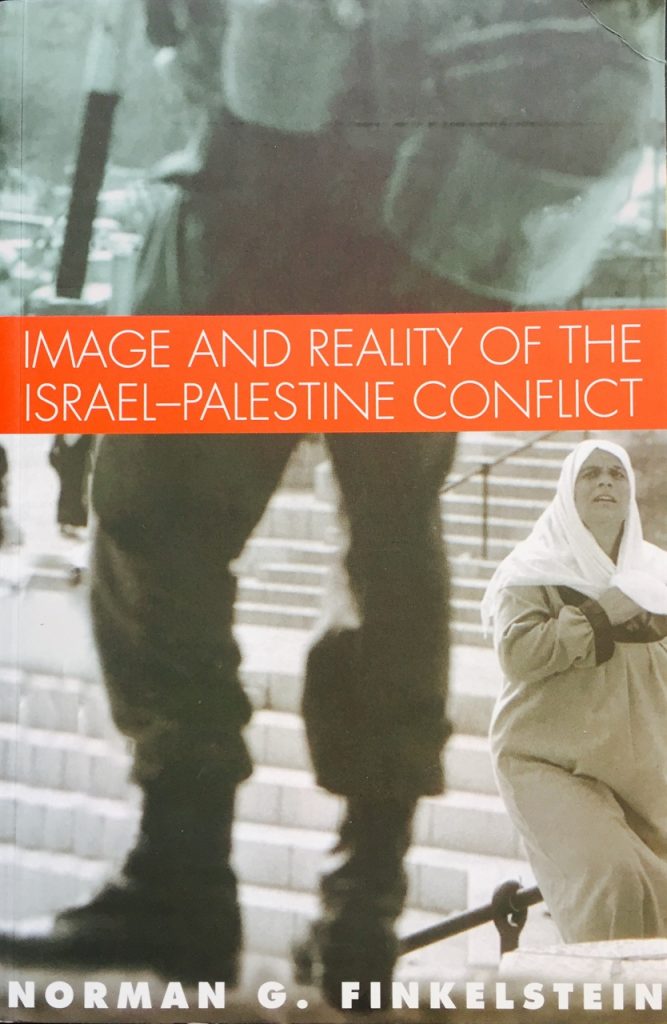 Legendary writer and activists Norman Finkelstein's first published book that has gone on to become a staple piece and seminal work regarding in the field of the Israel-Palestine conflict.
Finkelstein presents a reasoned, credible account of the actual image of the conflict. Important now as when it was written in the mid-nineties, Finkelstein touches on a wide range of issues including Zionism, media, lobbying and many more.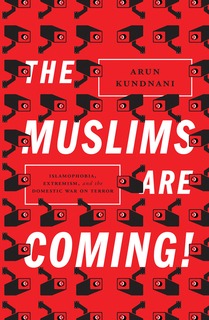 The Muslims Are Coming: Islamophobia, Extremism and the Domestic War on Terror / Arun Kundnani (Hardback)
This is the first comprehensive critique of counterradicalization strategies. The new policy and policing campaigns have been backed by an industry of freshly minted experts and liberal commentators. The Muslims Are Coming! looks at the way these debates have been transformed by the embrace of a narrowly configured and ill-conceived antiextremism.