Summary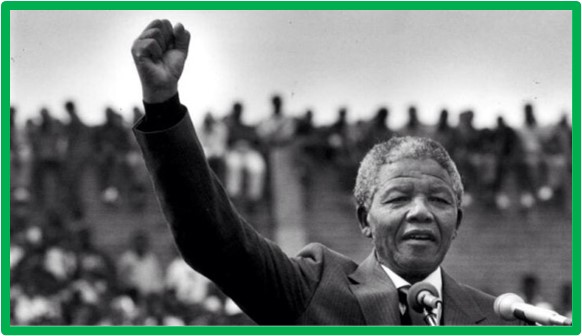 We are asking on all supporters of human rights to get involved in the campaign to boycott Apartheid Israel. The boycott campaign waged by British activists against the apartheid in South Africa helped put pressure on the White Supremacist regime there, forcing them to speak with the African National Congress, and put an end to what Nelson Mandela described as "the absurdity of apartheid". In February of this year, the Russian Federation invaded Ukraine, to which the World has very quickly implemented sanctions, whilst after 75 years of apartheid and ethnic cleansing Israel has been able to get away with impunity. Most governments may not be implementing these measures, however we the people can and must lead this fight to abolish apartheid.
Meaning of Phrases
Apartheid is an Afrikaner word meaning "apartness", and was originally coined to describe the situation whereby South Africa had been divided into a white state, and various "Bantustans", black countries which were controlled by the white state.
Zionism is the idea that Jews should have a homeland, whatever ethnicity or nationality they already belong to. Originally there were different types of Zionism and beliefs on where this state should be built. A Jewish autonomous state was created and still exists today in Russia.
However, the modern term Zionism refers to Herzlian Zionism, the only existing Zionism today, which is the ideology that the Jews should create a Jewish State inside of Palestine and either divide the land into a larger Jewish state and a smaller Palestinian state, or take all the land of Palestine and completely wipe Palestine of the map. This is the most extreme ideology of institutional white supremacy being practised in the world today. For the remainder of this article we shall be using the term Zionism with this meaning.
Background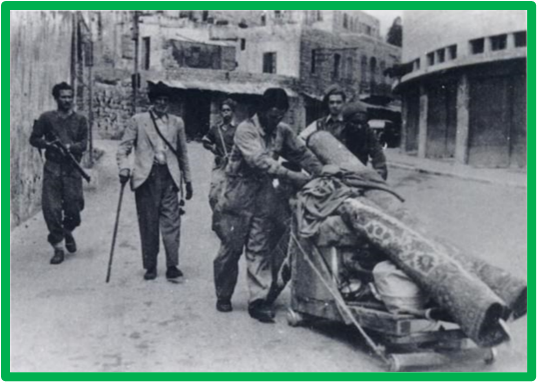 In 1948, Palestine was divided by the British Empire, the Zionist Movement and the United Nations into two states. One for the mostly Ashkenazi Jews Jewish migrants who had entered Palestine fleeing antisemitism in Europe, and one for the Native Palestinians. In an act simply known as the Nakba (Catastrophe), tens of thousands of Native Palestinian Arabs were murdered, whilst over 700,000 were driven from their land, in one of the largest processes of ethnic cleansing since the Second World War. This created the modern apartheid state of Israel, whilst leaving the Palestinians with two small pockets of land, the West Bank and the Gaza Strip.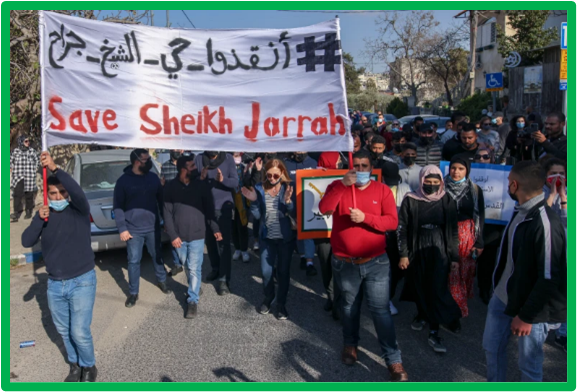 However, the ethnic cleansing has not ended there, Israel has never defined its borders and has refused to accept Palestinian sovereignty of Gaza and the West Bank, which today are militarily controlled by Israel, who continue to drive Palestinians from their lands, to create settlements for new Jewish immigrants. In 2021 the ethnic cleansing of Sheikh Jarrah, a town in the West Bank caused worldwide protests and now the West Bank region of Masafer Yatta now faces an expulsion of over 1,000 residents. This is coupled with the military occupation, murder of activists and journalists, mass arrests of children, the protection of armed Jewish mobs by the Israeli military who often march and kill native Palestinians, a brutal military occupation, the division of towns and villages by Israeli checkpoints which can make 5-minute journeys take hours, Jew only roads, attacking the al-Aqsa Masjid (one of the three holiest sites in Islam) and the bombing of the West Bank and Gaza, killing thousands.
This idea of creating an apartheid by dividing the country on ethnic lines, not only divided Palestine, but across the Arab World caused division and tensions between the Arabs and Sephardic and Mizrahi Jewish communities who had lived together peacefully for centuries, which resulted in many Sephardic and Mizrahi Jews also going to the newly formed Israel from Iraq and North Africa. The division however has not even ended there, as it has hindered efforts in many other countries by Muslim and Jewish groups, who have historically been close allies, to unite in order to fight a joint campaign against both Islamophobia and antisemitism. This has not stopped some groups however, from forming the Convivencia Alliance, an anti-Zionist interfaith initiative.
Now most high-profile human rights NGOs are accepting what the Islamic Human Rights Commission, as well as many activists and even United Nations reports have already confirmed, that what is taking place in the Holy Land is in fact apartheid. These NGOs now include Amnesty International, War on Want, Human Rights Watch,  and Israeli NGO's B'Tselem and Yesh Din. We must not allow this injustice to continue, Zionism has lost the battle for public opinion, now it is time to make that a reality, to unify Palestine, so that the peoples who inhabit that land can be united into one nation, living together in peace.
Action Required
In a joint campaign with Inminds Human Rights Group, we urge you to boycott Apartheid Israel and the companies that support it (see list below).
Please order our boycott cards, with a selection of businesses to boycott, or leaflets regarding Israeli and Palestinian dates, for your mosques or business (contact huseyin@ihrc.org to find out more)
Write to your local MP complaining about this issue. Model template letter below.
Please forward any responses you might have to us at info@ihrc.org, so that we can continue to develop this campaign further.
Organise or take part in both national or local picketing protests outside shops, contact local groups for help (Links below). Make sure to let IHRC know so that we can promote such actions.
Tweet your support for boycotting Israel with the hashtag #boycottapartheid & #boycottisrael
Attend the annual Quds Day Rally on the last week of Ramadan, wherever you are. IHRC helps organise the London one, more details will be available closer to the time on our website.
Share this alert and encourage others to take part.
Please share verified stories and information.
Keep visiting our website (https://www.ihrc.org.uk/) to see any updates on this case.
Items to boycott
Boycott Apartheid Israel
Boycotting Israeli products and companies supporting Israel is a peaceful means of putting international pressure on apartheid Israel and follows in the footsteps of the successful boycott against South African apartheid.
Inminds Human Rights Group have researched a select list of 12 targets to boycott. Note this is not an inclusive list of all companies to boycott.
Help us end Palestinian suffering by boycotting apartheid Israel today!
Download electronic versions of the Boycott Cards here, or you can contact us for free printed leaflets for your mosque, just indicate how many you require.
HP & Hewlett Packard Enterprise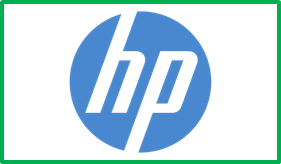 Both HP and HPE are complicit in supporting Apartheid Israel. They provided the IT backbone for Israel's military, prison service, and checkpoints. Today HPE still serves the Israeli prison service, police, and Ministry of Interior. HP's Indigo printing division, HQ in Israel, is one of 10 exporters Israel has identified as key for its economic survival.
For more information on HP's support for apartheid go to http://inminds.com/hp.php
MoroccanOil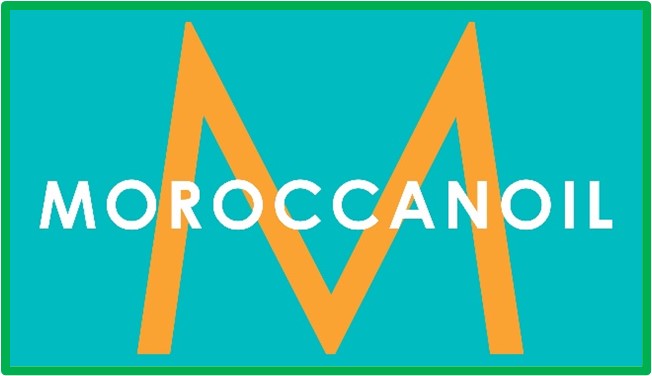 MoroccanOil is an Israeli cosmetics hair care products company that deceives customers into thinking it's a North African company. In 2013, the Israeli President Shimon Peres bestowed the prestigious "Outstanding Exporter" award to MoroccanOil in recognition of its acheivements in bolstering the apartheid economy.
Puma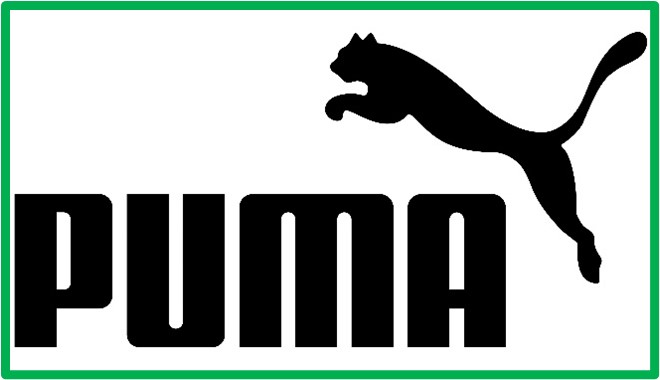 Puma is the 3rd largest sportswear producer in the world. From 2018, Puma has been sponsoring apartheid Israel's Football Association, which includes teams in illegal settlements. It has ignored calls from over 200 Palestinian sports teams to end its support of apartheid and Israeli military occupation.
Watch and share this video regarding Puma's support for apartheid
Caterpillar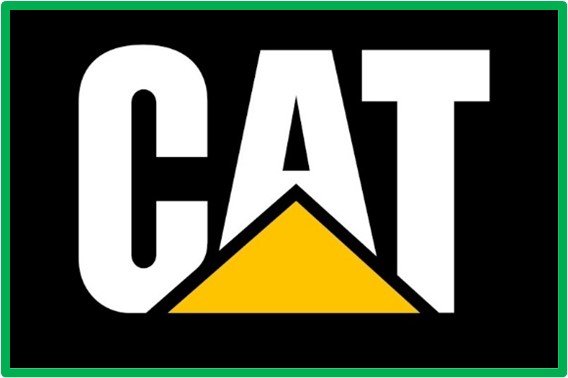 Caterpillar has supplied Israel D9 bulldozers explicitly as military weapons under the US Military aid to Israel program. Machine gun turret, rocket launchers & armour are added before being used to demolish Palestinian homes & olive groves. 60,000 homes have been demolished since 1967.
Diamonds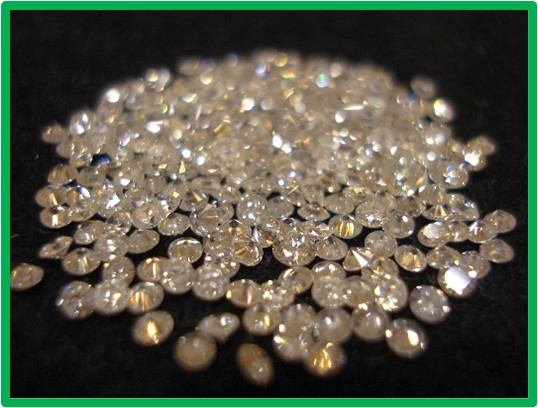 Israel is a world-leading exporter of polished diamonds, they directly fund the Israeli military by $1 billion every year. 50% of diamonds sold in the US are Israeli. The UK & Dubai are key markets for Israeli diamonds, Israel has set up huge plants in India to polish and sell its diamonds. Traceability is deeply flawed, avoid all diamonds, especially from these markets.
For more information on Israeli blood diamonds go to http://inminds.com/boycott-israeli-blood-diamonds.php 
SmarTrike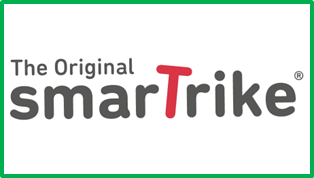 SmarTrike is an Israeli producer of tricycles & trampolines for toddlers. In the UK, every 2nd child owns a smarTrike, and one is sold every 16 seconds. SmarTrike's HQ is built on the ethnically cleansed Palestinian villages of Al-Falluja, & Iraq al Manshiya, with its three destroyed children's schools.
Tiny Love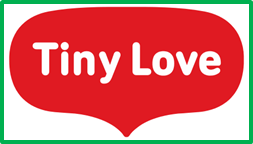 Tiny Love is an Israeli baby toys producer, it holds 25% global market share of musical mobiles & activity gyms, and 3% of the global toy market.
Wix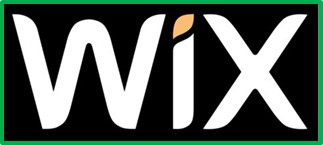 Wix is an Israeli website builder & hosting company. It was born out of the Israeli military's notorious unit 8200, specialising in Cyber terror attacks, intelligence for assassinations, & spying on Palestinians living under occupation. It's Israel's most valuable company, worth $19 billion (2021).
Fiverr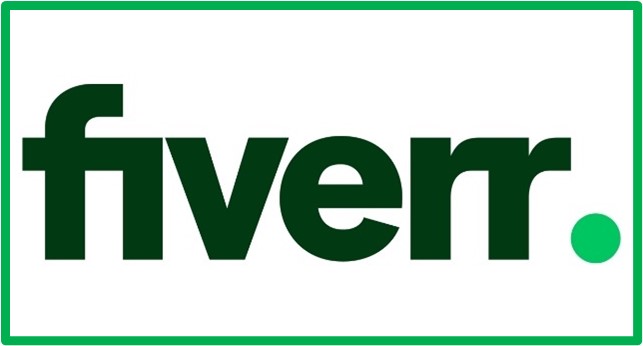 Fiverr operates an online services marketplace Worldwide. It is one of Israel's top 6 most valuable companies, valued at over $10 billion in 2021.
Teva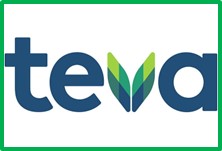 Teva, the pharmaceutical giant, is one of Israel's largest companies, with revenue of $16 billion in 2021. Teva directly bankrolls the Israeli military by sponsoring a battalion. 1 in 6 prescriptions in the UK is dispensed using a Teva product. Teva makes generic drugs which have many subsitutes. Ask your pharmacist for an alternative if given Teva, it's your right.
Also watch and share this video on TEVA's support for apartheid
Keter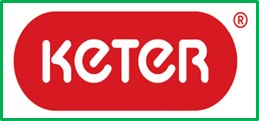 Israel's Keter group is the World's largest plastic consumer goods company with a turnover of 1.6 billion in 2021. Its brands include Curver & Allibert. Products include plastic storage & garden furniture. It's the first company to be awarded the Export Award of Israel twice. On Israel's 70th anniversary, 10 giants of Israeli industry were honoured by the Israeli president for services to the apartheid state, Keter founder was one of them.
Medjoul Dates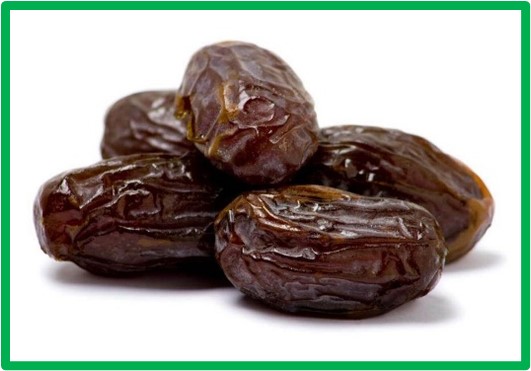 75% of medjoul dates are produced in Israel. The UK imports 3x more dates from Israel than it does any other country. Avoid buying medjoul dates unless it is from a verified Palestinian source like Zeytoun or Yaffa. Checking the label isn't enough – Israel has been caught labelling its dates as 'Produce of Palestine' to target Muslims – sales spike by 57% in Ramadan. Please send a letter to supermarkets demanding that they either boycott Israeli dates, or at least display where their dates come from, we have provided a template here.
For more details regarding dates watch and share these videos, particularly during and just before Ramadan
And download our e-flyer here or contact huseyin@ihrc.org to get some physical copies for your local mosque.
For more information on boycotting Israeli dates go to http://inminds.com/boycott-israeli-dates.php
For further information on these companies please visit http://inminds.co.uk/
Template Letters
[Your name]
[Your address]
[Date]
Re. Boycott Israel
Dear [Insert name],
After 74 years of what the Islamic Human Rights Commission has for decades and now most NGO's, including Amnesty International, Human Rights Watch, War on Want, Islamic Human Rights Commission, Yesh Din and B'Tselem, have called an apartheid, it is now time that the UK government plays its part and finally holds Israel to account. We are currently seeing a momentous number of sanctions being pushed on Russia, as well as sanctions by the United Kingdom on various different countries across Africa, Asia and South America, whilst Israel is still not held to account. Why is 75 years of apartheid and ethnic cleansing not seen as important as other issues? Why is Israel not held to same the standard of morality that we see on other countries?
The United Kingdom does not have the most positive image in the Global South, due to both the legacy of the British Empire and our current foreign policy. Sanctions played an important role in the past in the fight against apartheid in South Africa. The UK would eventually conform to these sanctions when it became impossible to continue support for South African apartheid, but for a long time would support the apartheid and even veto action by the UN Security Council to hold it to account. This is a time when the UK can start to make up for its  history and help to mend its image somewhat within the Global South. Now is the time to take a moral stance against Apartheid Israel, to follow in the footsteps of our neighbours in Ireland.
I believe that often the government believes that voters are not interested in foreign policy issues, and whilst in many cases this may be true, when it comes to crimes on the scale of Apartheid Israel, we do very much. The sanctioning of Apartheid Israel is inevitably going to happen, and very soon, the majority of UK citizens already agree with them and it is only a matter of time before the government is forced to follow suite. Do you want to be remembered as being a supporter of apartheid and racism, or would you rather be remembered as one of the first MPs to take a strong moral stand and support human rights?
I look forward to hearing your answer and hope that you will make the right choice.
Yours Sincerely
[Your signature]
[Your name]
Addresses
Rt. Honourable [Name of MP]
House of Commons,
London,
SW1A 0AA
Find who your local MP or email address at: https://members.parliament.uk/members/Commons