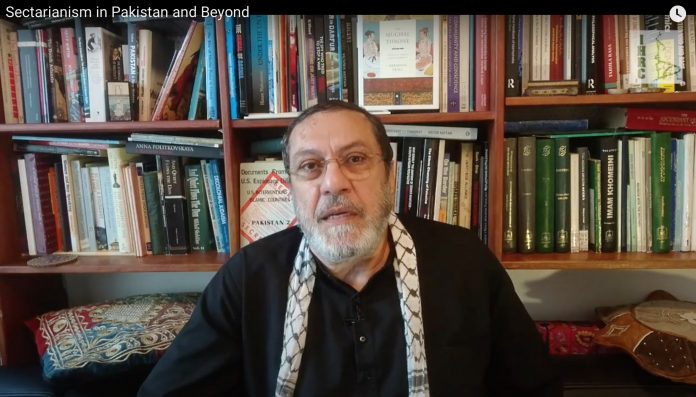 Even a Home Office report has found that the lie perpetrated by politicians, the press and pundits that most "grooming gangs" are Muslim is a fallacy. This is something IHRC has been campaigning about for many years. Watch this video by our Chair Massoud Shadjareh.
Continue to read further at links below the video
Everyday is Punish a Muslim Day: When will the UK Government Stop It?
The Long View – Home, heart and community: rethinking and reclaiming the minority space
Race Ethnicity and Education: Spies, surveillance and stakeouts: monitoring Muslim moves in British state schools