IHRC will be distributing prisoner packs for Ramadan 2021 to young offenders in prison. Each pack will contain: A Place of Refuge by Asmaa Hussein, sweets, prayer bead, perfume block and Eid card from IHRC Chair, Massoud Shadjareh."And feed with food the needy, the orphan and the prisoner, for love of Him." Quran 76:8
Muslim prisoners have a difficult time practising their faith in prison.  Not getting access to halal food, lack of prayer facilities, inadequate facilitation of fasting during Ramadan as well as discrimination from other prisoners are just some of the issues faced by Muslim prisoners.  This is made worse by the sense of isolation from the Muslim community they feel. 
We hope to send 300 Ramadan packs to Muslim prisoners across the UK.
Our packs are only possible with the generous support of the community. We urge you to donate generously in the month of Ramadan towards the IHRC Ramadan packs.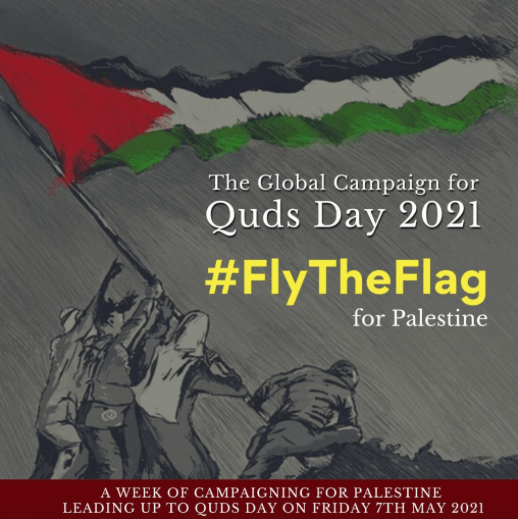 Al-Quds Day 2021: Fly The Flag for Palestine
Join the #FlyTheFlag campaign for this year's Al-Quds Day 2021 on Friday 7th May 2021.

From Friday 30th April until Quds Day which is on Friday 7th May 2021, we are asking people around the world to fly the Palestinian flag in solidarity with Palestine. 
You can fly the flag outside your home, work place, car, or wherever you see suitable. For more information, click here.
Get this mask to show your solidarity with our #FlyTheFlag campaign.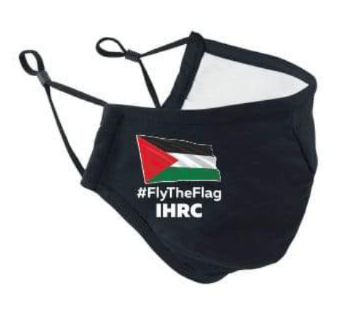 IHRC Bookshop & Gallery are offering 20% discount off all items during Ramadan. The discount code is RAMADANREWARD. 

To check out our website, click here.

Recommendations for Ramadan: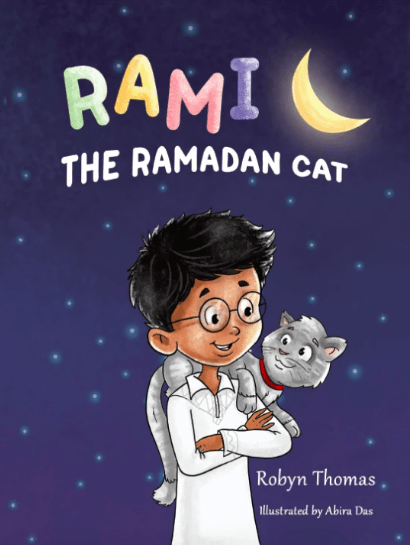 Rami the Ramadan Cat / Robyn Thomas

Saleem has just moved to a new city. On the first night of Ramadan, he finds a scruffy kitten clinging to his backyard fence.
Even though Saleem and his family make "lost cat" posters to hang up around their neighbourhood, he secretly hopes they never find the cat's owner! After all, Rami is Saleem's only friend in this new place.
Illustrated by Abira Das.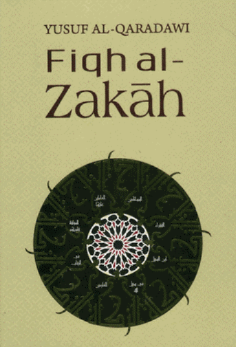 Fiqh al-Zakah / Yusuf al-Qaradawi
Zakah is third only to the declaration of faith in God and His Prophet, and the five daily prayers. This book by one of the most authoritative contemporary Muslim scholars is an extensive study of the Zakah, its regulations and philosophy in the light of the Qur'an and Sunnah, to show it is both a pillar of religion as well as a practical application in modern socio-economics.
A Guide to Ramadan and Fasting / Dr. Musharaf Hussain and Dr. Abia Afsar-Siddiqui
A Guide to Ramadan and Fasting is a concise yet comprehensive guide covering all aspects of Ramadan and Fasting. It outlines the fiqh of fasting (including sunnah, mustahabb, and nafl fasts), Salat at-Tarawih, I'tikaf, Sadqat al-Fitr and 'Eid, giving the rulings of the Hanafi, Shafi'i, Maliki, and Hanbali madhabs. As well as these practical matters, the spiritual aspect of Ramadan is also highlighted.