---
IHRC Statement
The Saudi quest for regional dominance has continued unabated. The war in Yemen continues to wreak havoc on millions of people from one of the poorest countries in the region. While the Saudi-led military coalition fighting in Yemen have stated that they are allowing humanitarian aid, including medicine, to enter the country, reports from people in Yemen has contradicted this. Medicine and other supplies continue to be delayed or outright stopped from entering Yemen. The Saudi coalition has created a humanitarian catastrophe in Yemen, and does not seem ready to try and alleviate the dire situation it has caused in Yemen.
While the world is aware of the crimes being committed in Yemen, little is being done to try and stop this. This month's digest contains examples of international institutions raising their concerns about the war. But no one is calling for the UK and USA to stop selling arms to Saudi. We have seen again and again war crimes being committed using weapons supplied by the UK and USA. It is time the international community held these two nations accountable for their complicity in the crimes committed in Yemen.
Digest
On the second anniversary of Saudi Arabia's last mass execution of 47 adults, UN human rights experts and groups have decried the latest crackdown on dissent, which began after Prince Mohammed bin Salman became the new crown prince in June 2017. More than 60 prominent clerics, writers, academics, religious figures, journalists and activists are reported to have been detained in the kingdom in a wave of arrests that began in September, while further six Shia Muslims from the Eastern Province are awaiting their execution, believed to be imminent.
The EU shares the UN human rights experts' concerns about overly broad counter-terrorism measures which lead to abuses against human rights defenders and online political activists with no links to terrorism, as seen during the EU Plenary Session's debate on the last EU Annual Report on Human Rights and Democracy
Paradoxically, last month, Saudi Arabia's Crown Prince Mohammed bin Salman won the Time Magazine readers' poll for Person of the Year for his gender-inspired reforms, despite the harsh repression against dissidents and his responsibility for the humanitarian catastrophe in Yemen.
We also continue to see the double standards of the U.S government when it comes to Middle Eastern politics. According to statements made during his recent visit to Riyadh, the US President Trump celebrated "the magnificent Kingdom of Saudi Arabia" and assured listeners "We are not here to tell other people how to live." In stark contrast to this is his statements on Iran, in which he saluted protesters for "rising up to demand freedom and opportunity" and endorsed their "unalienable right to chart their own future."
Links included:
Voice of Bahrain, "UN Experts decry Saudi repression, AlKhalifa escalate citizenship revocation"
Voice of Bahrain, "Imminent execution of six in Saudi, Six sentenced to death in Bahrain"
The Guardian, "'Worrying' clampdown on human rights: UN condemns Saudi Arabia"
HRW, "It's time for the UN to Sanction Saudi Arabia's Crown Prince"
ECDHR, "EU Annual Report 2016: Addressing the Human Rights Situation in the Arabian Peninsula"
Chicago Tribune, "Trump's brazen hypocrisy on human rights in Iran"
Further Links:
OHCHR, "UN experts decry Saudi Arabia's persistent use of anti-terror laws to persecute peaceful activists"
Liberties, "Belgian Rights Groups Lodge Appeal Against Arms exports to Saudi Arabia"
ECDHR, "Bahrain: Sheikh Maytham Al Salman discusses the discrimination against Shia majority in Bahrain at the European Parliament"
Middle East Monitor, "Qatar: 26,000 human rights violations due to Gulf crisis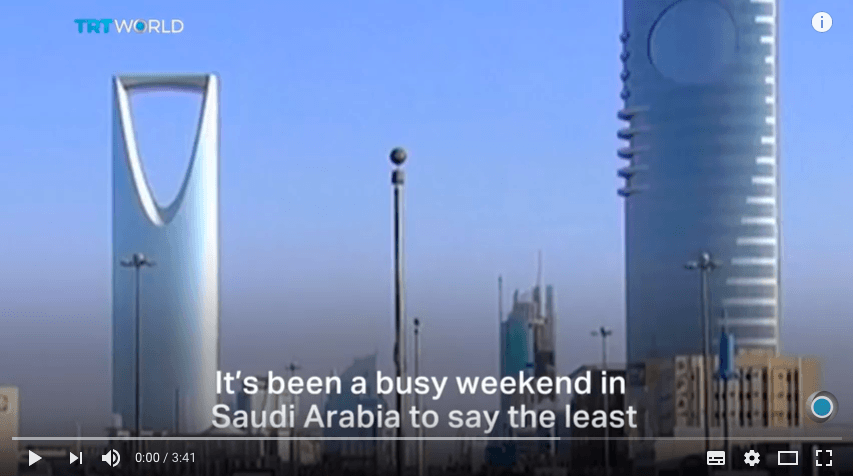 {jathumbnailoff}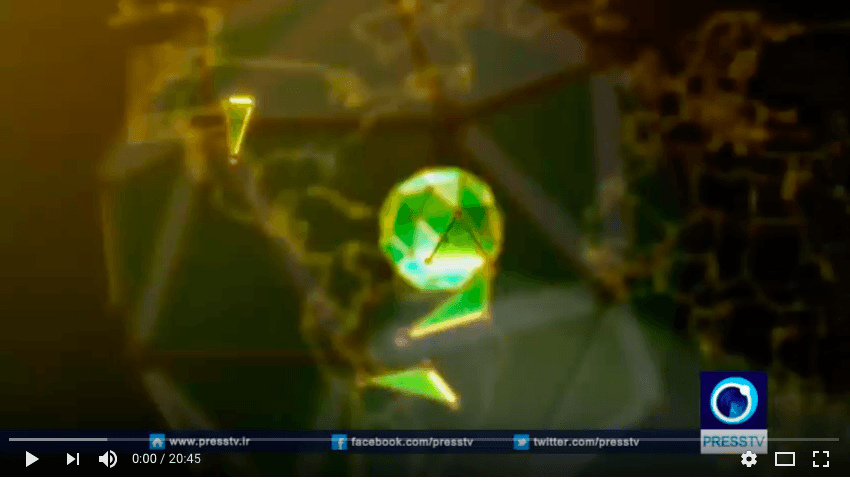 {jathumbnailoff}