IHRC's documentary, 'Forgotten Genocide' details how the entire war in Bosnia, waged against its Muslim population, can and should be considered a genocide.  Whilst the international community's echelons have reluctantly accepted that the killing of 8000 men and boys in Srebrenica was genocide, this documentary asks, what about the 100,000 killed in total?
The film can be watched on YouTube (click the image below or the screen underneath).  It is 45 mins long. It is age restricted due to content dealing with torture and genocide, so you must be over 18 and log in to your YouTube account.  There is also a Q&A with some of those connected with the film at the end of the page.
Forgotten Genocide is written and directed by Assed Baig, edited by Dhruv Shah and produced by Arzu Merali.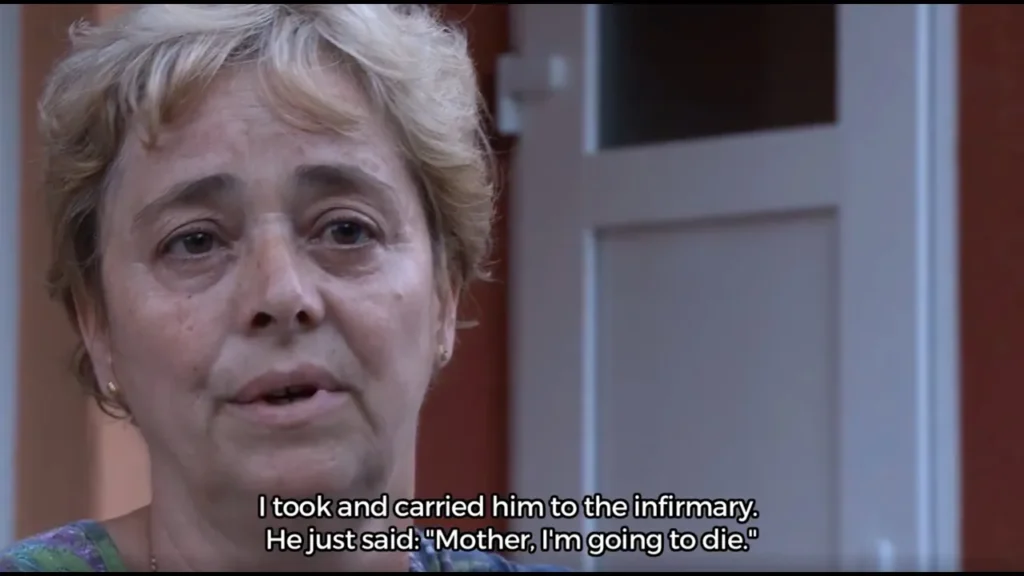 Watch here
Watch a Q&A with the writer and producer Assed Baig, activist and IHRC co-founder Demir Mahmutcehajic, IHRC Chair Massoud Shadjareh, in conversation with Hamja Ahsan at Rich Mix, London after the film's premiere, below.