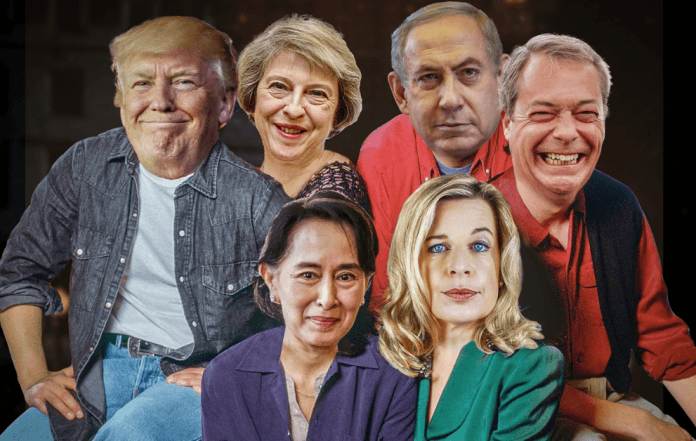 Centred around a gala dinner, the 'awards' themselves are both entertaining and raise awareness of a serious and growing prejudice. Real awards are given to those who have battled against Islamophobia – often against enormous odds.
COMING SOON!! ISLAMOPHOBIA AWARDS 2018 – Sunday, 11 November 2018
CLICK HERE to buy your tickets and to find out more information on who's peforming, categories to vote in and more! Make sure you join us for a glamorous event with a three-course meal, live entertainment and so much more!
LOOK BACK
ISLAMOPHOBIA AWARDS 2014
Click HERE to watch Sahar TV's recap of the evening.
Watch Part One of the Islamophobia Awards // Part Two of the Islamophobia Awards
What is Islamophobia?
A contemporary and emerging form of prejudice Islamophobia can be described as stereotypes, bias or acts of hostility towards individual Muslims or followers of Islam in general. In addition to individual acts of intolerance and racial profiling, Islamophobia leads to viewing Muslims as a greater security threat on an institutional, systemic and societal level and perceiving their views to be intrinsically problematic, violent or unethical.