---
The details of the next London, UK event are:
DATE: Sunday, 10 June 2018
VENUE: Saudi Arabia Embassy, 30 Charles St, Mayfair, London W1J 5DZ (nearest stations: Green Park / Hyde Park Corner / Bond Street)
TIME: 3pm
"The Quds Day is a universal day. It is not an exclusive day for Quds itself. It is a day for the oppressed to rise and stand up against the arrogant." – Imam Khomeini
What is Al Quds Day?
"I pray that inshallah we will see not only Palestine free, but all the oppressed people free – all the oppressed people! Let me remind you today is the day of Al-Quds, its a day we stand shoulder to shoulder with all oppressed people in the world against all the oppressors, while we see in Palestine all the world leaders are standing shoulder to shoulder with the oppressors against the Palestinians whilst they are suffering on a daily basis – we do exactly the opposite." – Massoud Shadjareh; Al Quds Day 2007
Al Quds Day around the world in 2015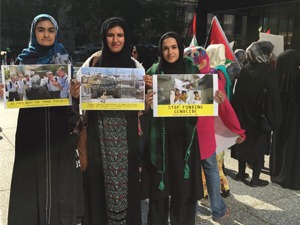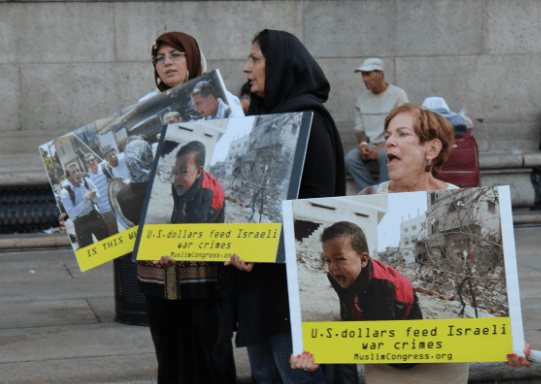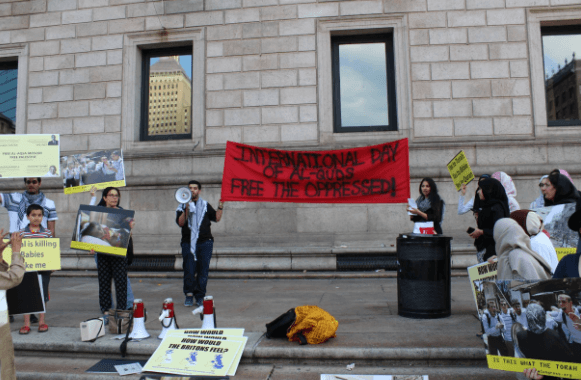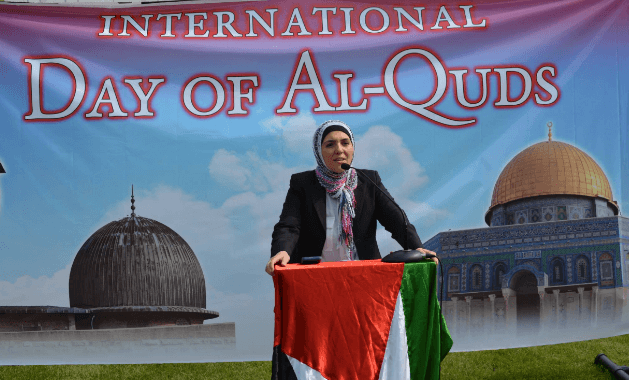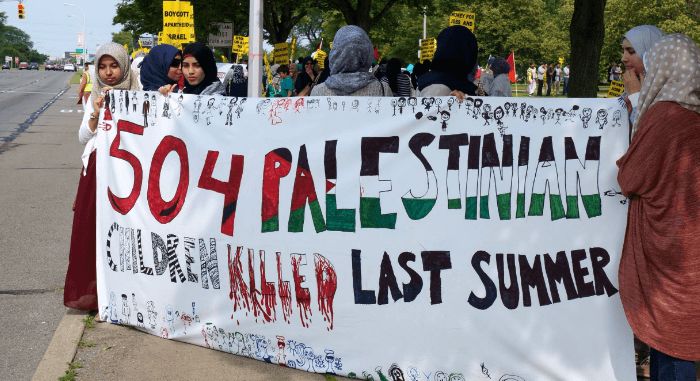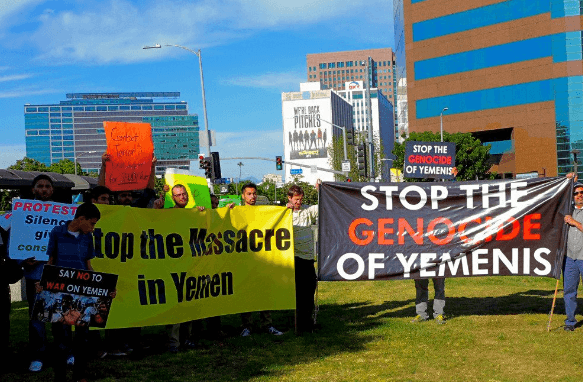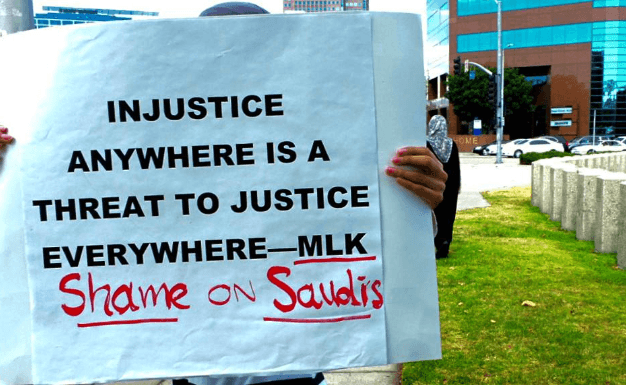 Reports from Al Quds Day from the last decade