IHRC Bookshop have a few announcements to make, including a couple of upcoming events.
Join IHRC and DIN (Decolonial International Network) for the seventh annual Islamophobia Conference: The Attacks on Civil, Human and Political Rights for Muslims in Europe. 
Chairing the event will be Sandew Hira and Nargess Moballeghi. Speakers include:
Mohamed Al-Asi, Amanj Aziz, Houria Bouteldja, Abed Choudhury, Ramón Grosfoguel, Sheher Khan and Massoud Shadjareh.
When: The Conference will start on Sunday 13th December at 5pm (UK time).
Where: Join us via Facebook, YouTube and www.ihrc.tv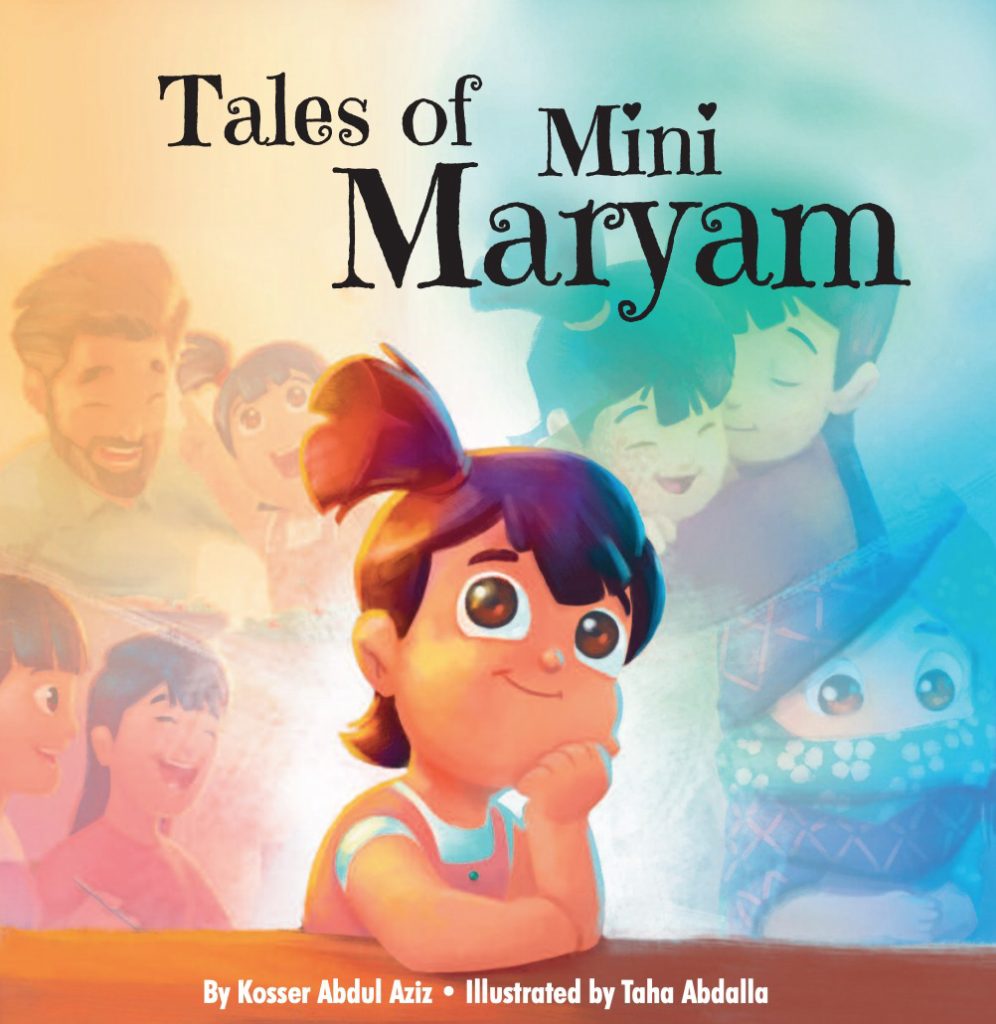 Wardah Book Author Session With Kosser Abdul Aziz
Wardah Books will host an online zoom session with Kosser Abdul Aziz, the author of 'Tales of Mini Maryam'.
Event details: 14 December
Time: 12pm-1pm (UK time) /
8pm-9pm (Singapore time)
Zoom Link: Click Here (Opens only during event)
Meeting ID: 810 0361 0072
Password: 649031
To purchase the book, click on this link.
Recommended books that are currently in stock: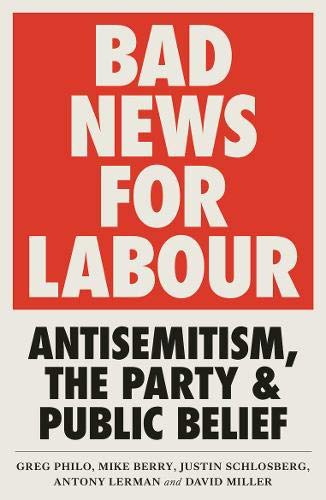 Bad News For Labour: Antisemitism, The Party & Public Belief / Greg Philo, Mike Berry, Justin Schlosberg, Anthony Lerman and David Miller
There has been an extraordinary media output on the issue of Jeremy Corbyn, the Labour Party and antisemitism. In the three years after Corbyn became leader there were over five thousand news stories and articles in the national press alone.
Bad News for Labour examines the impact of this coverage on public beliefs about the Labour Party. It replaces media hype with the rigorous analysis of evidence. The authors draw on carefully compiled research to reveal surprising findings in this guide to the reality behind the headlines.
The Virtues of Seclusion in Times of Confusion / Shaykh 'Abd al-Ghani al-Nabulusi
In this work, Shaykh 'Abd al-Ghani al-Nabulusi discusses the importance of avoiding strife (fitna), steering clear of conflict with others, and details the worldly and Afterworldly virtues of minding one's business, keeping aloof from "drama," maintaining a low profile, and focusing on what's truly important-care for one's self and family, and salvation and leaving this world with one's faith intact.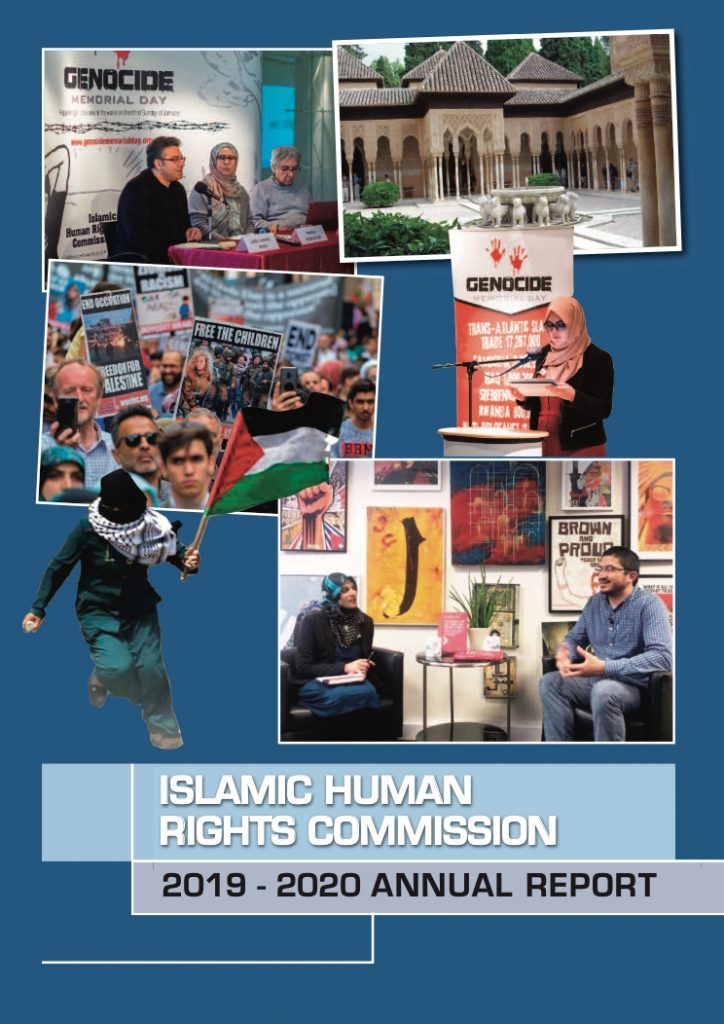 IHRC's annual report is available for download.
IHRC tackles immediate issues through its advocacyand legal
departments. Getting justice for children targeted by PREVENT or denied faith appropriate school uniform, or taking work discrimination cases to court, or fighting for people's immigration rights.
To view the report, click here.