Co-author of IHRC's latest book into Islamophobia focusing on the USA, Saeed A. Khan joins IHRC to discuss the situation for Muslims and the wider justice issues in the USA. Buy the book here, currently on offer.
This video premieres on 11 October 2020, 7pm EST. Watch on www.ihrc.tv or below.
Find out more about the book, including further interviews and resources here.  Find out more about the whole project looking at various countries here.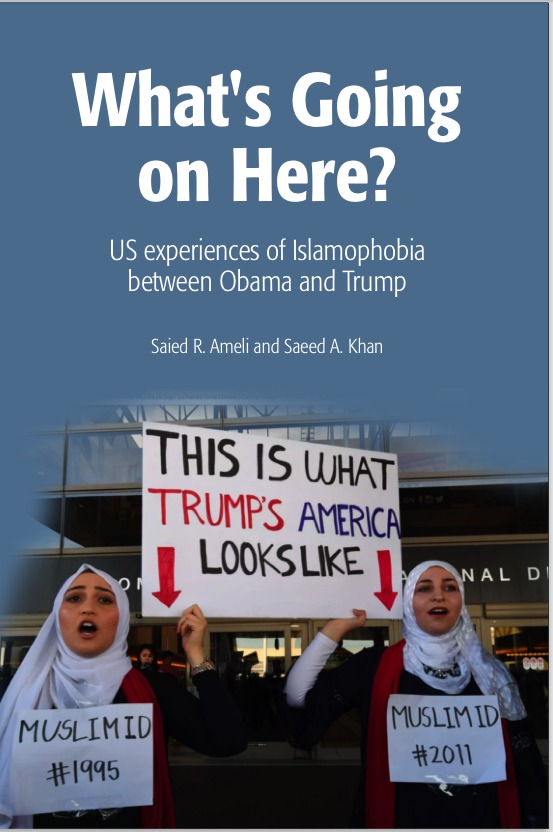 Saied R. Ameli is joined by Saeed A. Khan to overview and analyse Islamophobia and the experiences of Muslims in the USA. Using Ameli's Domination Hate Model of Intercultural Relations (DHMIR) the authors look at developments from the end of the Obama regime to the current Trump administration setting them within the long view of the establishment of the USA.
Following on from the survey findings in California in 2011-12, this book utilises original survey material from Chicagoland in 2014-15.