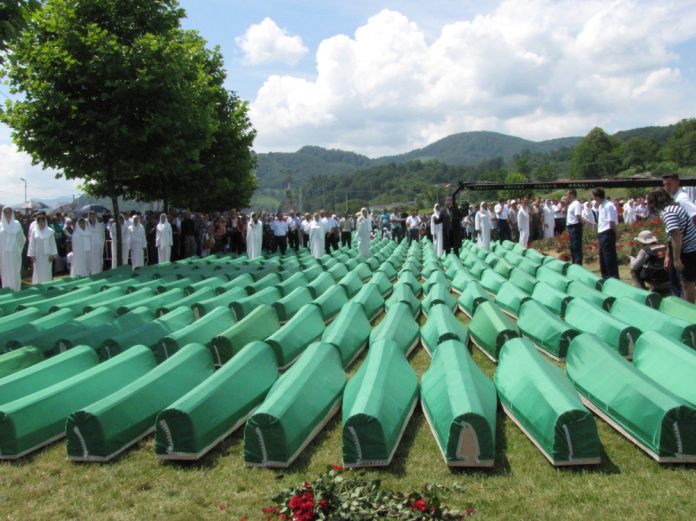 ---
In commemoration of the anniversary of the genocide that took place in Bosnia where countless innocent lives were lost, we have compiled a selection of resources so that you too can better remember: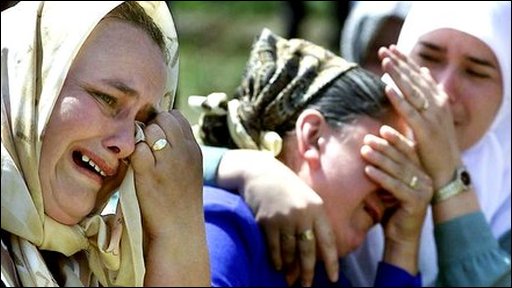 [BRIEFING] SREBRENICA: The Call for Justice by Arzu Merali
"Every day of this war has seen the most unspeakable atrocities committed against ordinary civilians." Arzu Merali speaks of heartaching strory of the Srebrenica massacre.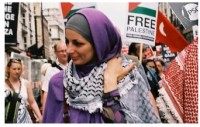 [COMMENT PIECE] No Coincidences by Sanja Bilic
Sanja Bilic remembers the Srebrenica genocide in 1995 and asks why so many complicit in it are still free?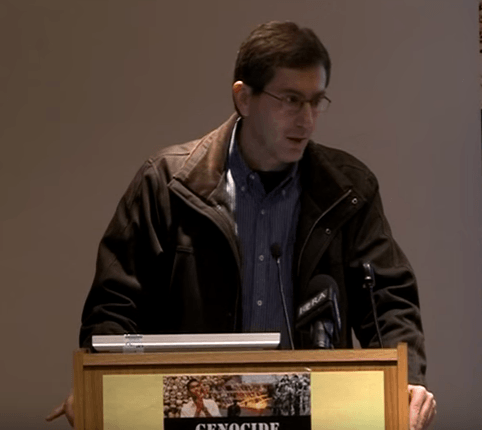 [VIDEO] Hasan Nuhanovic – Genocide Memorial Day 2012
His paper is entitled: "Under the UN flag – the International Community and the Srebrenica Genocide"
Politics or Justice: Differentiating between the Nuremberg Trials and the International Criminal Tribunal for the Former Yugoslavia by Demir Mahmutcehajic
To ignore the fact that overwhelming majority of Serbs supported ethnic cleansing, mass murder, rape and genocide and not to find them accountable for being supporters of such crimes is defiantly a betrayal of international justice.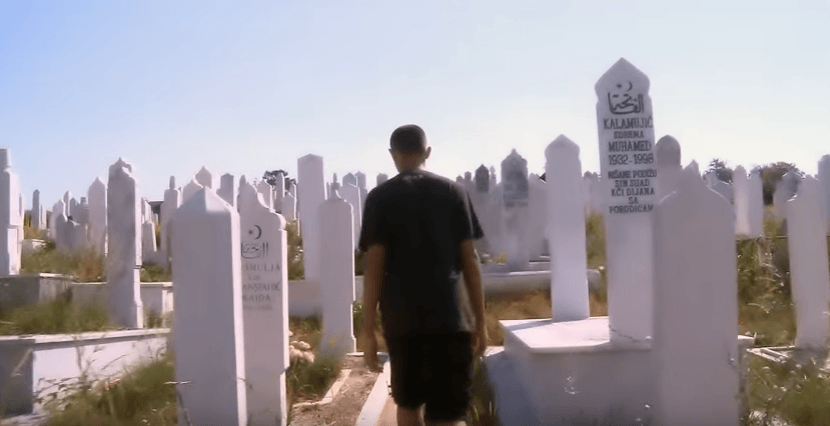 [VIDEO] Visiting the Genocide – An IHRC Film
In 2012 the Islamic Human Rights Commission as part of Genocide Memorial Day held a poetry competition. The winner would travel to Bosnia to learn about the Genocide. This is Frano's short story about his experience.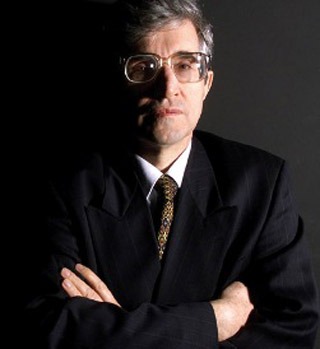 [COMMENT PIECE] Shehids by Rusmir Mahmutćehajić
And even today, individuals and groups throughout Bosnia bear witness to the same message with their lives. They have been attacked and exposed to perils seemingly worse than anything in their past. Never before have so many martyrs, so many shehids, been laid in the earth in so short a time as in nineteen ninety-two and ninety-three.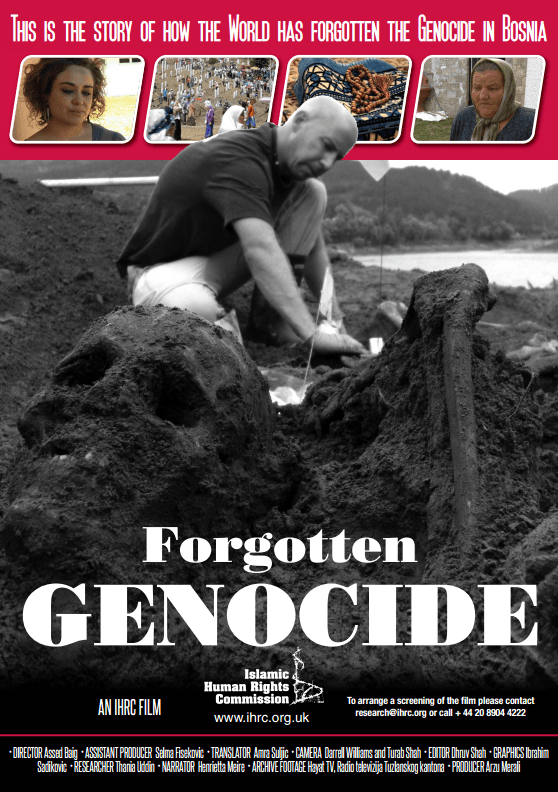 [DOCUMENTARY] Forgotten Genocide
The IHRC-produced documentary uses archival footage of the war to illustrate the oft-forgotten years of the early to mid '90s when nearly 100,000 Bosnian lives were lost, women were raped and children were sent to concentration camps.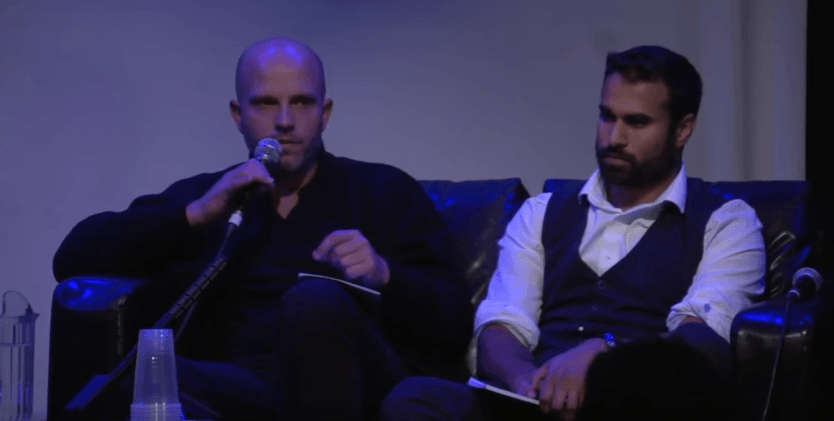 [VIDEO] Forgotten Genocide Film Premier and Q&A
A Q&A session with the producer and director of the film as well as an eyewitness of the horrofic events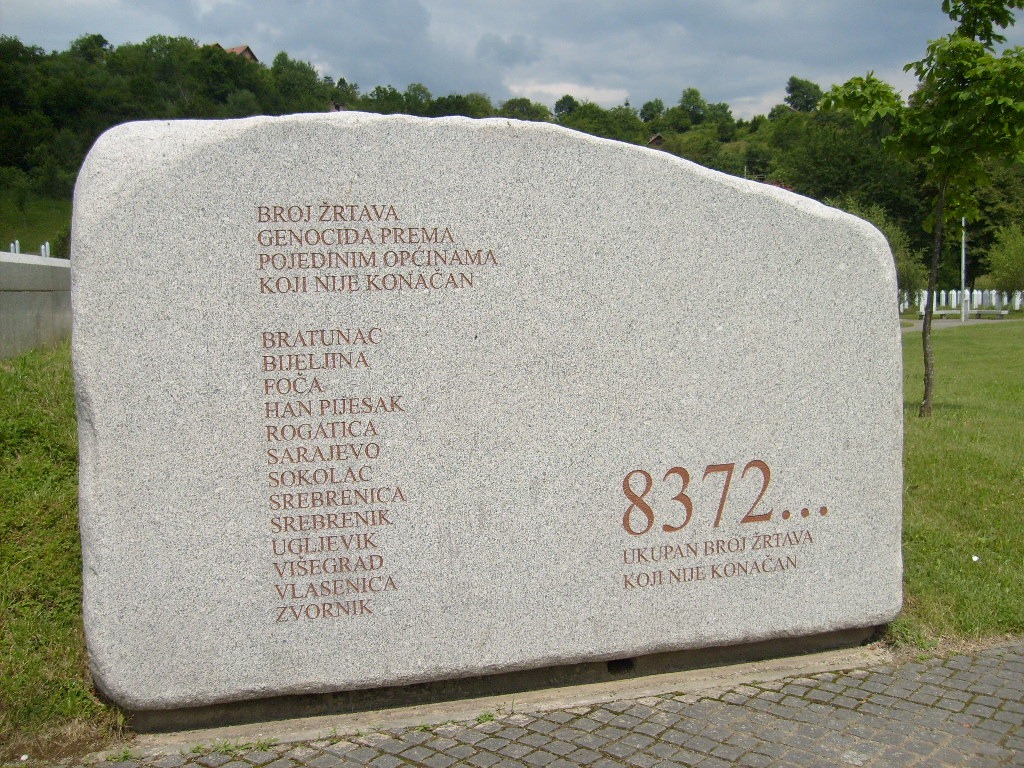 [BLOG PIECE] You Will Burn My House Down – But I will Still Dream be Here: Memories of Bosnia, Genocide and the Histories of Hate
Arzu Merali reflects on the recent memorialisation of Srebrenica and the loss of its historical context