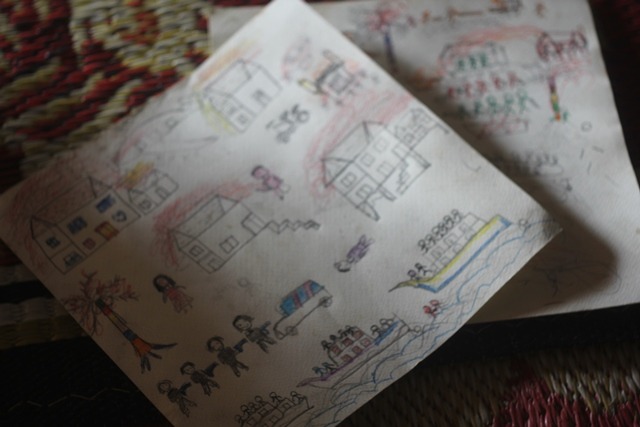 ---
Journalıst Assed Baig visited Myanmar in April 2013 where he was reporting on events as they unfolded, with more attacks against Rohingyas and other Muslims by supremacist groups. Here are some of the updates that he sent from his trip.
Read his latest pieces below –
PRESS RELEASE: Claims of rape in Myanmar deeply troubling (12 April 2013)
LATEST Eye witness accounts of Meiktila massacre; Beaten, burnt and stabbed
Mandalay massacres worse than originally feared
Transcript of ıntervıew wıth Assed Baig wıth Occupy News Network
For verifiable photos of the massacres via Assed Baig by Hein Aung visit the IHRC Gallery here. To reuse the photos please contact IHRC on mediaATıhrc.org or +44 20 8904 4222.
For a background on Muslims in Myanmar, see IHRC's report here.
For background to the current events see here.
To take actıon visit our latest alert here.
If you cannot see the video above, please go to the site here