We have a number of funds for you to support. Without your generosity, our work would not continue. 
May Allah reward you!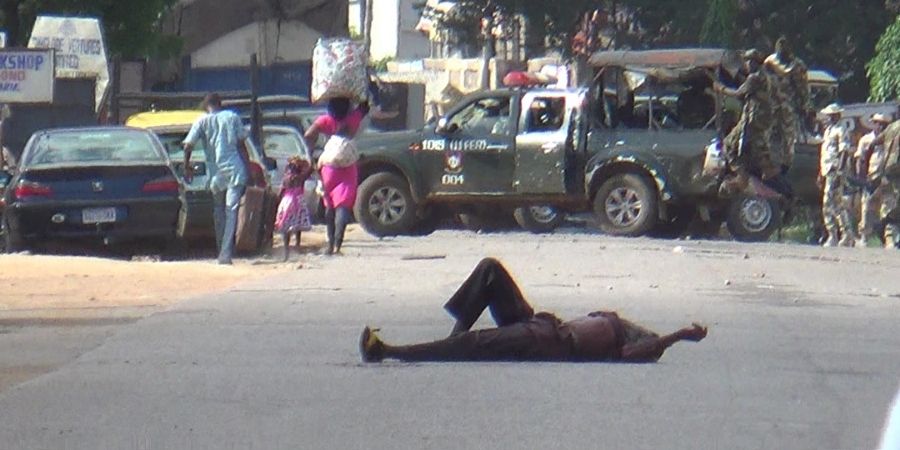 Currently there are thousands of children, women and men suffering as the result of the violence of the Nigerian police and army.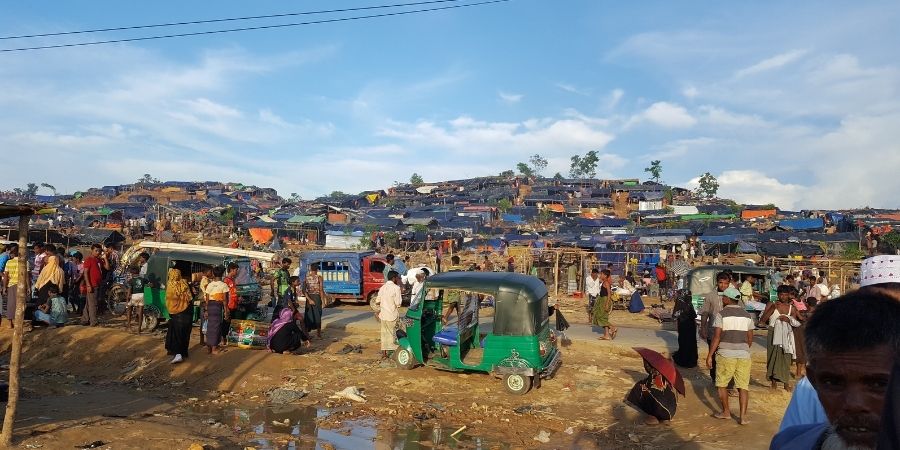 The Rohingya are fleeing violence and persecution, and desperately need your support.