Friday, 1 July 2022
Latest
In accordance with our commitment to helping those who are oppressed, we are collecting Qurbani donations from those Muslims intending to perform their Udhiyya or Qurbani in places where the less fortunate can avail themselves of its sustenance and blessings.
The Prophet Muhammad ﷺ said "The one who wholeheartedly performs Qurbani of an animal for reward, the Qurbani will serve as a barrier between him and hellfire." [Hadith]
Will we respond to this desperate plea and alleviate the sufferings of fellow Muslims in Yemen, Nigeria and the Rohingya in Bangladesh?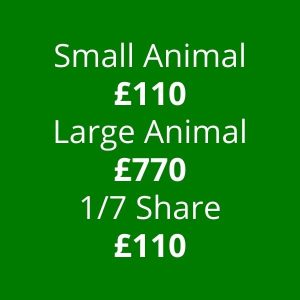 In Yemen where the UN estimates that more than 377,000 people have died due to the conflict as of late 2021, adding that the war in Yemen has caused the world's worst humanitarian crisis. The UN has also warned that 19 million people of Yemen's population of 32 million could face hunger in 2022, including 160,000 likely to suffer from "famine-like conditions".
In Nigeria for the families of many Islamic Movement supporters killed or injured, who are now unable to provide for themselves and are reliant on charitable donations for their essential needs.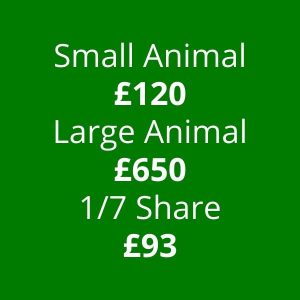 In the Rohingya refugee camps in Bangladesh. The nearly one million Rohingya refugees who are in exile in Bangladesh lack recognized legal status, which puts them on a precarious footing under domestic law and makes them vulnerable to rights violations.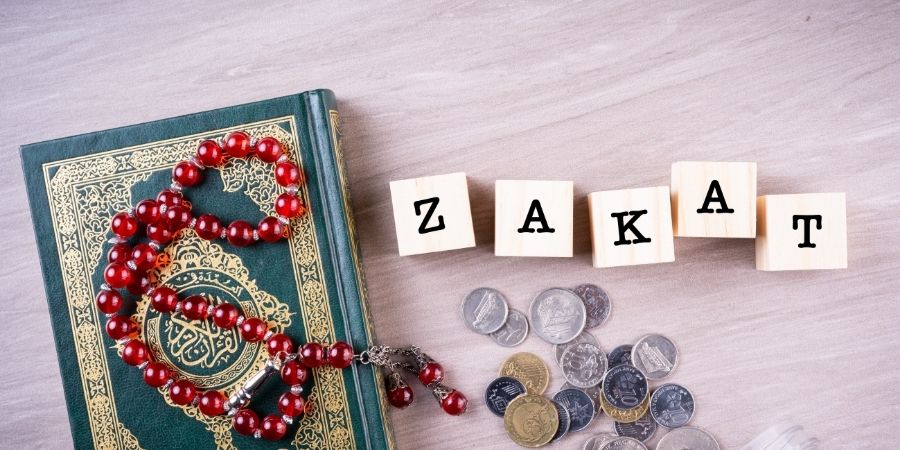 Zakat will be used to support eligible projects across our work for categories which are often forgotten.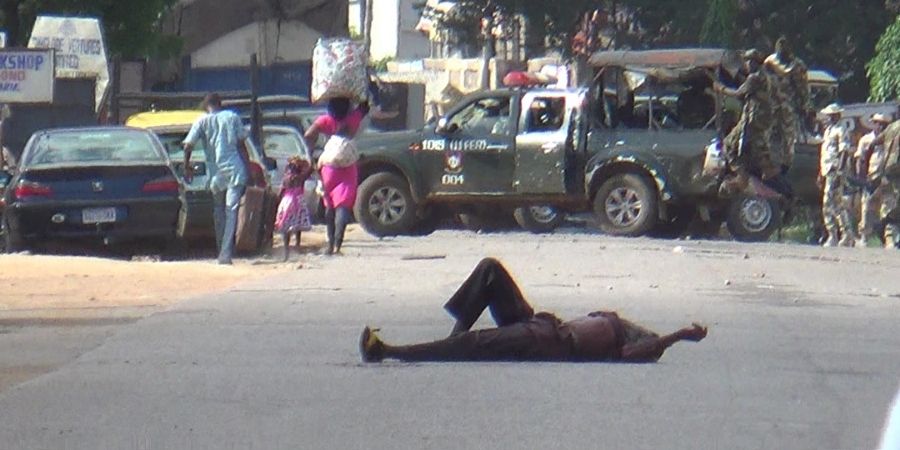 Thousands of children, women and men suffering as the result of the violence of the Nigerian police and army.